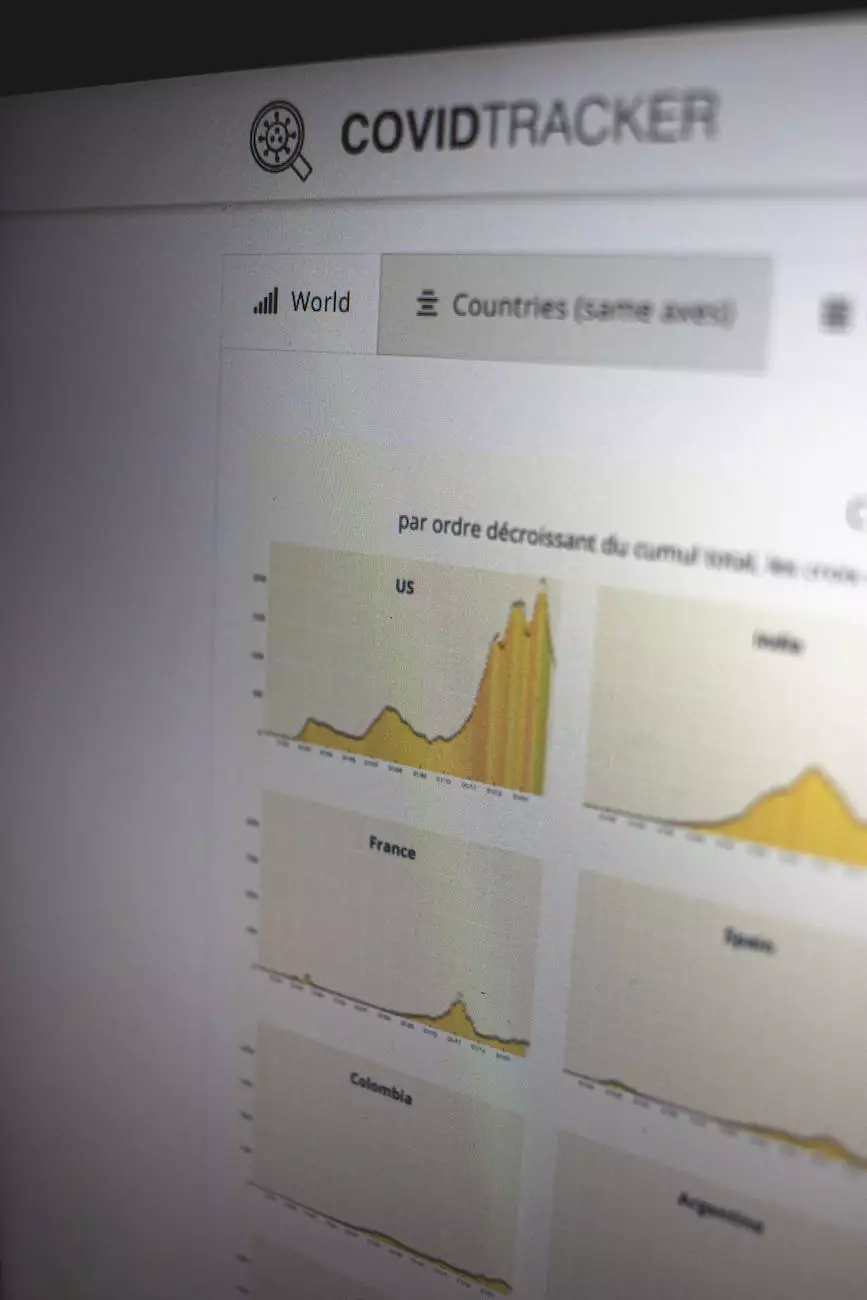 Why Do You Need a Website Audit?
As a business owner, it is crucial to ensure that your website is performing at its best. In today's competitive online landscape, having a strong online presence can make all the difference. That's where Rising Above SEO comes in. With our free website audit, you can identify areas for improvement and take your online visibility to new heights.
What Does Our Website Audit Include?
Our comprehensive website audit encompasses various aspects of your site, analyzing both technical and content-related factors. We delve deep into your website to identify any issues that may be hindering its performance. Our audit covers the following:
1. Technical Audit
Our team of experts meticulously examines your website's technical aspects, ensuring that it adheres to the best practices recommended by search engines. We assess areas such as:
Website Speed and Loading Times
Mobile Responsiveness
Site Structure and Navigation
URL Structure
Internal Linking
XML Sitemap
Robots.txt File
Server Configuration
And more!
2. On-Page SEO Analysis
Our audit includes a thorough analysis of your on-page SEO elements. We assess the optimization of your website's content, including:
Keyword Research and Analysis
Meta Tags (Title, Description, Heading Tags)
Page Content Relevance and Structure
Image Optimization
Schema Markup
Canonical Tags
And more!
3. Off-Page SEO Evaluation
We analyze the off-page SEO factors that influence your website's visibility and authority. Our audit includes:
Backlink Profile Analysis
Quality and Relevance of Inbound Links
Social Media Presence and Engagement
Online Reputation and Reviews
Local SEO Factors
And more!
The Benefits of Our Free Website Audit
By taking advantage of our free website audit, you can:
Identify and Address Technical Issues
Optimize On-Page Elements for Improved Rankings
Enhance User Experience and Engagement
Identify Areas of Improvement in Off-Page SEO
Stay Ahead of Your Competitors
Boost Online Visibility and Organic Traffic
Increase Conversion Rates
Improve Overall Website Performance
Contact Rising Above SEO Today
Don't let your website fall behind. Contact Rising Above SEO, a leading provider of SEO services for businesses, and request your free website audit today. Our expert team will provide you with a detailed report, outlining actionable recommendations to help you outrank your competitors and achieve online success.
We are passionate about helping businesses like yours thrive in the digital landscape. Get in touch with us now to get started on optimizing your website and rising above the competition.