6 Ways to Maximize Your Digital Marketing Internship
May 22, 2019
Marketing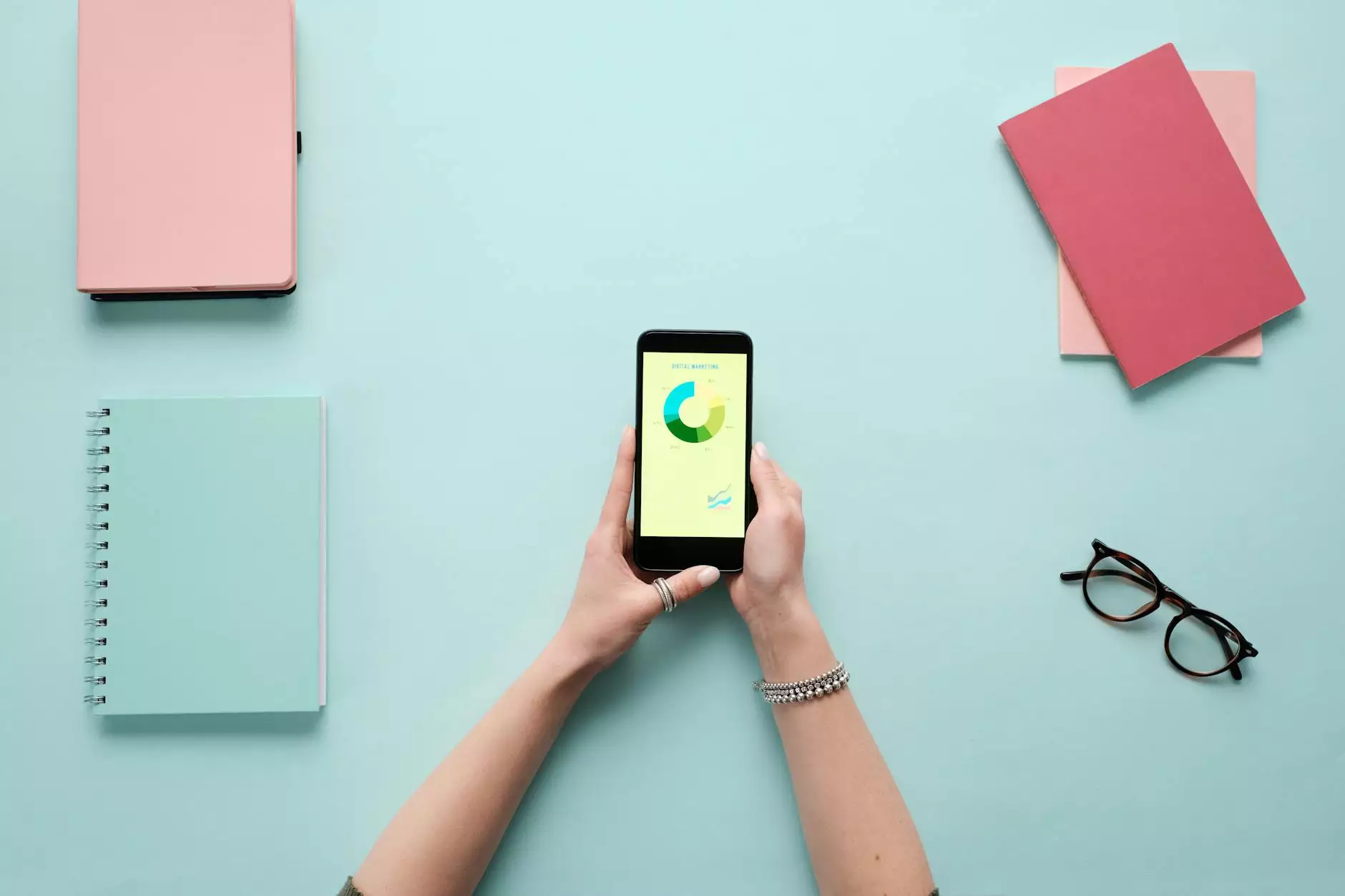 Welcome to Rising Above SEO's guide on how to make the most out of your digital marketing internship. As a leading provider of SEO services in the business and consumer services industry, we understand the importance of gaining practical experience and knowledge in the dynamic field of digital marketing. In this comprehensive guide, we will share six valuable ways to maximize your internship and set yourself up for success.
1. Immerse Yourself in the World of SEO
To excel in your digital marketing internship, it is crucial to immerse yourself in the world of search engine optimization (SEO). Take the time to understand the fundamentals of SEO, such as keyword research, on-page optimization, and link building strategies. Stay updated with the latest industry trends and Google algorithm updates to develop a solid foundation of SEO knowledge that will serve you well throughout your career.
2. Take Advantage of Learning Opportunities
At Rising Above SEO, we believe in offering our interns valuable learning opportunities. Make the most of these opportunities by actively participating in training sessions, workshops, and webinars. Engage in discussions with industry experts and seek their guidance to enhance your understanding of digital marketing strategies. By proactively seeking knowledge, you will gain practical insights that will help you excel in your internship.
3. Get Hands-On Experience
One of the best ways to maximize your digital marketing internship is by getting hands-on experience. Work on real projects and assist the team in executing SEO campaigns for clients. Analyze data, optimize content, and track website rankings – these practical experiences will provide you with a deep understanding of the strategies and techniques used in the industry. Embrace challenges and learn from them to refine your skills.
4. Develop Strong Analytical Skills
Analytical skills are essential for success in the digital marketing field. During your internship, focus on developing strong analytical skills by utilizing tools like Google Analytics and SEO auditing platforms. Learn how to track website performance, analyze user behavior, and measure the success of your SEO efforts. By mastering analytical skills, you will be able to make data-driven decisions that drive results for businesses.
5. Build a Strong Professional Network
Networking plays a crucial role in any career, and digital marketing is no exception. Use your internship as an opportunity to build a strong professional network within the SEO industry. Attend industry conferences, join online communities, and connect with professionals through social media platforms like LinkedIn. Building relationships with industry experts and peers will open doors for future opportunities and collaborations.
6. Seek Feedback and Learn from Mistakes
Feedback is invaluable for personal and professional growth. Throughout your internship, actively seek feedback from your mentors and colleagues. Learn from your mistakes and continuously improve your skills. By demonstrating a growth mindset, you will show initiative and a commitment to self-improvement, which are highly valued qualities in the digital marketing industry.
Conclusion
By following these six ways to maximize your digital marketing internship, you will pave the way for a successful career in the business and consumer services SEO industry. Immerse yourself in SEO, embrace learning opportunities, gain hands-on experience, develop analytical skills, build a strong network, and seek feedback to continuously improve. Remember, Rising Above SEO is here to support you on your journey to becoming a proficient digital marketer. Apply these strategies, and let your internship be the stepping stone towards a thriving career in the dynamic world of digital marketing!