The Power of the Press Release: Increase Visibility, Searchability, and Credibility
May 25, 2022
Marketing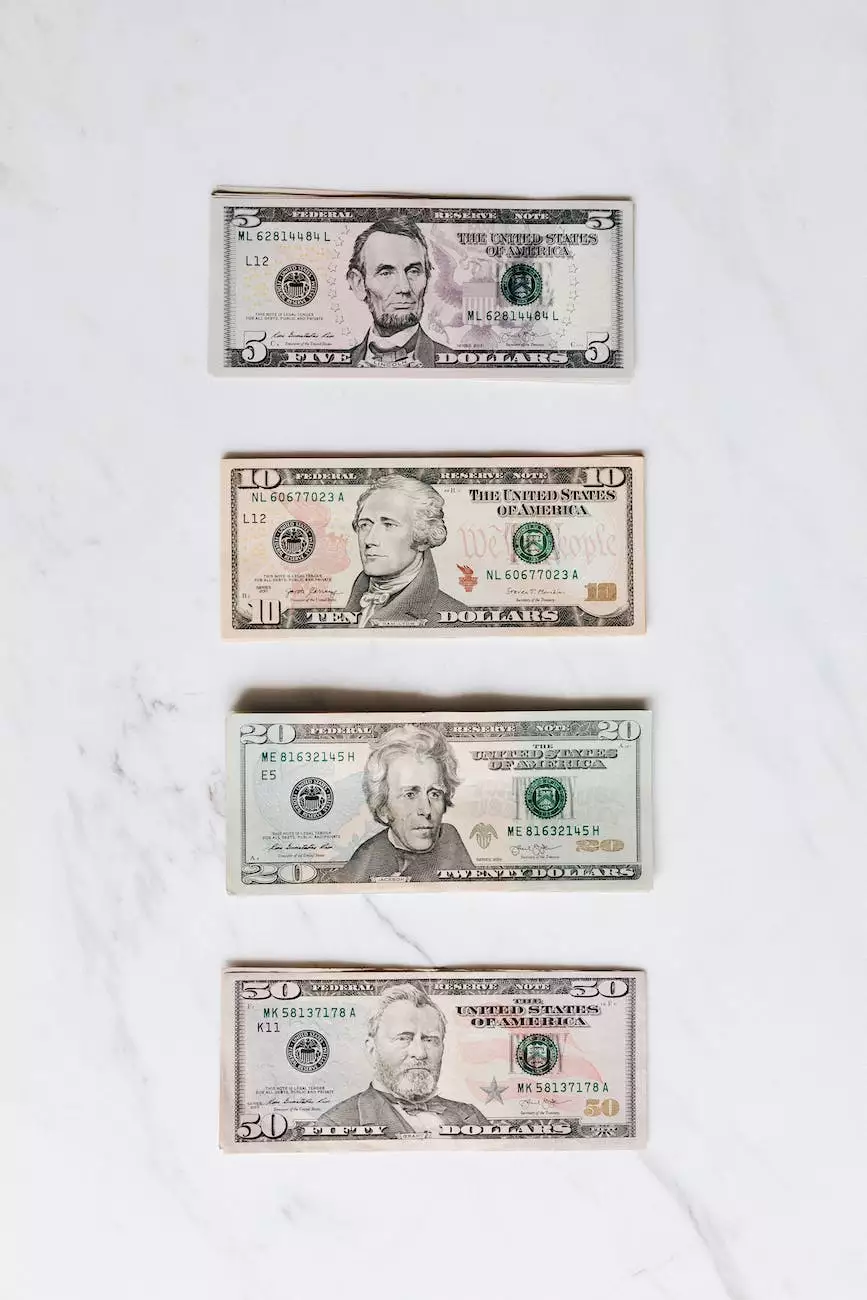 Enhance Your Online Presence with Press Releases
In today's highly competitive digital landscape, businesses need to go the extra mile to stand out from the crowd. With millions of websites vying for attention, creating a strong online presence is a crucial aspect of any successful marketing strategy. One powerful tool that can help you achieve this is the press release.
Why Press Releases Matter
Press releases have tremendous potential when it comes to increasing visibility, searchability, and credibility for your business. They allow you to share newsworthy information about your company, products, services, or events directly with your target audience and the media. When executed effectively, press releases can generate significant media coverage and establish your brand as an industry authority.
Increasing Visibility and Searchability
When you distribute press releases online, they can reach a wide audience and generate valuable backlinks to your website. Backlinks from reputable sources not only drive traffic to your site but also improve your search engine rankings. By optimizing your press releases with relevant keywords and providing useful information, you can enhance your online visibility and make it easier for prospective customers to find you in search results.
Key Strategies for Optimizing Press Releases
1. Focus on Newsworthy Content
For your press releases to capture attention and gain media traction, it's essential to focus on newsworthy content. Ensure that you highlight interesting developments, innovative products, significant achievements, community involvement, or upcoming events related to your business. By providing valuable information, journalists and industry influencers are more likely to pick up your story and share it with their audience.
2. Craft Engaging Headlines and Subheadings
Compelling headlines and subheadings are critical for grabbing the reader's attention and encouraging them to click through to your press release. Use relevant keywords naturally within your titles to improve search visibility while maintaining a captivating tone. A well-crafted headline can make all the difference in increasing your chances of exposure.
3. Incorporate Multimedia Elements
In today's digital world, incorporating multimedia elements in your press releases is a must. Images, videos, infographics, and other visual content not only make your press releases more engaging but also increase the likelihood of journalists or bloggers sharing your content on their platforms. Make sure your visuals are related to the press release and enhance the overall message you wish to convey.
4. Optimize for SEO
Ensure your press releases are optimized for search engines by incorporating relevant keywords and phrases naturally throughout the content. However, it's important to strike a balance between SEO optimization and providing valuable information. Keyword stuffing or over-optimization can harm your credibility and impact your search rankings negatively. Focus on creating high-quality, informative content that is valuable to your target audience.
Establishing Credibility and Authority
Press releases can significantly contribute to establishing your business as a credible and authoritative source in your industry. When journalists and industry influencers pick up your press releases and share them with their audience, it builds trust and enhances your brand's reputation. By consistently sharing valuable news and insights through press releases, you position yourself as an industry leader, attracting more attention and establishing long-term credibility.
Keys to Building Credibility with Press Releases
1. Provide Expert Commentary
Adding expert commentary within your press releases helps position your business as a knowledgeable and reliable source in your industry. Share industry insights, trends, or research findings to demonstrate your expertise and credibility. Journalists and readers are more likely to perceive your brand as an authority when valuable insights are consistently provided.
2. Leverage Customer Success Stories
Customer success stories are powerful tools for building credibility and trust. Highlight the positive experiences of your customers, detailing the challenges they faced and how your products or services helped them overcome those challenges. Real-life examples help potential customers relate to your offerings and build trust in your brand.
3. Showcase Awards and Recognitions
If your business has received any awards or industry recognitions, make sure to include them in your press releases. Such accolades not only add credibility but also show that you are recognized within your niche. Journalists, bloggers, and potential customers perceive award-winning businesses as trustworthy and leaders within their respective industries.
4. Highlight Industry Partnerships
Mentioning partnerships or collaborations with well-known industry organizations or influencers further enhances your credibility. When trusted entities or industry experts are associated with your brand, their positive reputation can rub off on your business. Be sure to mention any partnerships or collaborations within relevant press releases to strengthen your authority and credibility.
Rising Above SEO: Your Partner in Maximizing Press Release Potential
When it comes to optimizing your press releases for maximum visibility, searchability, and credibility, Rising Above SEO is your ultimate partner. As a leading provider of SEO services in the Business and Consumer Services industry, we have extensive expertise in crafting impactful press releases that deliver results.
Our team of experienced copywriters understands the intricacies of creating press releases that resonate with your target audience, capture media attention, and elevate your brand's reputation. Leveraging our proven SEO strategies, we ensure your press releases are discoverable and drive organic traffic to your website.
Gain a Competitive Edge with Rising Above SEO
With Rising Above SEO's specialized knowledge and tailored approach, you can unlock the true potential of press releases and take your online presence to new heights. Stand out from your competitors, build credibility, and reach a wider audience by effectively utilizing the power of press releases.
Contact Rising Above SEO today to explore how our expert SEO services can help you excel in your digital marketing strategy and elevate your business to the next level.