The Difference Between Earned Media and Paid for Media
Sep 12, 2023
Marketing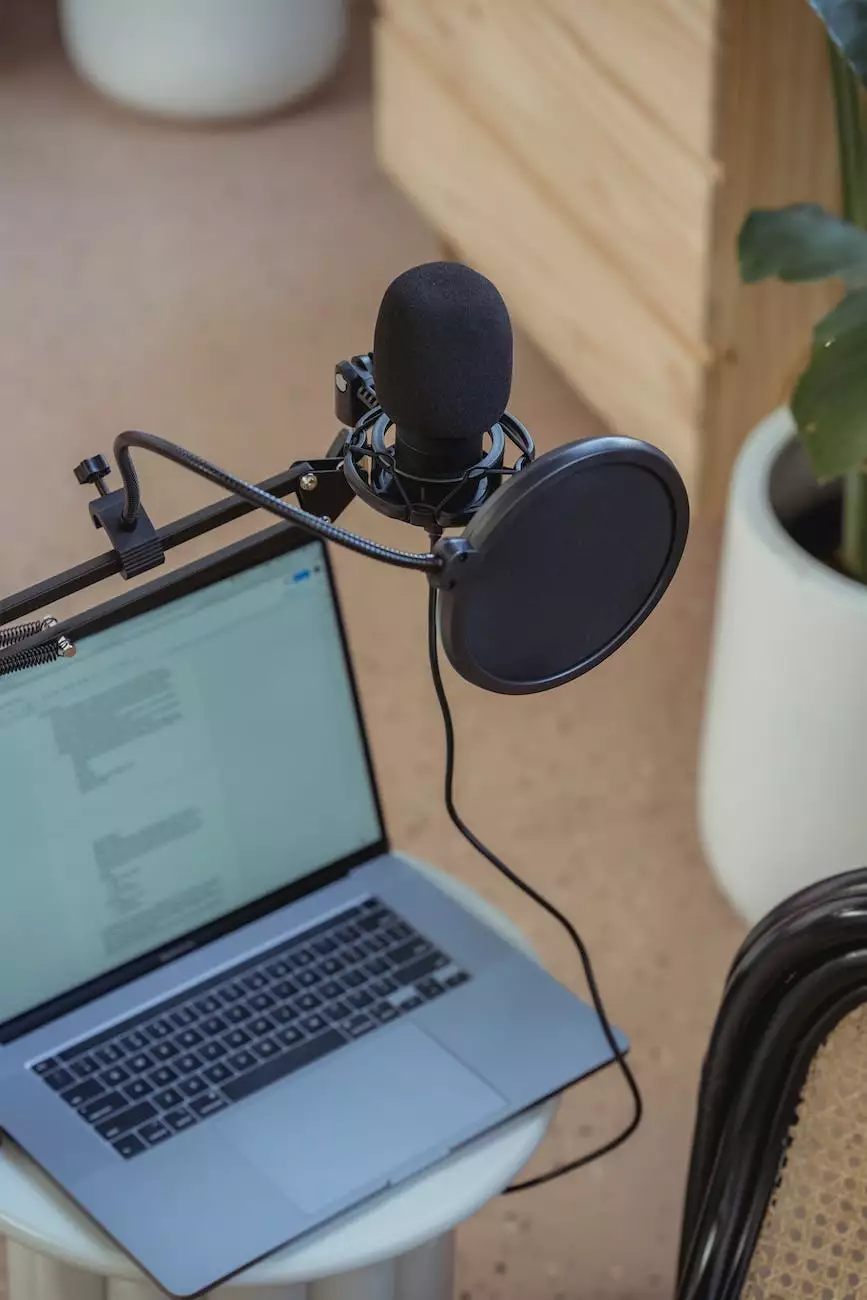 Understanding the Concepts
When it comes to digital marketing and public relations, two key terms frequently come up: earned media and paid media. These terms describe different strategies used to reach and engage with target audiences. In this article, we will explore the differences between these two forms of media and how they play a crucial role in separating public relations from other marketing tactics.
What is Earned Media?
Earned media, as the name suggests, refers to the exposure and visibility that a brand or business earns through word-of-mouth, positive reviews, social media, public relations efforts, and organic search results. It is the kind of media attention that is gained naturally, without direct payment or advertising.
When your brand starts receiving organic mentions, shares, and positive discussions across various online platforms, it indicates that you have successfully earned media attention. Examples of earned media include online news articles, social media mentions, blog features, and influencer partnerships.
Why is Earned Media Valuable?
Earned media is highly valuable because it offers the credibility and trust that money can't buy. When others voluntarily share positive experiences or opinions about your brand, it resonates more with potential customers. This organic advocacy helps to build brand reputation and loyalty.
Additionally, earned media often has a wider reach than paid media. With the power of social media and online communities, one positive mention can quickly spread to thousands or even millions of people, providing exposure that no paid advertising can match.
The Power of Paid Media
Paid media, on the other hand, involves the use of advertising and promotional activities to directly reach target audiences. It refers to any type of media exposure that requires payment, such as paid search ads, display ads, sponsored content, and influencer partnerships with monetary compensation.
The main advantage of paid media is the ability to gain immediate visibility and control over the message you want to convey. By paying for ad space, you can strategically place your brand in front of relevant audiences and increase brand awareness.
Understanding the Benefits
Paid media offers several benefits that can complement your earned media efforts. Firstly, it allows you to target specific demographics and ensure your content reaches the right people. This precision targeting increases the chances of generating qualified leads and conversions.
Moreover, paid media provides valuable data and insights into audience behavior. By tracking the performance of your ads, you can understand your audience's preferences, refine your marketing messages, and optimize your campaigns for better results.
The Synergy Between Earned and Paid Media
While earned and paid media are different strategies, they work hand in hand to achieve maximum marketing impact. By integrating both approaches into a well-rounded marketing campaign, you can amplify your brand's visibility and build trust more effectively.
For instance, when your business receives positive mentions and reviews through earned media, you can further leverage that visibility by boosting the content through paid advertising. This synergy creates a stronger influence on your target audience, increasing the likelihood of capturing their attention and driving conversions.
Driving Success with Rising Above SEO
At Rising Above SEO, we specialize in providing high-end SEO services that drive results. Our expertise in crafting effective strategies for earned and paid media campaigns can help your business outrank competitors and achieve sustainable growth.
With Rising Above SEO by your side, you can expect comprehensive keyword research, meticulous optimization techniques, and content creation that is designed to resonate with your target audience. Our team of professionals stays updated with the latest SEO trends and search engine algorithms, ensuring you receive top-notch service that propels your business forward.
Contact Rising Above SEO today to explore how our tailored strategies can transform your brand's online presence and maximize your success in the digital realm.