The Who, What, When, Where and Why of Public Relations
Nov 27, 2022
Marketing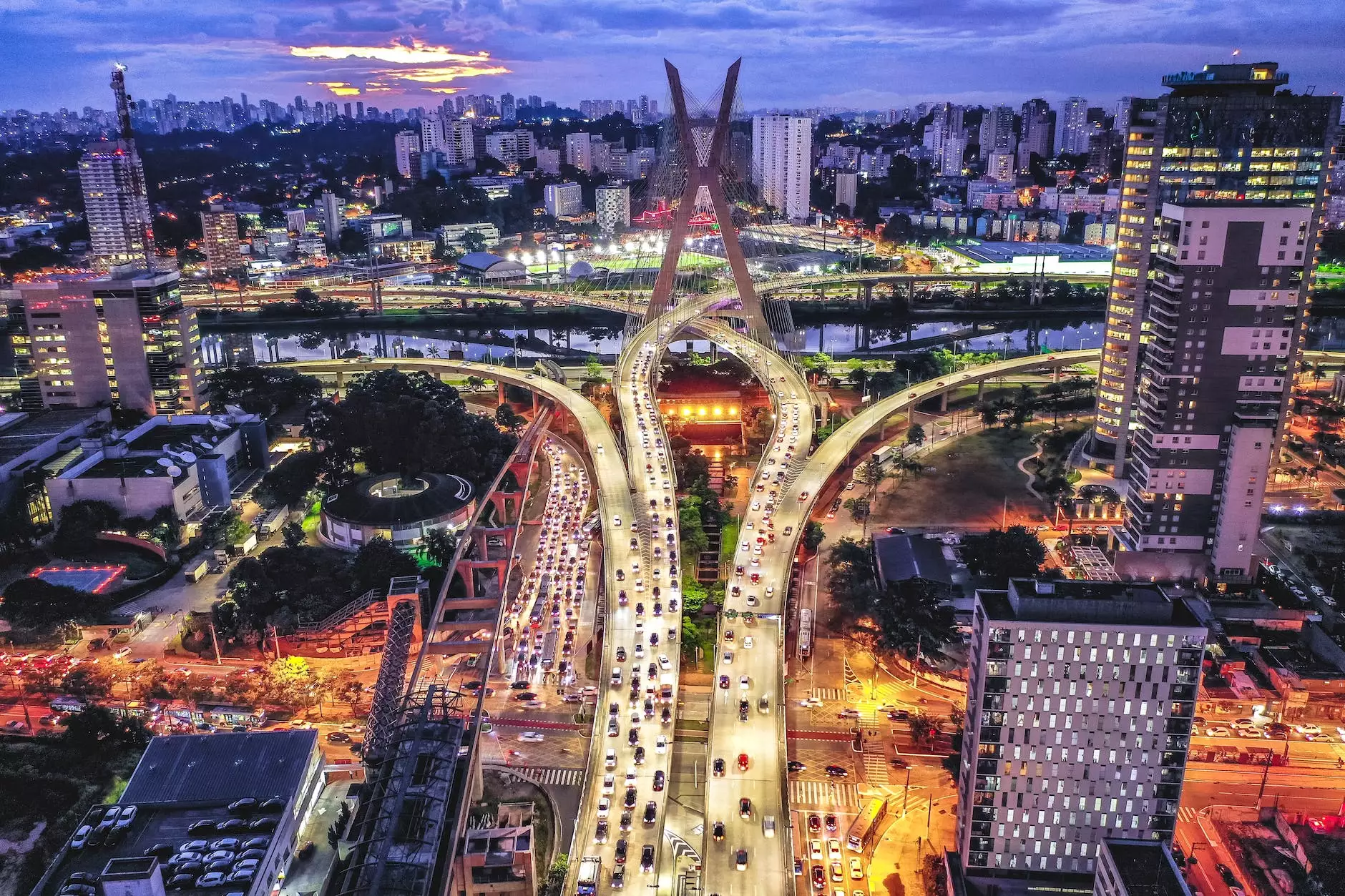 Introduction
Welcome to Rising Above SEO, your trusted partner in optimizing your online visibility and establishing a strong brand presence. In this comprehensive guide, we will explore the world of public relations (PR) and how it can significantly impact your business. Whether you are a small local company or a multinational corporation, understanding PR is essential for fostering positive relationships with your target audience, generating buzz, and gaining a competitive edge.
What is Public Relations?
Public Relations, often abbreviated as PR, encompasses the management and communication efforts aimed at building and maintaining a favorable public image for an organization, individual, or a brand. It involves establishing mutually beneficial relationships with various stakeholders, including customers, employees, investors, and the media. PR professionals employ strategic techniques to shape public perception, influence opinions, and effectively convey key messages.
Why is Public Relations Important?
Public Relations plays a crucial role in today's highly competitive business landscape. It offers numerous benefits that directly impact your company's success:
Enhances Brand Reputation: A strong PR strategy helps shape and maintain a positive image for your brand, fostering trust and credibility among your target audience.
Builds Brand Awareness: PR campaigns raise awareness about your products or services, attracting potential customers and increasing your market share.
Establishes Thought Leadership: Through thought leadership initiatives, PR positions your company as an industry expert, boosting your credibility and attracting attention from the media and influencers.
Engages with Your Audience: PR allows you to communicate and engage directly with your target audience, fostering meaningful relationships and loyalty.
Manages Crises: A well-planned PR strategy can help mitigate and manage potential crises that may arise, protecting your brand's reputation and minimizing damage.
Key Elements of Public Relations
Effective PR campaigns involve several key elements that work together synergistically to achieve desired outcomes:
1. Media Relations
Media relations involve establishing and maintaining relationships with journalists, reporters, and media outlets. PR professionals strive to secure positive media coverage and cultivate strong connections to leverage press opportunities for maximum brand exposure.
2. Content Creation and Distribution
Compelling and engaging content is the cornerstone of successful PR campaigns. PR experts create high-quality press releases, articles, blog posts, and other content to inform and captivate the target audience. Distribution channels, such as news wires and online platforms, are utilized to ensure widespread coverage.
3. Event Management
Events provide excellent opportunities to engage with stakeholders directly. PR professionals plan and execute events such as product launches, press conferences, and community initiatives to generate media interest, create buzz, and foster positive relationships.
4. Influencer Engagement
Collaborating with influencers who have established credibility and reach in your industry can significantly amplify your PR efforts. By partnering with influencers, you can tap into their loyal audience base and enhance your brand's visibility and reputation.
5. Crisis Communication
Effective crisis communication is vital for managing potential reputation-threatening situations. PR experts anticipate crises, develop crisis management strategies, and communicate transparently to mitigate damage and restore trust among stakeholders.
How to Develop a Successful PR Strategy
Developing a successful PR strategy involves careful planning, execution, and continuous evaluation. Follow these key steps to create an effective PR strategy for your business:
Set Clear Objectives: Define your PR goals and align them with your overall business objectives. Whether it's increasing brand awareness, shaping public perception, or launching a new product, ensure your objectives are specific, measurable, achievable, realistic, and time-bound (SMART).
Identify Target Audiences: Understand your target audience and their preferences to tailor your messages effectively. Create buyer personas and segment your audience based on demographics, interests, and behaviors.
Craft Compelling Messages: Develop key messages that resonate with your audience and align with your objectives. Your messages should be compelling, clear, and consistent across various communication channels.
Select Appropriate Channels: Choose the most effective channels to reach your target audience, whether it's traditional media outlets, social media platforms, industry influencers, or a combination of channels.
Build Media Relationships: Invest time in building relationships with journalists, reporters, and influencers in your industry. Personal connections can significantly increase your chances of securing media coverage.
Measure and Analyze: Regularly measure the impact of your PR efforts against your defined objectives. Analyze data and make data-driven decisions to optimize your strategies and maximize your results.
Conclusion
Effective public relations is a critical component of any successful business. By implementing a comprehensive PR strategy, you can enhance your brand's reputation, build awareness, engage with your target audience, and effectively manage potential crises. As a leading provider of professional SEO services in the business and consumer services industry, Rising Above SEO is dedicated to helping businesses like yours achieve their marketing goals through strategic PR and digital marketing initiatives. Contact us today to discuss how we can elevate your brand through innovative PR strategies.