Public Relations for Financial Advisors: The Importance of Local Media
Feb 9, 2023
Marketing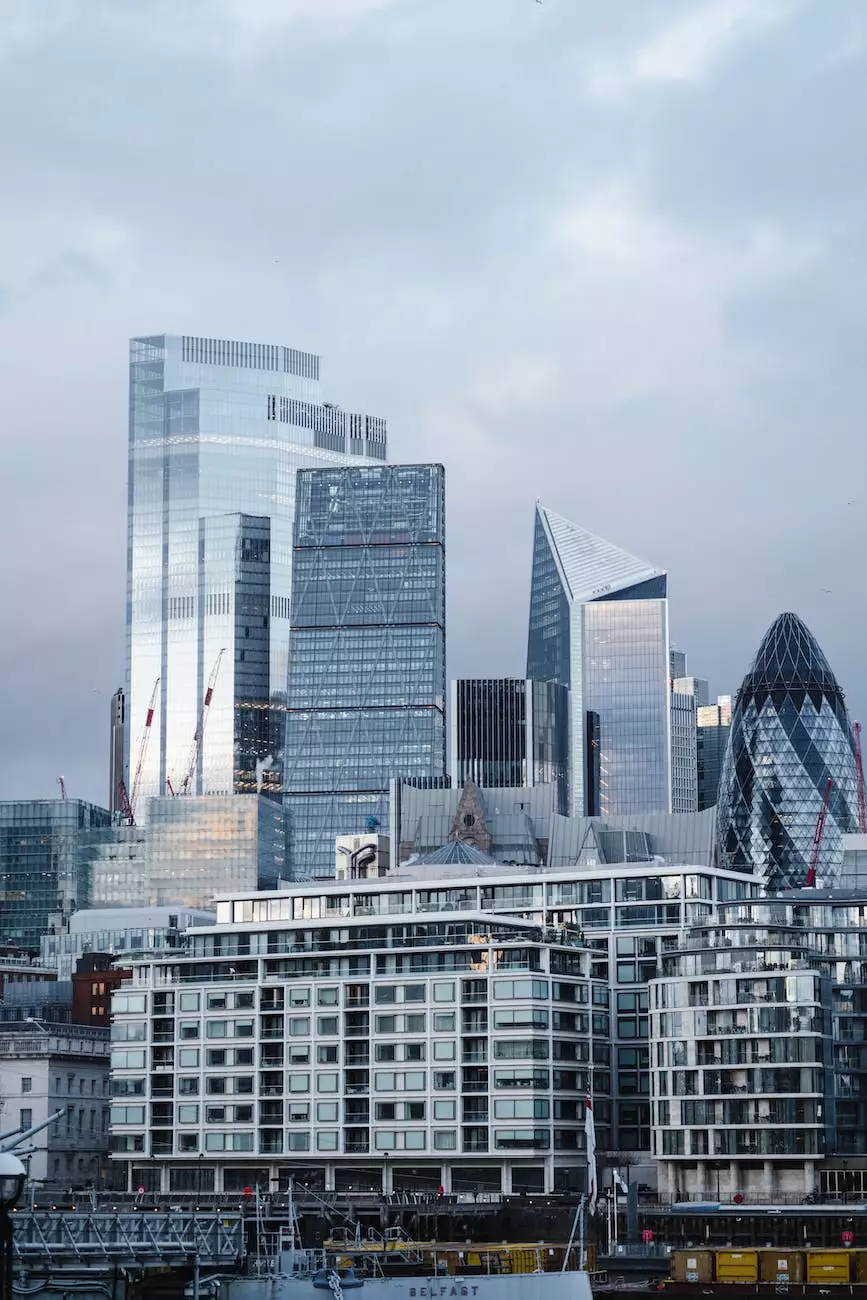 In the ever-evolving landscape of digital marketing, financial advisors need to stay ahead of the game to effectively promote their services and reach their target audience. While online strategies such as search engine optimization (SEO) are crucial, the role of local media cannot be underestimated. Local media outlets, including newspapers, radio stations, and television channels, provide an invaluable platform for financial advisors to establish their presence, build credibility, and connect with local communities.
The Power of Local Media in Public Relations
Public relations (PR) plays a vital role in the success of financial advisors. It involves the strategic management of information and communication to build mutually beneficial relationships between financial advisors and their target audience. Local media acts as a powerful tool in this process by enabling financial advisors to:
Enhance Visibility: Local media outlets have a dedicated audience that trusts and relies on their content. By securing coverage in local newspapers, radio shows, or TV programs, financial advisors can significantly enhance their visibility and reach a wider audience.
Establish Credibility: Being featured in local media provides financial advisors with instant credibility. When a trusted media outlet endorses their expertise and services, it helps build trust among potential clients and positions them as authorities in their field.
Forge Local Connections: Local media enables financial advisors to tap into the local community and forge connections with potential clients, influencers, and other professionals. It allows them to showcase their involvement in community events, charities, or industry-related initiatives.
The Benefits of Local Media Coverage
Obtaining media coverage from local outlets offers several benefits to financial advisors, including:
Increased Brand Exposure: Local media coverage exposes financial advisors to a larger audience within their target geographical area. This exposure can lead to increased brand recognition, name recall, and a broader client base.
Trust and Credibility: As mentioned earlier, being featured in local media enhances trust and credibility. People are more likely to trust and choose a financial advisor who is respected and endorsed by their local media sources.
Stronger Online Presence: Local media coverage often translates into online mentions and backlinks, which are crucial for SEO. Search engines consider backlinks from reputable sources as a sign of authority, helping financial advisor websites rank higher in search engine results pages (SERPs).
Targeted Reach: Local media outlets allow financial advisors to target their specific audience. They cater to the interests and needs of the local community, enabling financial advisors to connect with individuals and businesses within their niche market.
Implementing an Effective Local PR Strategy
To leverage the potential of local media for PR purposes, financial advisors can follow these key strategies:
1. Develop Relationships
Building relationships with local journalists, reporters, and editors is crucial for securing media coverage. Financial advisors can proactively reach out to these professionals, offer unique story ideas, and establish themselves as valuable sources for relevant financial topics.
2. Create Compelling Story Angles
Financial advisors need to understand the interests and preferences of their target audience. By developing compelling story angles that align with local trends, current events, or common financial concerns, advisors can increase their chances of securing media coverage.
3. Offer Expert Commentary
Positioning oneself as an expert in the financial industry enhances the likelihood of being featured in local media. Financial advisors can offer expert commentary on relevant topics, share insights, and provide valuable advice to both journalists and audiences.
4. Leverage Social Media
Using social media platforms to share local media coverage amplifies its reach and impact. Financial advisors can share links to articles or interviews they have been featured in, further establishing their credibility and expanding their online presence.
5. Monitor and Analyze Results
Continuous monitoring and analysis of media coverage are essential to assess the effectiveness of the PR strategy. Financial advisors can track website traffic, engagement, and lead generation resulting from local media exposure to optimize their future PR efforts.
The Need for Professional SEO Services
While maximizing local media coverage is crucial, financial advisors should not overlook the significance of a strong online presence. A well-optimized website and effective SEO strategy can ensure that potential clients can find them easily via search engines.
Rising Above SEO specializes in providing top-tier SEO services for financial advisors and other businesses in various industries. With our expertise in keyword research, content optimization, link building, and technical SEO, we can help your website rank higher on search engine results pages, driving more organic traffic and potential leads.
Don't miss out on the opportunity to optimize your public relations efforts through local media and organic search. Contact Rising Above SEO today to learn how we can elevate your online presence and help you outrank your competitors.