Dental Marketing: How to Attract New Customers
Aug 13, 2022
Marketing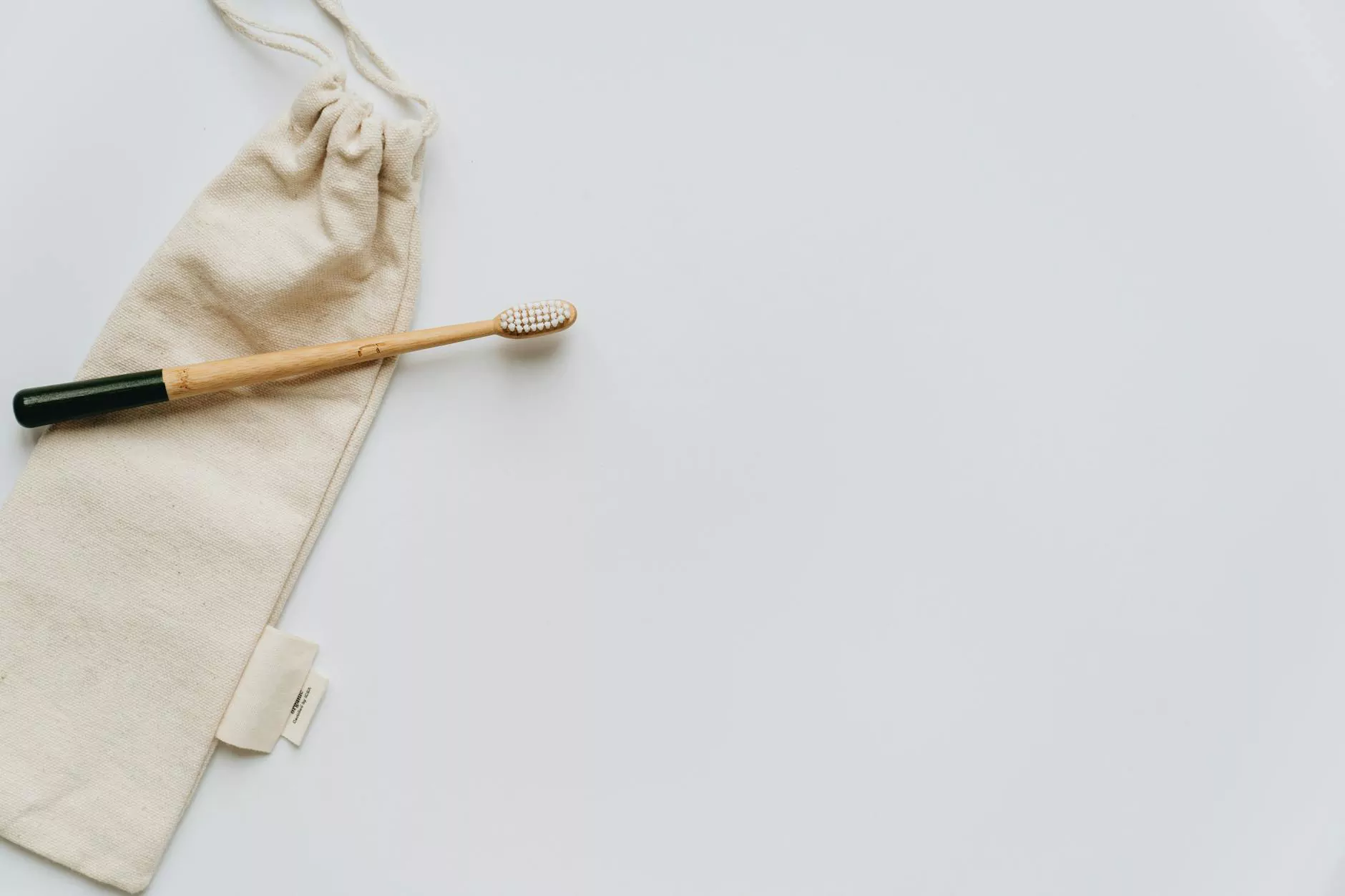 Welcome to Rising Above SEO, your trusted partner for effective dental marketing strategies. In today's competitive market, it's essential for dental practices to stay ahead and attract new customers. With our expert SEO services, we can help you improve your online visibility, reach your target audience, and grow your dental practice.
Why Dental Marketing Matters
Dental marketing plays a crucial role in attracting new customers and increasing patient acquisition. In today's digital age, potential patients are more likely to search online for dental services. By implementing effective dental marketing strategies, you can position your practice at the top of search engine result pages, driving organic traffic and converting visitors into valuable patients.
The Importance of Local SEO
When it comes to dental marketing, local SEO is a game-changer. By focusing on optimizing your website for local searches, you can effectively reach potential patients in your local area. Local SEO strategies ensure that your dental practice appears in relevant local search results, making it easier for locals to find and choose your services.
Effective Dental Marketing Strategies
1. Website Optimization
Your dental practice website is the online face of your business. Optimizing your website for search engines and user experience is crucial for attracting new customers. Ensure that your website is mobile-friendly, loads quickly, and provides relevant, informative, and engaging content. Incorporate high-resolution images and videos to showcase your dental practice and services.
2. Keyword Research
Conduct thorough keyword research to identify the most relevant and high-volume keywords in the dental industry. Incorporate these keywords naturally into your website content, meta tags, and headings. By targeting the right keywords, you can increase your online visibility and attract potential patients who are actively searching for dental services.
3. Content Marketing
Creating high-quality and informative content is key to dental marketing success. Develop a content marketing strategy that includes blog posts, articles, and educational resources related to dental health. By providing valuable content, you position yourself as an expert in the field and build trust with your target audience. Share your content on social media platforms to expand your reach and engage with potential patients.
4. Online Reviews and Reputation Management
Positive online reviews are crucial for building trust and attracting new customers. Encourage your satisfied patients to leave reviews on platforms like Google My Business, Yelp, and other relevant review websites. Monitor and manage your online reputation by promptly addressing any negative feedback or concerns. By maintaining a strong online reputation, you'll enhance your credibility and attract more patients.
5. Social Media Marketing
Engage with your target audience on social media platforms to promote your dental practice and attract new customers. Create compelling social media posts, share informative content, and encourage follower interaction. Utilize targeted advertising options to reach a wider audience and drive traffic to your website. Social media platforms offer an excellent opportunity to showcase your expertise, share patient testimonials, and engage with potential patients.
6. Local Listings and Directories
Ensure that your dental practice is listed on popular local listings and directories. Claim and optimize your listings on platforms like Google My Business, Bing Places, and Yelp. Provide accurate and up-to-date information, including your address, contact details, business hours, and website link. Optimizing your local listings will improve your search engine visibility and make it easier for potential patients to find and contact your practice.
The Importance of Professional SEO Services
While you can implement some dental marketing strategies on your own, partnering with a professional SEO service provider like Rising Above SEO can amplify your results. Our team of experienced SEO experts understands the dental industry and can develop a customized strategy to help you outrank your competitors.
1. SEO Audit and Strategy
We begin by conducting a comprehensive SEO audit of your website to identify areas for improvement. Based on the audit findings, we develop a strategic plan to optimize your website, content, and online presence. Our goal is to align your dental marketing efforts with industry best practices and achieve sustainable results.
2. On-Page Optimization
Our team will optimize your website's technical elements, including meta tags, headings, URLs, and internal linking structure. By ensuring that your website is search engine friendly, we increase its chances of ranking higher in search results. Our on-page optimization techniques also focus on improving user experience, making it easier for potential patients to navigate your site and find the information they need.
3. Off-Page SEO and Link Building
We implement effective off-page SEO strategies to build high-quality backlinks to your website. Backlinks from reputable and relevant websites signal to search engines that your dental practice is trustworthy and authoritative. Our team will develop a customized link-building plan that includes outreach to industry influencers, guest blogging opportunities, and content promotion.
4. Local SEO Optimization
At Rising Above SEO, we specialize in optimizing dental websites for local searches. We ensure that your dental practice appears in local map pack results, local directories, and other platforms where potential patients search for local services. By improving your local SEO visibility, we help you attract geographically targeted traffic and increase your patient base.
5. Regular Reporting and Analysis
Our team provides regular reports on the performance of your dental marketing campaigns. We analyze key metrics, such as website traffic, keyword rankings, and conversion rates, to measure the effectiveness of our strategies. Based on the data, we make data-driven adjustments to ensure optimal results and a strong return on investment.
Contact Rising Above SEO Today
If you're ready to attract new customers to your dental practice and enhance your online visibility, contact Rising Above SEO today. Our expert team is dedicated to helping dental businesses succeed in the digital landscape. Let us create a customized dental marketing strategy that drives results and helps your practice thrive.