Functional Medicine Practices: How to Market Telemedicine
Jul 31, 2022
Marketing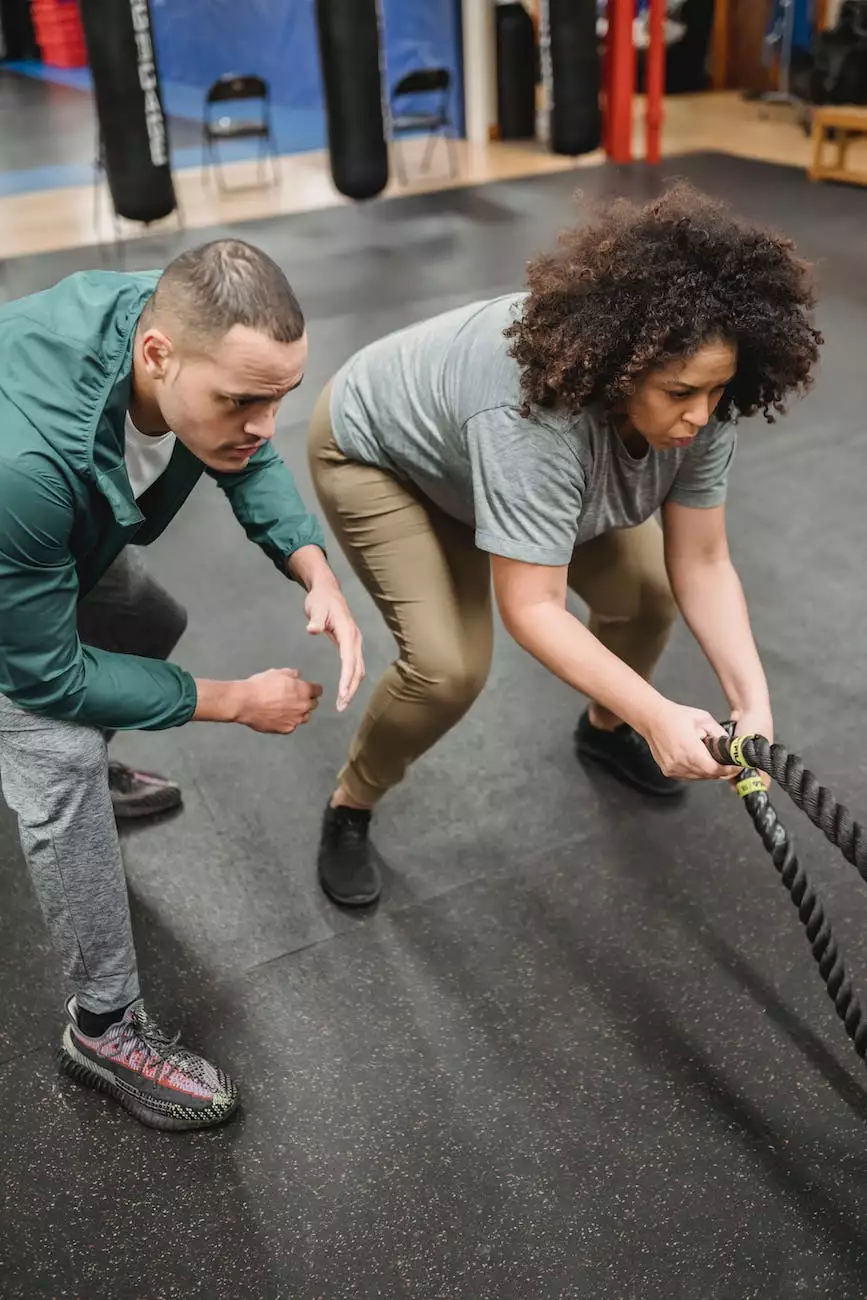 Introduction
Welcome to Rising Above SEO, your trusted partner in improving online visibility and driving organic traffic to your functional medicine practice. In this article, we will provide you with essential insights and expert strategies on effectively marketing telemedicine services in the functional medicine sector.
Understanding the Importance of Telemedicine in Functional Medicine
Functional medicine practices have always aimed at providing personalized and patient-centric healthcare. With the advent of telemedicine, the scope of functional medicine has expanded exponentially. Telemedicine allows practitioners to remotely diagnose and treat patients, providing convenient access to health services regardless of physical distance.
Targeting the Right Audience
To effectively market telemedicine services, it is crucial to identify and target the right audience. Analyze your existing patient base and conduct comprehensive market research to understand your ideal patient profiles. Consider factors like demographics, medical conditions, and patient preferences when developing a targeted marketing strategy.
Identifying Keywords and Optimizing Your Website
Keywords play a vital role in search engine optimization (SEO). Research and identify relevant keywords related to functional medicine and telemedicine services. Incorporate these keywords strategically into your website's content, meta tags, headings, and URLs to improve search engine rankings and increase organic traffic.
Creating Valuable Content
When it comes to outranking your competitors, high-quality content is key. Produce informative and engaging blog posts, articles, and videos specifically tailored to educate your audience about the benefits of telemedicine in the context of functional medicine. Address common concerns, provide actionable tips, and showcase success stories to build trust and credibility.
Building a Strong Online Presence
Establishing a strong online presence is crucial for attracting new patients and retaining existing ones. Optimize your website for speed, mobile responsiveness, and user-friendliness. Leverage social media platforms to share valuable content, engage with your audience, and create a community around your practice. Encourage satisfied patients to leave positive reviews on relevant online directories and review sites.
Utilizing Local SEO Techniques
If your functional medicine practice serves a specific geographic area, implementing local SEO techniques can significantly boost your online visibility. Optimize your website with location-based keywords, create and optimize Google My Business listing, and leverage online directories relevant to your locality. This can help your practice appear in local search results, driving targeted traffic to your website.
Engaging with your Audience
Active engagement with your audience is instrumental in building trust and establishing credibility in the digital space. Respond promptly to patient inquiries and comments on social media platforms, website, and blog. Implement a strong call-to-action strategy to encourage visitor engagement, such as scheduling appointments or subscribing to newsletters.
Collaborating with Influencers and Partnerships
Collaborating with influencers and forming strategic partnerships can help tremendously in expanding your reach and gaining credibility in the functional medicine sector. Identify influencers in your field and explore potential collaborations, such as guest blog posts, interviews, or joint webinars. Partnering with relevant businesses or organizations can also amplify your brand's visibility and attract new patients.
Monitoring and Continuous Improvement
To stay ahead of your competition, it's crucial to monitor your website's performance and continuously improve your marketing strategies. Utilize web analytics tools like Google Analytics to track website traffic, user behavior, and conversion rates. Regularly analyze your data, identify areas for improvement, and make data-driven decisions to optimize your telemedicine marketing efforts.
Conclusion
Rising Above SEO is a leading provider of top-notch SEO services for businesses in the business and consumer services industry, including functional medicine practices. By following the strategies outlined in this article, you can position your telemedicine services at the forefront of the functional medicine sector. Contact us today to learn more about how we can help you succeed in your telemedicine marketing endeavors.