3 Steps to a Killer Digital Marketing Strategy for Your HVAC Business
May 14, 2023
Marketing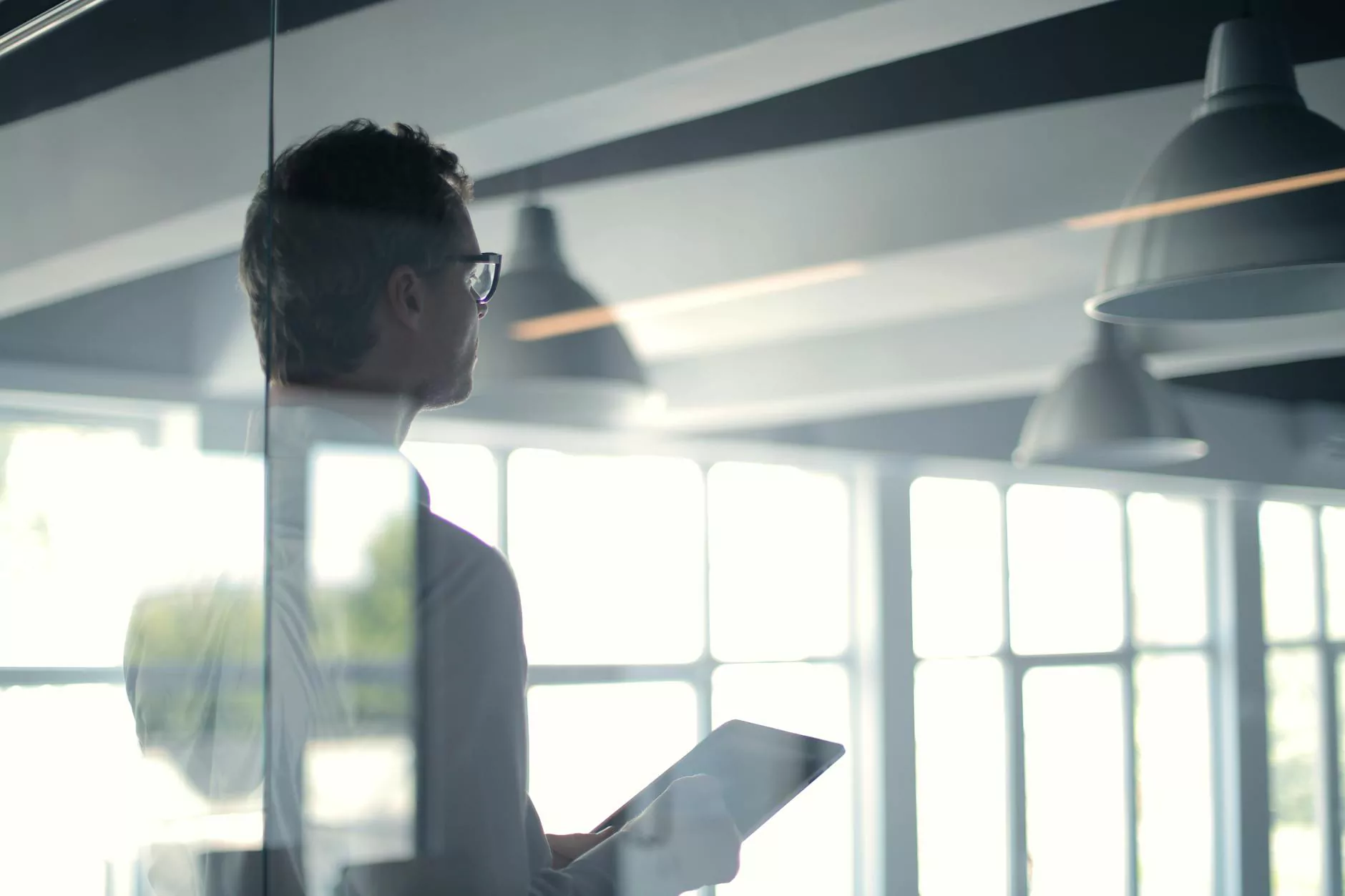 Step 1: Understanding the Importance of Digital Marketing for HVAC Businesses
In today's digital age, having a strong online presence is crucial for any HVAC business looking to stay ahead of the competition. With most consumers turning to the internet to find products and services, it's essential to develop a killer digital marketing strategy that allows your business to stand out. By leveraging the power of search engine optimization (SEO), you can increase your online visibility and attract a steady stream of potential customers.
Step 2: Implementing Effective SEO Strategies
Search engine optimization plays a pivotal role in ensuring that your HVAC business appears at the top of search engine results pages (SERPs). By incorporating relevant keywords and phrases into your website content, meta tags, and headers, you can signal to search engines that your website is an authoritative source in your industry. Additionally, optimizing your website's loading speed, improving its mobile responsiveness, and increasing its online reputation through backlinks and positive customer reviews can further enhance your SEO efforts.
2.1 Keyword Research and Optimization
Conduct comprehensive keyword research to identify the most relevant and high-ranking keywords in the HVAC industry. Focus on both long-tail and short-tail keywords that potential customers are likely to search for. Once you've identified these keywords, optimize your website's content, headings, meta tags, and image alt text to incorporate them naturally.
2.2 Content Marketing
Developing high-quality, informative, and engaging content is crucial for attracting and retaining website visitors. Create blog posts, articles, and how-to guides related to HVAC services, maintenance tips, energy-efficiency, and more. Utilize keyword-rich headings and subheadings to make your content more search engine-friendly. Regularly publishing fresh content will not only improve your website's SEO but also position your HVAC business as an industry leader.
2.3 Local SEO
As an HVAC business, targeting local customers is vital. Optimize your website for local SEO by including your business's name, address, and phone number (NAP) on every page. Register your business on Google My Business and other local directories to enhance your online visibility. Encourage customers to leave positive reviews, as they can significantly impact your search engine rankings.
Step 3: Leveraging Social Media and Online Advertising
To further amplify your digital marketing efforts, it's essential to leverage social media platforms and online advertising. Engage with your target audience on social media channels such as Facebook, Twitter, and LinkedIn. Regularly post updates, industry news, promotions, and helpful tips to connect and build trust with your followers. Additionally, consider investing in targeted online advertising campaigns to reach potential customers who may not be actively searching for HVAC services but may require them in the future.
3.1 Email Marketing Campaigns
Implementing an email marketing campaign allows you to nurture leads, promote your services, and stay top-of-mind with your target audience. Offer informative newsletters, exclusive discounts, and helpful tips to incentivize users to subscribe to your email list. Personalize your email content and segment your audience to provide tailored recommendations and offers that resonate with their specific needs and interests.
3.2 Pay-Per-Click (PPC) Advertising
Pay-per-click advertising enables you to display targeted ads to potential customers based on their search queries and online behavior. By bidding on relevant HVAC keywords, you can ensure your ads appear prominently on search engine results pages, driving quality traffic to your website. Develop compelling ad copy and landing pages to maximize conversions and return on investment (ROI).
Conclusion
Creating a killer digital marketing strategy for your HVAC business is essential in today's competitive online landscape. By understanding the importance of digital marketing, implementing effective SEO strategies, and leveraging social media and online advertising, you can maximize your online visibility, attract quality leads, and ultimately grow your business. Remember to monitor and adjust your strategy as needed to stay ahead of the curve and ensure long-term success.