Outsourcing Digital Marketing: How an Agency Helps You Grow and Scale Your Business
Sep 4, 2022
Marketing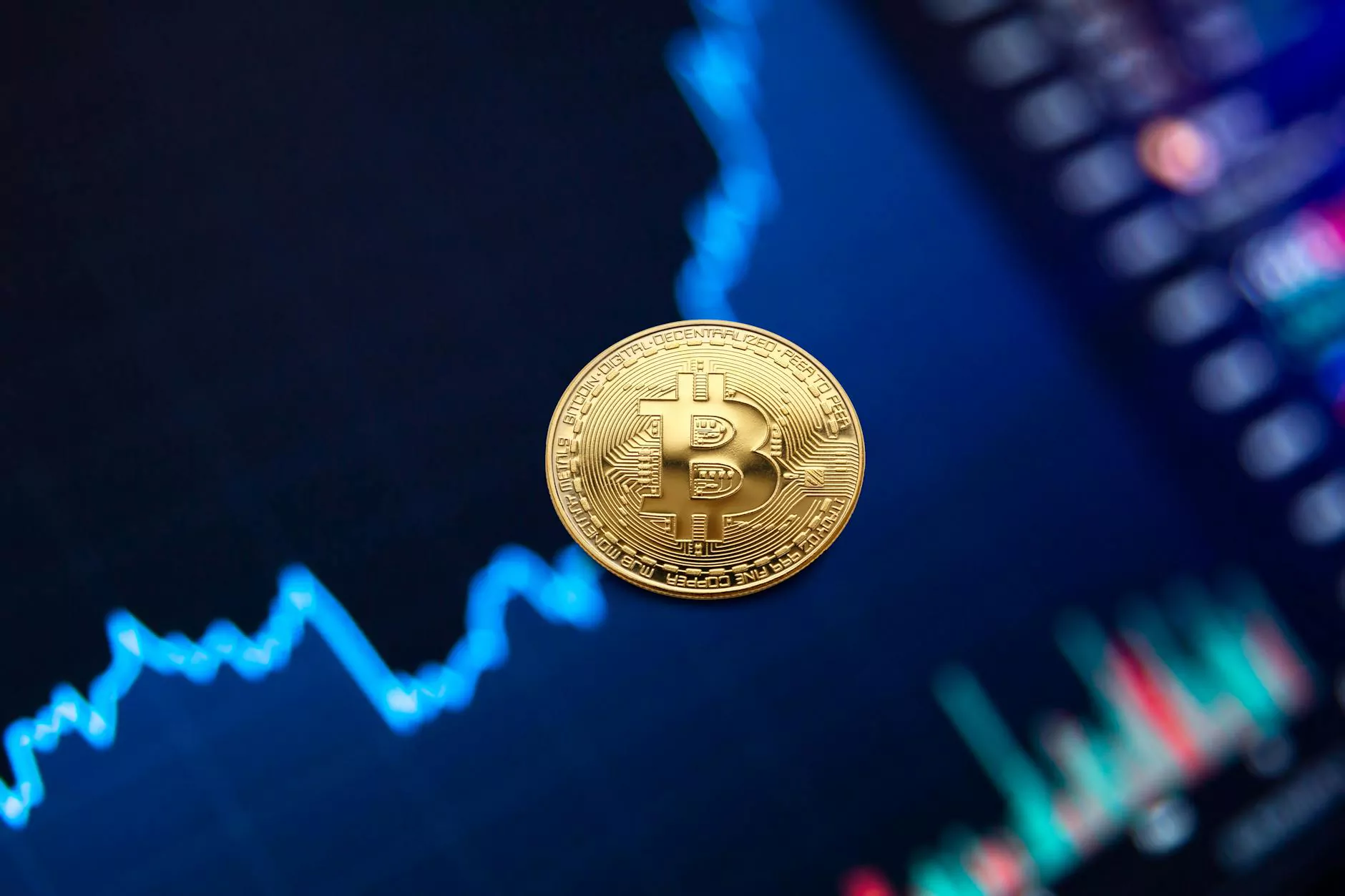 Introduction
Welcome to Rising Above SEO, a premier business and consumer services agency offering top-notch SEO services. In this article, we will delve into the benefits of outsourcing your digital marketing efforts to a specialized agency like us.
Why Outsource Your Digital Marketing?
Running a successful business in today's digital age requires a strong online presence. However, the intricacies of digital marketing can be overwhelming, especially for businesses with limited resources or expertise in the field. This is where outsourcing your digital marketing efforts to a reputable agency comes into play.
1. Expertise and Specialization
At Rising Above SEO, we have a team of highly skilled professionals who are well-versed in the latest digital marketing trends and techniques. By outsourcing your digital marketing to us, you gain access to our expertise and specialization, ensuring that your online presence is optimized effectively.
2. Time and Cost Savings
Creating and implementing a comprehensive digital marketing strategy takes time and resources. By outsourcing this responsibility to an agency like Rising Above SEO, you can save valuable time and allocate your resources more efficiently. Our team will handle all aspects of your digital marketing, from keyword research and content creation to social media management and link building, allowing you to focus on other core aspects of your business.
3. Advanced Tools and Technologies
As a leading SEO services provider, Rising Above SEO has access to advanced tools and technologies that can enhance your digital marketing efforts. From keyword analysis and competitor research to performance tracking and analytics, we leverage these tools to gain valuable insights and make data-driven decisions to optimize your online visibility.
4. Scalability and Flexibility
One of the key advantages of outsourcing your digital marketing is the scalability and flexibility it offers. As your business grows, your digital marketing needs may evolve. With Rising Above SEO, you can easily scale up or down your digital marketing efforts to align with your business goals and changing market demands.
Our Digital Marketing Services
At Rising Above SEO, we offer a wide range of digital marketing services to cater to the specific needs of businesses across various industries:
1. Search Engine Optimization (SEO)
Our SEO experts will optimize your website and its content to improve your organic search rankings. Through comprehensive keyword research, on-page optimization, and link building strategies, we'll help you achieve higher visibility on search engine result pages (SERPs), driving targeted traffic to your website.
2. Pay-Per-Click (PPC) Advertising
Our PPC advertising services can help you reach your target audience quickly and effectively. We'll create and manage strategic PPC campaigns across various platforms, such as Google Ads and social media networks, to drive qualified traffic to your website and increase conversions.
3. Content Marketing
Compelling and engaging content is the backbone of any successful digital marketing strategy. Our talented team of content creators will craft high-quality and SEO-friendly content, including blog posts, articles, infographics, and videos, to attract and engage your target audience, driving valuable leads and conversions.
4. Social Media Management
With our social media management services, we'll help you build a strong presence across popular social media platforms, such as Facebook, Instagram, Twitter, and LinkedIn. Our experts will curate engaging content, interact with your audience, and run targeted social media campaigns to increase brand awareness, foster customer loyalty, and drive website traffic.
5. Website Design and Development
A visually appealing and user-friendly website is essential for converting visitors into customers. Our web design and development team will create a professional and intuitive website that aligns with your brand identity and incorporates the latest design trends and best practices to optimize user experience and drive conversions.
The Rising Above SEO Advantage
Choosing Rising Above SEO as your digital marketing agency offers numerous advantages:
Proven Track Record: With years of experience in the industry, we have a proven track record of delivering exceptional results for our clients.
Customized Approach: We understand that every business is unique, so we tailor our strategies and solutions to meet your specific goals and requirements.
Transparent Reporting: We provide regular reports and updates on the performance of your digital marketing campaigns, giving you full visibility and insights into your online presence.
Collaborative Partnership: We believe in building strong, long-term partnerships with our clients, working closely with you to achieve your digital marketing objectives.
Conclusion
Outsourcing your digital marketing to Rising Above SEO can be a game-changer for your business. With our expertise, time and cost savings, advanced tools, scalability, and a comprehensive range of services, we can help you grow and scale your business to new heights. Contact us today to discuss your digital marketing needs and start your journey towards online success!