Julia Jones - Director of SEO & Digital Media
Jul 30, 2023
Marketing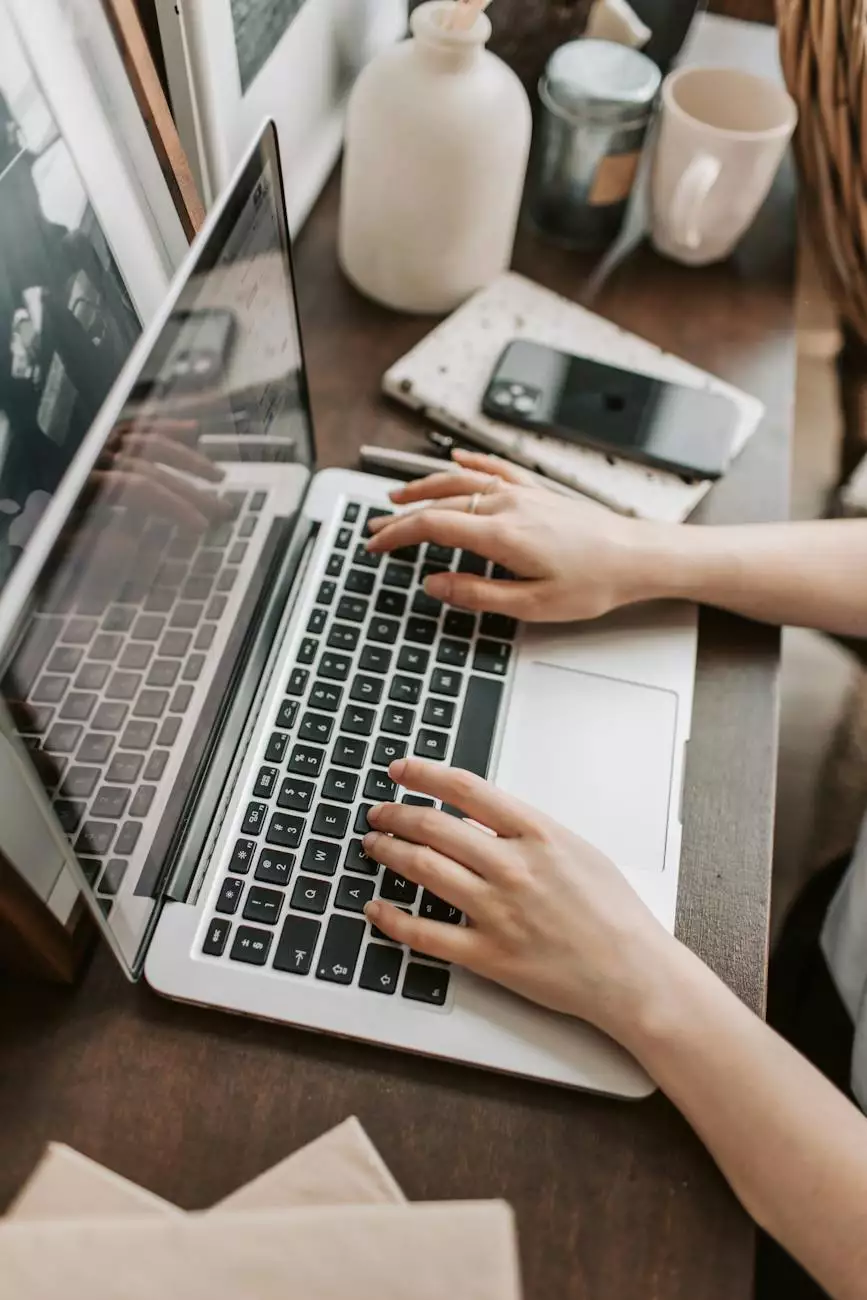 About Julia Jones
Julia Jones is an experienced and highly skilled Director of SEO & Digital Media at Rising Above SEO. With a deep understanding of the latest SEO techniques and digital marketing strategies, Julia has helped numerous businesses achieve remarkable online success.
Expertise in SEO Services
As a leading provider of SEO services in the Business and Consumer Services industry, Rising Above SEO relies on Julia Jones' expertise to deliver outstanding results for clients. With her exceptional knowledge and passion for the field, Julia ensures that every client receives tailored SEO strategies to maximize their online presence and drive targeted traffic to their websites.
Comprehensive SEO Solutions
At Rising Above SEO, we understand the importance of a comprehensive and well-executed SEO strategy. Julia Jones works closely with our clients to identify their unique goals and develop customized solutions to meet their specific needs.
Keyword Research and Analysis
Effective SEO starts with thorough keyword research and analysis. Julia utilizes advanced keyword research tools and techniques to identify the most valuable keywords for our clients' target audience. By understanding the search behavior of potential customers, we can optimize website content and drive organic traffic.
On-Page SEO Optimization
Optimizing on-page elements is crucial for achieving high search engine rankings. Julia has extensive experience in optimizing meta tags, headings, URLs, and content structure to ensure search engines can properly crawl and index websites. Our team also focuses on improving page load speed, mobile optimization, and user experience to enhance overall website performance.
Link Building and Off-Page SEO
To establish authority and credibility in the online landscape, Julia and our team employ effective link building strategies. By building high-quality backlinks from reputable sources, we enhance website visibility and improve search engine rankings. Our off-page SEO efforts also include social media marketing, influencer outreach, and content promotion to amplify our clients' online presence.
Content Creation and Optimization
Creating engaging and relevant content is a cornerstone of successful SEO. Julia collaborates with our talented team of content creators to develop compelling articles, blog posts, and website copy that not only captivate the target audience but also perform well in search engine rankings. We ensure that all content is unique, valuable, and optimized with appropriate keywords.
Why Choose Rising Above SEO
Proven Track Record: With Julia Jones leading our SEO team, we have a proven track record of delivering exceptional results for our clients. Our case studies and testimonials speak volumes about our ability to drive significant organic traffic and boost online visibility.
Personalized Approach: We understand that each business is unique. That's why we take a personalized approach to create customized SEO strategies tailored to your specific goals, industry, and target audience.
Transparent Reporting: We believe in transparency and accountability. Our clients receive comprehensive reports that outline the progress of their SEO campaigns, including keyword rankings, website analytics, and actionable insights.
Continued Optimization: SEO is an ongoing process. Julia Jones and our team continuously monitor performance and make data-driven optimizations to ensure our clients stay ahead of the curve and maintain long-term success.
Industry Expertise: Rising Above SEO specializes in providing SEO services to businesses in the Business and Consumer Services industry. With Julia's deep understanding of this sector, we can offer highly targeted and effective SEO solutions.
Contact Julia Jones - Director of SEO & Digital Media
Ready to take your online presence to new heights? Contact Julia Jones, our Director of SEO & Digital Media, today. She will be delighted to discuss your goals and develop an SEO strategy that propels your website to the top of search engine rankings.
Email: [email protected]
Phone: 123-456-7890