Posts Tagged 'Flyer Design'
May 26, 2023
Marketing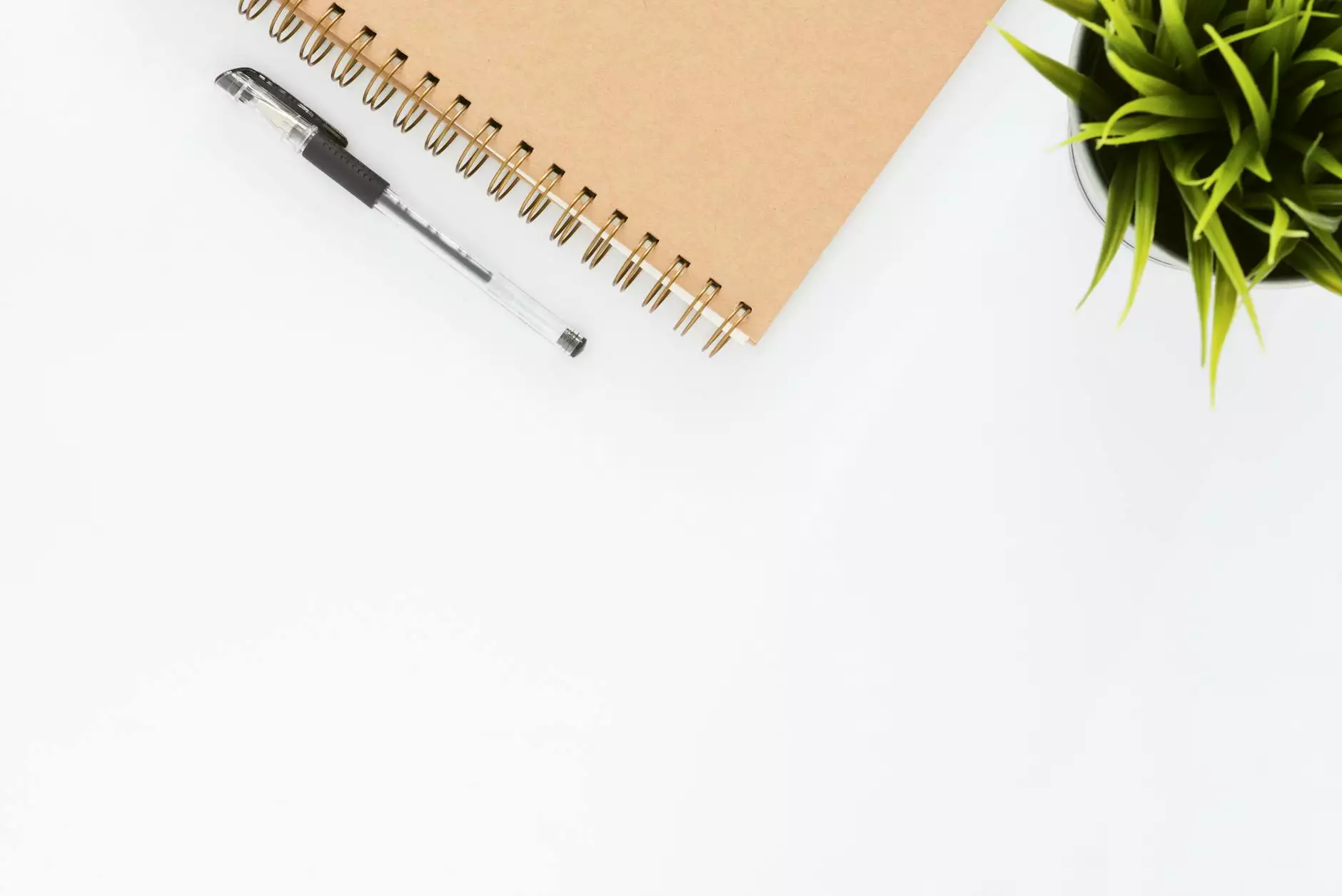 Designing Eye-Catching Flyers for Maximum Impact
When it comes to promoting your business or event, using flyers can be an effective and affordable marketing strategy. Flyer design plays a crucial role in capturing the attention of your target audience and conveying your message effectively. At Rising Above SEO, we understand the importance of creating visually appealing and compelling flyers that make a lasting impression.
Why Flyer Design Matters
Flyers serve as powerful marketing tools that can help you reach a wider audience and generate brand awareness. The design of your flyer is the first thing people notice, and it can either engage or disengage potential customers. With our expertise in flyer design, we ensure that your flyers stand out from the competition and effectively communicate your unique selling points.
The Elements of a Successful Flyer Design
Creating a successful flyer requires a careful blend of design elements that work together harmoniously. Some of the key elements we consider when designing flyers include:
Eye-Catching Headlines: Captivating headlines are vital in grabbing attention and enticing the reader to learn more about your business or event.
Compelling Images: High-quality and relevant images not only enhance the visual appeal but also help convey the message effectively.
Clear Call-to-Action: Including a clear and concise call-to-action prompts your readers to take the desired action, such as visiting your website or contacting you.
Appropriate Color Scheme: The choice of colors should align with your brand identity and evoke the desired emotions in your target audience.
Readable Fonts: Selecting legible fonts ensures that your message is easily readable, even from a distance or in smaller print formats.
Concise and Informative Content: Craft your message in a concise yet compelling manner, focusing on the key benefits or details that your readers need to know.
Our Flyer Design Expertise
At Rising Above SEO, we have a dedicated team of experienced graphic designers who specialize in creating exceptional flyers that grab attention and drive results. We understand the importance of tailoring your flyer design to your specific target audience and business objectives.
Understanding Your Target Audience
Before diving into the design process, we conduct thorough research to understand your target audience. By understanding their demographics, preferences, and needs, we can create a flyer that resonates with them and compels them to take action.
Creative and Customized Designs
We believe that every business is unique, and therefore, deserves a customized flyer design that reflects its brand personality. Our expert designers combine creativity with strategic thinking to deliver stunning and impactful designs that align with your brand image.
Promoting Your Unique Selling Points
With our extensive experience in the business and consumer services industry, we know what it takes to create a flyer that effectively highlights your unique selling points. We focus on showcasing the benefits of your products or services in a way that appeals to your target audience and sets you apart from your competitors.
Boost Your Brand Visibility with Rising Above SEO
As a leading provider of high-end SEO services in the business and consumer services industry, Rising Above SEO is dedicated to helping businesses like yours dominate the search rankings. Our comprehensive strategies seamlessly integrate website optimization, content marketing, and branding to ensure maximum visibility for your brand.
Unleash the Power of Effective SEO
Our team of SEO experts knows the intricacies of search engine algorithms and stays up-to-date with the latest trends. By harnessing the power of effective SEO techniques, we optimize your website and its content to rank higher in search engine results.
Compelling Content Creation
In addition to outstanding flyer design, we specialize in creating high-quality, keyword-rich content that resonates with your target audience. Our team of skilled copywriters crafts engaging and informative content that ranks well in search engines while effectively conveying your brand's message.
Strategic Branding Solutions
Rising Above SEO goes beyond just flyer design and SEO. We offer strategic branding solutions that help solidify your brand's position in the market. From logo design to brand identity development, we ensure that your brand reflects its values and resonates with your target audience.
Contact Rising Above SEO for Expert Flyer Design
Ready to elevate your brand's visibility with exceptional flyer design? Get in touch with Rising Above SEO today. Our team of skilled professionals stands ready to assist you in creating remarkable flyers that make a lasting impact on your target audience.