The Molar Express Car Wrap
Jun 11, 2022
Marketing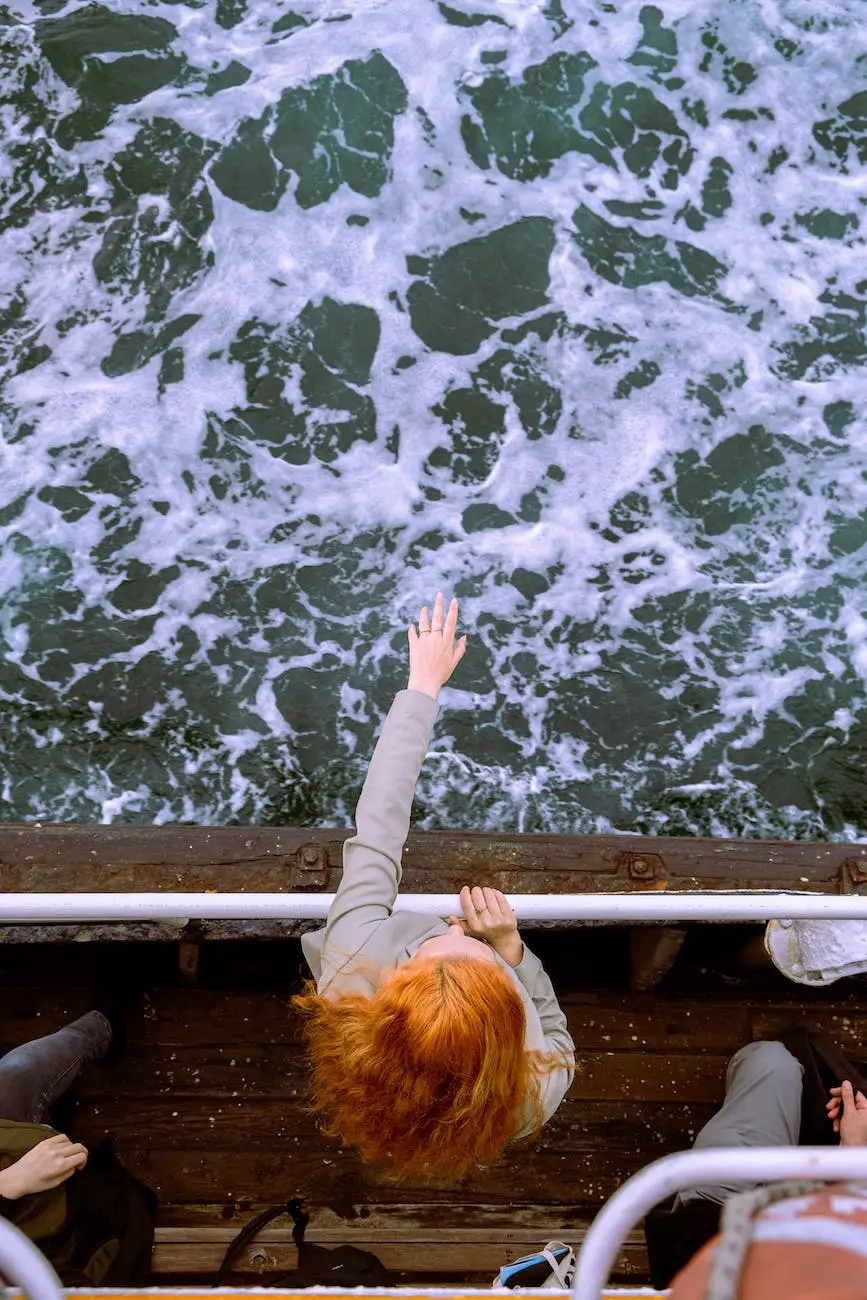 Enhance Your Brand's Visibility with The Molar Express Car Wrap
Looking for an innovative way to promote your business? Look no further! The Molar Express Car Wrap by Rising Above SEO is here to help your brand get noticed. Our professional and eye-catching car wraps are designed to make a lasting impression on your target audience.
The Power of Effective Car Wraps
Car wraps are an excellent form of mobile advertising that allows your brand to reach a wider audience. By transforming your vehicle into a moving billboard, you can effortlessly promote your products or services wherever you go. The Molar Express Car Wrap offers a unique and attention-grabbing way to increase brand visibility.
High-Quality Car Wraps
At Rising Above SEO, we pride ourselves on delivering high-quality car wraps that exceed expectations. Our team of skilled designers and installers ensures that every aspect of your car wrap reflects the professionalism and uniqueness of your brand. We use top-of-the-line materials to ensure longevity and durability.
Customized Designs for Every Business
We understand that every business is unique, which is why we offer customized car wrap designs tailored to your specific branding needs. Our talented designers will work closely with you to create a design that perfectly represents your business, grabs attention, and leaves a lasting impression on anyone who sees it.
Benefits of The Molar Express Car Wrap:
Increased Brand Visibility: With The Molar Express Car Wrap, your brand will be on display everywhere you go, reaching a wider audience and increasing brand recognition.
Cost-Effective Advertising: Car wraps provide long-lasting advertising at a fraction of the cost of traditional marketing channels.
Mobile Advertising: Take your brand on the road and expose it to potential customers wherever you go.
Custom Designs: Our team of designers will create a unique design that perfectly represents your brand and captures attention.
Professional Installation: Our skilled installers ensure a seamless and durable car wrap application on your vehicle.
Protection for Your Vehicle: Car wraps act as a protective layer, safeguarding your vehicle's original paintwork from scratches and fading.
Make a Lasting Impression with The Molar Express Car Wrap
Investing in The Molar Express Car Wrap is an investment in the growth and success of your business. Stand out from the competition and make a lasting impression with our attention-grabbing and professional car wraps. Contact Rising Above SEO today to discuss your car wrap needs and take your brand's visibility to the next level!