Kodiak Sportsman's Lodge Case Study
Feb 19, 2022
Marketing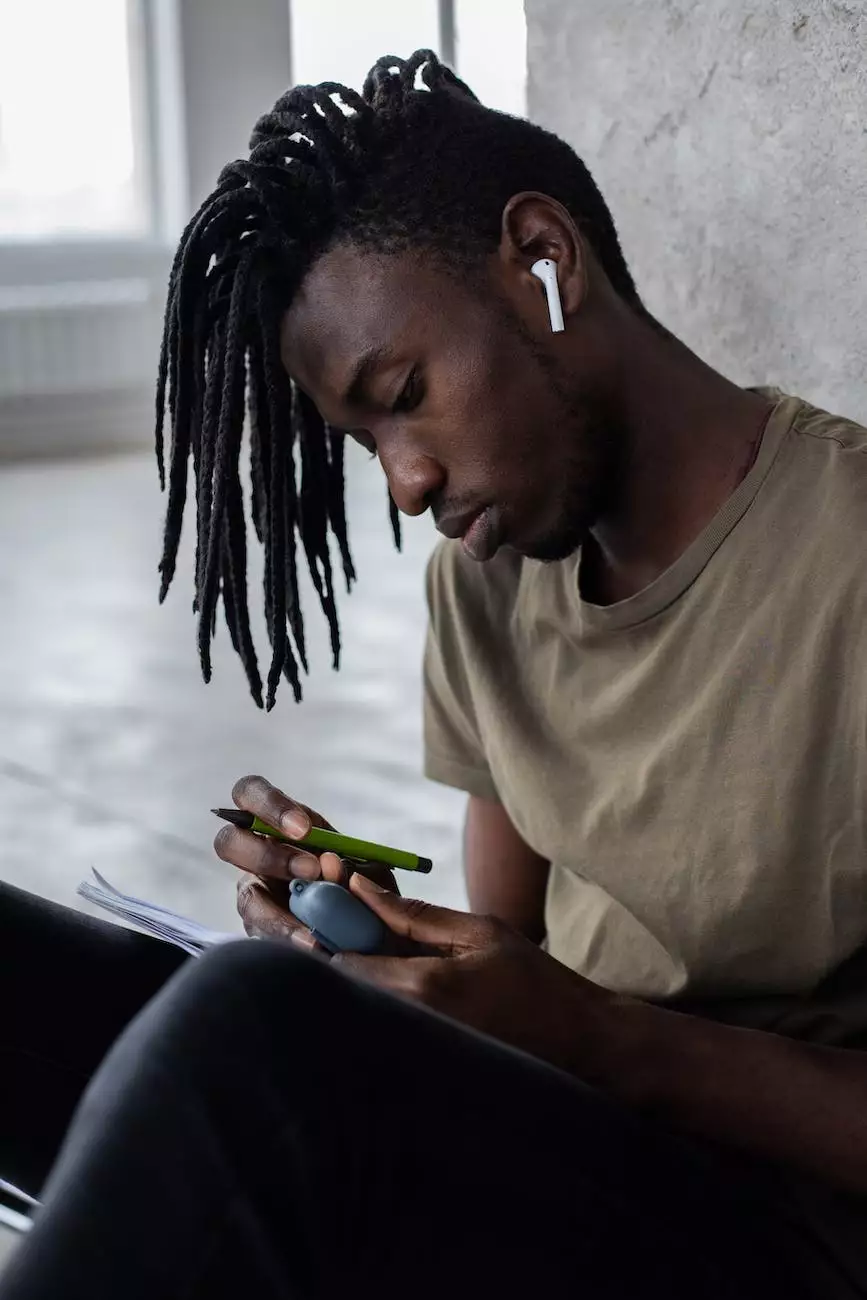 About Kodiak Sportsman's Lodge
Kodiak Sportsman's Lodge is an exceptional fishing and adventure retreat located on Kodiak Island, Alaska. With its stunning natural beauty, world-class fishing opportunities, and luxurious accommodations, it has become a sought-after destination for fishing enthusiasts and adventurers from around the globe.
Unparalleled Fishing Experience
If you're a passionate angler looking for the ultimate fishing experience, Kodiak Sportsman's Lodge is the place to be. Situated in the heart of some of the most productive fishing grounds in Alaska, the lodge offers a wide array of guided fishing trips tailored to different skill levels and interests.
Guided Salmon Fishing
At Kodiak Sportsman's Lodge, you'll have the opportunity to catch various species of salmon, including king salmon, silver salmon, and sockeye salmon. We provide experienced fishing guides who possess expert knowledge of the local waters, ensuring you have the best chance of hooking that trophy fish.
Trophy Halibut Fishing
In addition to salmon, Kodiak Island is renowned for its giant halibut. Imagine battling one of these massive creatures, testing your strength and skill against their impressive power. With our knowledgeable guides and top-of-the-line fishing equipment, you can make this dream a reality.
Luxurious Accommodations
After a thrilling day on the water, relax and unwind in the lodge's luxurious accommodations. Our spacious rooms feature breathtaking views, comfortable beds, and modern amenities. The staff at Kodiak Sportsman's Lodge is dedicated to providing exceptional service, ensuring your stay is nothing short of extraordinary.
Delicious Dining
Indulge in mouthwatering cuisine prepared by our talented chefs. We take pride in offering a diverse menu that showcases locally sourced seafood and fresh ingredients. From gourmet seafood dishes to hearty Alaskan classics, every meal at Kodiak Sportsman's Lodge is a culinary delight.
Adventure Beyond Fishing
Kodiak Island offers a wealth of outdoor activities for adventurers seeking more than just fishing. Explore the island's lush forests, hike picturesque trails, or witness incredible wildlife, including bears, eagles, and whales. Our knowledgeable staff can help you plan unforgettable excursions tailored to your interests.
Rising Above SEO Services
Rising Above SEO specializes in providing high-end SEO services for businesses in the Business and Consumer Services industry. With our strategic approach and comprehensive knowledge of search engine optimization, we help businesses like Kodiak Sportsman's Lodge reach the top of search engine rankings, driving targeted organic traffic to their websites.
Unrivaled SEO Strategies
Our team of experts at Rising Above SEO employs cutting-edge SEO strategies to ensure maximum online visibility for our clients. Through in-depth keyword research, meta tag optimization, compelling content creation, and effective link building, we help businesses outrank their competitors and attract qualified leads.
Customized SEO Solutions
Understanding that each business is unique, we tailor our SEO solutions to meet the specific goals and requirements of our clients. Whether you're seeking to increase brand awareness, drive website traffic, or boost conversions, Rising Above SEO has the expertise and resources to deliver exceptional results.
Measurable Results
At Rising Above SEO, we believe in transparency and accountability. We provide detailed analytics reports to track the progress of our SEO campaigns, allowing our clients to monitor the performance and ROI of their investment. With our data-driven approach, you'll have clear insights into the effectiveness of our strategies.
Contact Rising Above SEO
Ready to take your business to new heights in search engine rankings? Contact Rising Above SEO today to discuss how our SEO services can help you outrank your competitors and drive qualified traffic to your website. With our expertise and dedication, we're here to make your online presence soar.