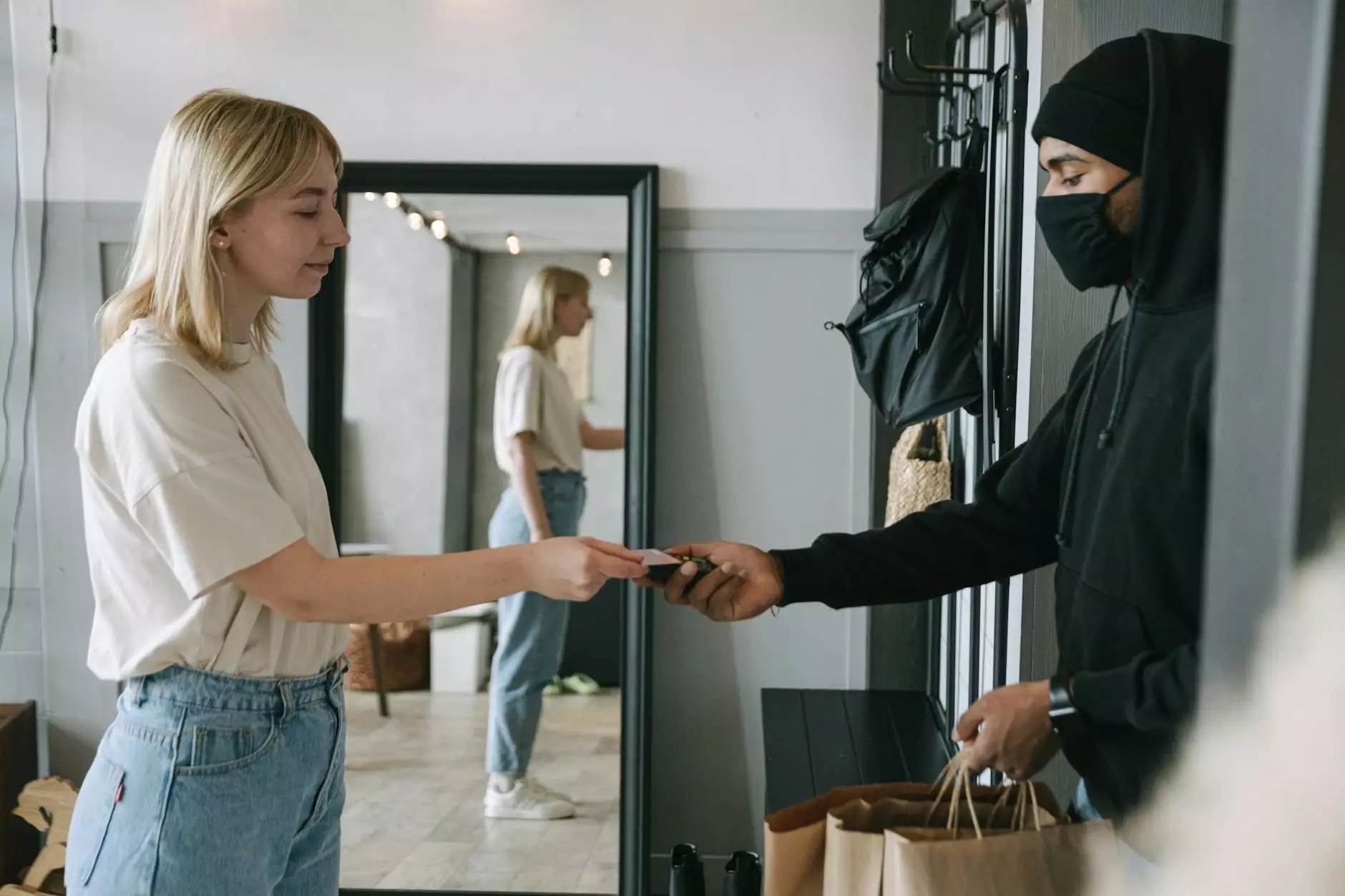 Introduction
Welcome to the Any Mountain Project, brought to you by Rising Above SEO. We are a leading provider of high-quality SEO services in the business and consumer services sector. Our team of proficient SEO experts and top-notch copywriters are dedicated to helping your website outrank the competition on Google.
Why Choose Rising Above SEO?
When it comes to elevating your online presence, we understand that staying ahead of the curve is crucial. Rising Above SEO stands out in the industry for several reasons:
Proven Expertise: With years of experience in the SEO industry, we have a track record of success. Our strategies are backed by in-depth research and tested techniques.
Customized Solutions: We recognize that every business is unique. Our team takes a personalized approach, tailoring our services to match your specific goals and requirements.
Comprehensive Analysis: Before implementing any SEO strategy, we conduct a thorough analysis of your website and industry. This allows us to identify targeted keywords, evaluate competitors, and develop a solid plan of action.
High-Quality Copywriting: Our team of skilled copywriters excels at crafting compelling, keyword-rich content that engages your audience and boosts organic traffic.
Continuous Optimization: SEO is an ongoing process, and we are dedicated to continuously optimizing your website to adapt to evolving search engine algorithms and deliver long-term results.
Our SEO Services
Keyword Research and Analysis
Effective SEO starts with in-depth keyword research. Our team utilizes cutting-edge tools and techniques to identify the most valuable keywords and phrases that will drive targeted organic traffic to your website.
On-page Optimization
We optimize your website's structure, meta tags, heading tags, and content to ensure search engines can easily understand and index your web pages. Our team implements best practices for title tags, meta descriptions, alt tags, and schema markup, maximizing your visibility in search results.
Content Creation and Copywriting
Our high-end copywriting services revolve around creating unique, informative, and engaging content that resonates with your target audience. We integrate relevant keywords naturally to enhance both search engine visibility and user experience.
Link Building and Outreach
To further enhance your website's authority and credibility, we engage in targeted link building and outreach activities. Our team develops strategic partnerships, acquires high-quality backlinks, and implements effective guest blogging campaigns that drive valuable referral traffic to your website.
Technical SEO
We address the technical aspects of SEO to ensure your website is optimized for crawling and indexing by search engines. Our team improves website speed, fixes broken links, enhances mobile responsiveness, and implements structured data markup.
Monitoring and Reporting
Our comprehensive approach includes regular monitoring and reporting of key SEO metrics to track the performance of your website. We provide detailed insights into keyword rankings, organic traffic, conversion rates, and other vital metrics to measure the success of our strategies.
Contact Us for Exceptional SEO Services
Ready to take your online presence to new heights? Contact Rising Above SEO today to learn how our Any Mountain Project can help your business outrank competitors on Google. Elevate your SEO strategy and drive organic, targeted traffic to your website with our top-notch SEO services.