Mental Health Marketing Agency
Jun 4, 2022
Marketing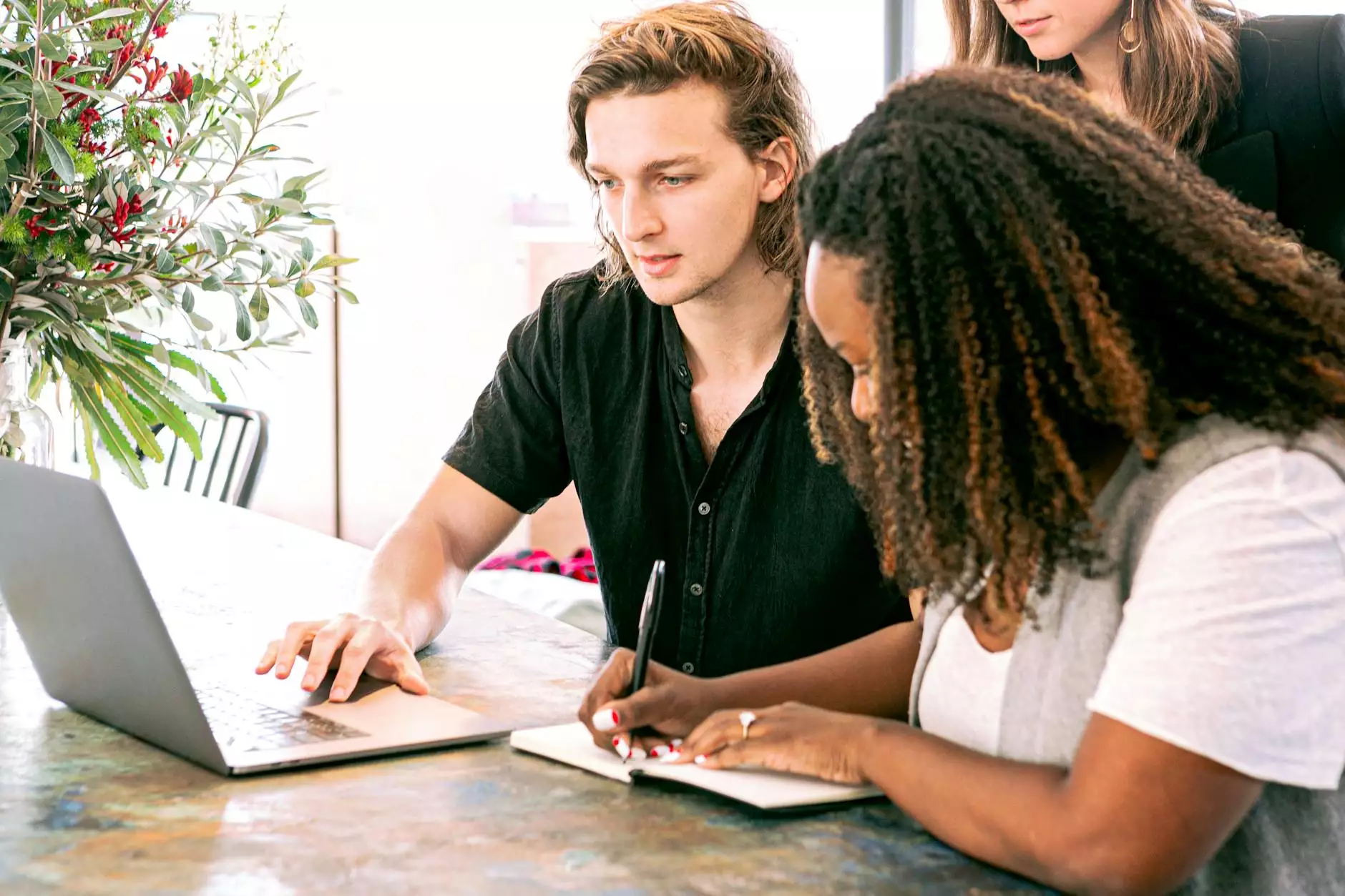 Why Choose Rising Above SEO as Your Mental Health Marketing Agency?
Rising Above SEO is a trusted and experienced mental health marketing agency specializing in SEO services for businesses in the mental health industry. With our extensive knowledge and expertise in search engine optimization, we can help your mental health business reach its full online potential.
The Importance of SEO for the Mental Health Industry
With the increasing popularity of online searches for mental health services, it has become crucial for mental health businesses to have a strong online presence. Effective SEO strategies can help your business rank higher in search engine results, making it more visible to potential clients.
At Rising Above SEO, we understand the unique challenges and opportunities faced by mental health professionals in the digital landscape. We have tailored our SEO services specifically for mental health businesses to ensure maximum online visibility and lead generation.
Comprehensive SEO Services for Mental Health Businesses
Our comprehensive range of SEO services is designed to meet the specific needs of mental health businesses. We offer:
Keyword Research and Analysis
Our team of experts conducts thorough keyword research and analysis to identify the most relevant and effective keywords for your mental health business. By optimizing your website with these targeted keywords, we can help improve your organic search rankings.
On-Page Optimization
We optimize your website's on-page elements, including meta tags, headings, and content, to improve its visibility and relevance to search engines. Our team ensures that your website is in line with the latest SEO best practices to achieve higher rankings.
Link Building
We employ effective link building strategies to increase the authority and credibility of your mental health website. Our team builds high-quality backlinks from reputable sources, helping your website gain a competitive edge in search engine rankings.
Content Creation and Optimization
Our skilled copywriters create engaging and informative content that resonates with your target audience. We optimize your website's content, ensuring that it is keyword-rich, informative, and valuable to both search engines and potential clients.
Local SEO
If your mental health business operates in a specific locality, our local SEO services can help you target potential clients in your area. We optimize your website for location-based keywords and help your business appear in local search results.
Mobile Optimization
In today's mobile-centric world, it is crucial for your website to be mobile-friendly. At Rising Above SEO, we optimize your website for mobile devices, ensuring a seamless user experience and improved search rankings.
Why Invest in SEO for Your Mental Health Business?
Investing in SEO services for your mental health business can provide numerous benefits:
Increased Online Visibility: By ranking higher in search engine results, your business becomes more visible to potential clients who are actively searching for mental health services.
Targeted Lead Generation: SEO helps attract highly targeted leads, as your website appears in front of those actively seeking mental health resources or services.
Enhanced Credibility and Trust: A higher ranking in search results signals credibility and trustworthiness to potential clients, giving your mental health business a competitive advantage.
Cost-Effective Marketing: Compared to traditional marketing methods, SEO provides a cost-effective way to reach your target audience and generate leads.
Get Started with Rising Above SEO Today
As a leading mental health marketing agency, Rising Above SEO is committed to helping businesses in the mental health industry succeed online. Our comprehensive SEO services can help your business outrank competitors and attract more potential clients.
Contact us today to learn how we can tailor our SEO strategies to meet the unique needs of your mental health business. Let Rising Above SEO be your trusted partner in achieving online success.