3 Examples of Mental Health Website Designs That Convert
May 1, 2022
Marketing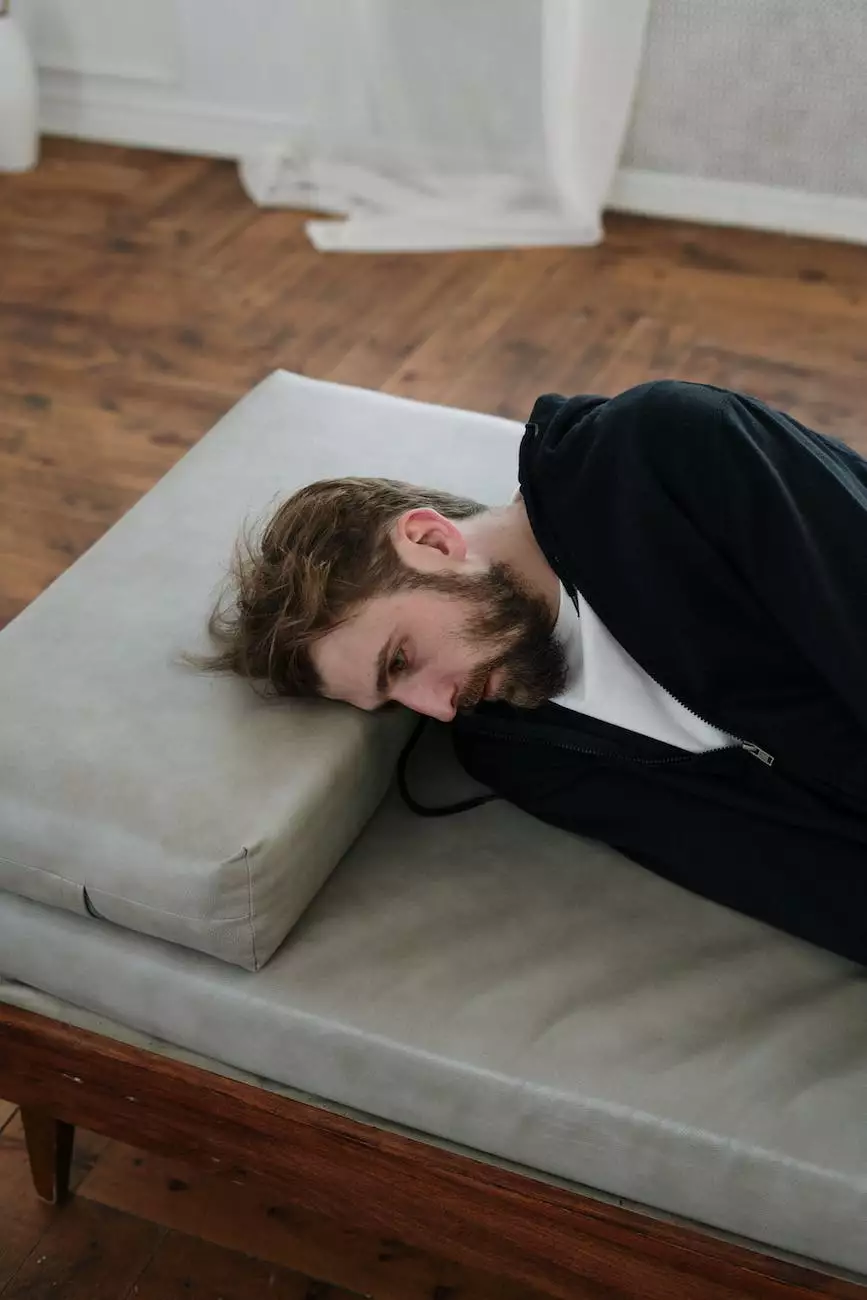 The Power of Effective Mental Health Website Design
In today's digital age, having a well-designed website is crucial for mental health professionals looking to attract and engage potential clients. A visually appealing website not only captivates visitors but also instills trust and confidence, leading to higher conversion rates. At Rising Above SEO, we understand the importance of an impactful online presence and offer top-notch SEO services tailored to mental health providers.
Example 1: Tranquil Minds
Tranquil Minds is a shining example of a mental health website design that effectively converts visitors into clients. The homepage welcomes visitors with a soothing color scheme, calming imagery, and an intuitive navigation menu. The content highlights their range of therapeutic services, emphasizing the unique approach they take in promoting mental well-being.
With a dedicated contact page and easily accessible booking system, Tranquil Minds makes it effortless for potential clients to take the next step and schedule an appointment. By incorporating testimonials from satisfied clients and success stories, they build credibility and trust, further solidifying their position as an industry leader.
Example 2: Serene Solutions
Serene Solutions sets itself apart with a modern, minimalist website design that fosters a sense of tranquility. The use of clean lines, ample white space, and strategically placed call-to-action buttons guides visitors through their journey towards seeking help. The homepage features compelling imagery that evokes emotions, paired with concise yet impactful copy that resonates with their target audience.
Their blog page serves as a valuable resource, regularly updated with informative articles related to mental health topics. By offering valuable insights and practical tips, Serene Solutions positions themselves as a trusted authority in the field. The integration of social media links encourages visitors to engage with their content, expanding their reach and boosting their online presence.
Example 3: Mindful Therapy
Mindful Therapy's website design exemplifies the perfect balance between professionalism and warmth. The homepage greets visitors with a captivating banner image and a thought-provoking tagline that immediately captures attention. The use of testimonials and personal success stories throughout the site instills confidence and reassurance in those seeking help.
Their services page provides comprehensive details about their various therapeutic approaches, ensuring potential clients find the right fit for their needs. Mindful Therapy's appointment booking system offers flexibility and convenience, allowing visitors to choose the time and method of their session. Clear calls-to-action are strategically placed throughout the website, directing users to take the desired actions.
Rising Above SEO: Your Partner in Optimizing Website Performance
As a trusted provider of SEO services for mental health professionals, Rising Above SEO understands the intricate relationship between website design and online success. Our team of experts specializes in maximizing your online visibility, driving targeted traffic, and ultimately converting visitors into loyal clients.
By conducting in-depth keyword research, optimizing meta tags and headers, and implementing responsive design principles, we ensure your mental health website ranks high in search engine results. Our comprehensive SEO strategies encompass both on-page and off-page optimization, focusing on delivering measurable results that enhance your online presence.
Unlock Your Website's Potential Today
Discover how Rising Above SEO can transform your mental health website into a powerful tool for attracting and converting clients. Contact us for a free consultation and let our expertise boost your online presence and drive growth for your practice. Trust the SEO agency that goes above and beyond to elevate your brand – choose Rising Above SEO.