Create a Social Media Content Strategy in 5 Steps
Nov 13, 2022
Marketing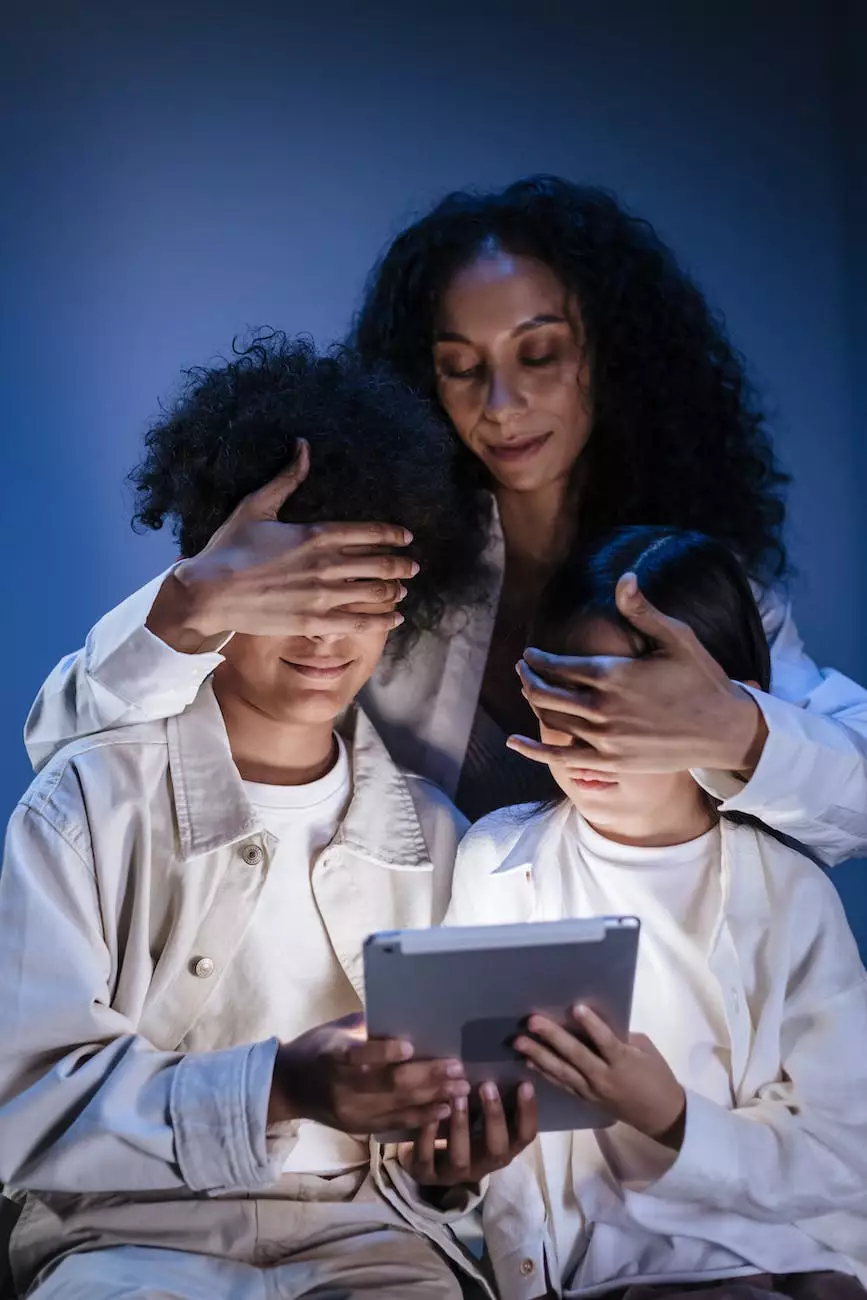 Introduction
Welcome to Rising Above SEO, your trusted partner in the world of SEO services. In this comprehensive guide, we will teach you how to create a highly effective social media content strategy that will generate leads and help your business thrive. Social media has become an integral part of today's marketing landscape, and by following these 5 steps, you'll be able to harness its power to boost your online presence and attract your target audience.
Step 1: Define Your Goals
The first step in creating a successful social media content strategy is to clearly define your goals. What do you hope to achieve with your social media marketing efforts? Are you looking to increase brand awareness, generate leads, or drive website traffic? By setting specific, measurable objectives, you'll be able to tailor your content strategy to meet these goals. Remember, each social media platform serves a different purpose, so choose the ones that align with your objectives.
Step 2: Research Your Target Audience
Understanding your target audience is crucial in crafting relevant and engaging social media content. Conduct market research to identify the demographics, interests, and pain points of your potential customers. This will help you create content that resonates with your audience and establishes your brand as an authority in the industry. Additionally, analyze your competitors' social media presence to identify gaps and opportunities.
Step 3: Develop Engaging Content
Once you have a clear understanding of your goals and target audience, it's time to develop engaging content. Your content should be informative, entertaining, and valuable to your target audience. Incorporate a mix of formats such as blog posts, videos, infographics, and podcasts to cater to different preferences. Use compelling visuals and optimize your content with relevant keywords to improve its searchability. Don't forget to include clear calls-to-action to drive engagement and conversions.
Step 4: Implement a Consistent Posting Schedule
Consistency is key when it comes to social media content strategy. Create a content calendar and plan your posts in advance. Determine the optimal posting frequency for each platform and stick to it. By maintaining a consistent presence, you'll establish brand loyalty and keep your audience engaged. Monitor the performance of your posts using analytics tools and make adjustments to optimize your strategy.
Step 5: Engage and Analyze
The final step in creating a lead-generating social media content strategy is to actively engage with your audience and analyze the results. Respond to comments and messages promptly, and encourage discussions around your content. Social media listening tools can help you monitor brand mentions and gather valuable feedback. Analyze the performance metrics of your content, such as reach, engagement, and conversions, to identify areas for improvement.
Conclusion
Congratulations! You have learned the essential steps to create a lead-generating social media content strategy. By defining your goals, understanding your audience, developing engaging content, implementing a consistent posting schedule, and actively engaging with your audience, you will be able to outrank your competitors and achieve your marketing objectives. Remember, Rising Above SEO is here to support you throughout your journey. Contact us today to learn more about our top-notch SEO services in the Business and Consumer Services industry.