Pinterest is Changing the Online Buying Game!
May 16, 2021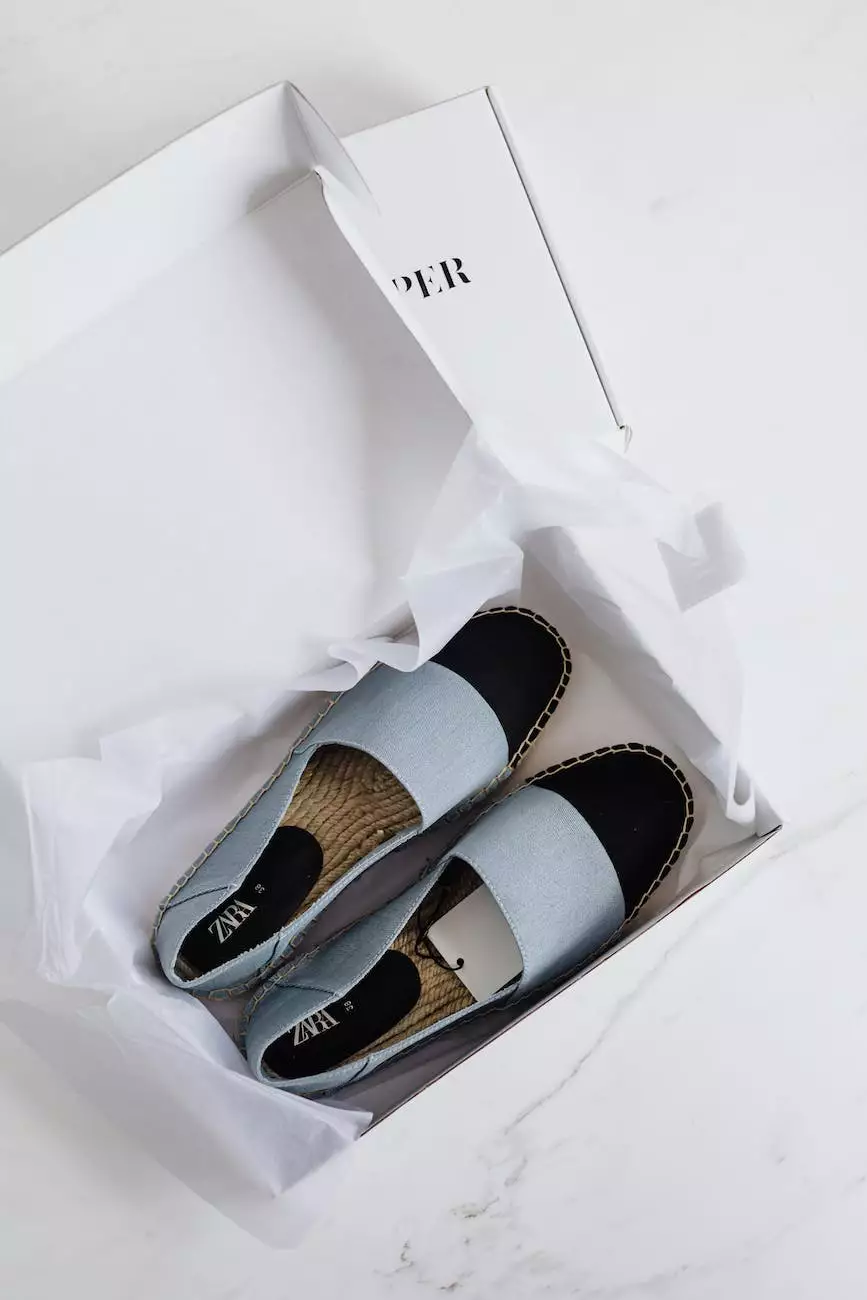 Welcome to Rising Above SEO, the leading provider of high-end SEO services in the business and consumer services industry. In this article, we will explore how Pinterest is revolutionizing the way people buy products online with the introduction of the Pinterest buy button.
The Power of Social Commerce
In today's digital age, social media platforms play a significant role in shaping consumer behavior. With millions of active users, Pinterest has emerged as a powerful platform for inspiration and product discovery. From fashion and home decor to food and travel, Pinterest is a hub of creative ideas.
Recognizing the potential of social media in driving sales, Pinterest introduced the game-changing Pinterest buy button. This feature allows users to make purchases directly on the platform, eliminating the need for multiple clicks and reducing the risk of losing interest during the purchasing process.
The Convenience of the Buy Button
Gone are the days when customers had to navigate away from Pinterest to another website to make a purchase. With the Pinterest buy button, users can now shop seamlessly without leaving the platform. This convenience has streamlined the online buying process, making it easier and more enjoyable for shoppers.
Moreover, the buy button offers a secure and trustworthy shopping experience. Pinterest has partnered with leading payment providers to ensure that transactions are safe and reliable. As a result, shoppers can confidently make purchases without worrying about data breaches or fraudulent activities.
The Impact on Businesses
For businesses, the introduction of the Pinterest buy button presents exciting opportunities. The buy button allows them to showcase their products directly to interested consumers, increasing the likelihood of conversions and sales. By leveraging the power of Pinterest, businesses can tap into a vast pool of users who are actively seeking new products and ideas.
Furthermore, the buy button empowers businesses to measure the effectiveness of their Pinterest campaigns. Detailed analytics and insights provide valuable data on consumer behavior, allowing businesses to refine their strategies and optimize their marketing efforts.
Maximizing Success with Pinterest
While the Pinterest buy button has the potential to revolutionize online shopping, businesses should adopt effective strategies to maximize their success on the platform. Here are some tips to help you elevate your Pinterest game:
Create Eye-Catching Visuals: Pinterest is a visual platform, so invest in high-quality images and graphics that capture attention.
Optimize Pins and Boards: Use relevant keywords in your pin descriptions and board titles to enhance discoverability.
Engage with the Community: Interact with users, repin content, and join group boards to build a strong presence and attract more followers.
Stay Consistent: Regularly update your boards with fresh content to keep your audience engaged and coming back for more.
Conclusion
The introduction of the Pinterest buy button has transformed the online shopping experience, making it more convenient and seamless for users. Businesses in the business and consumer services industry must embrace this powerful feature to stay ahead of the competition. Rising Above SEO is here to help you navigate the ever-changing digital landscape, offering high-end SEO services tailored to your business needs.