Pure Bliss Med Spa Case Study
Aug 8, 2022
Marketing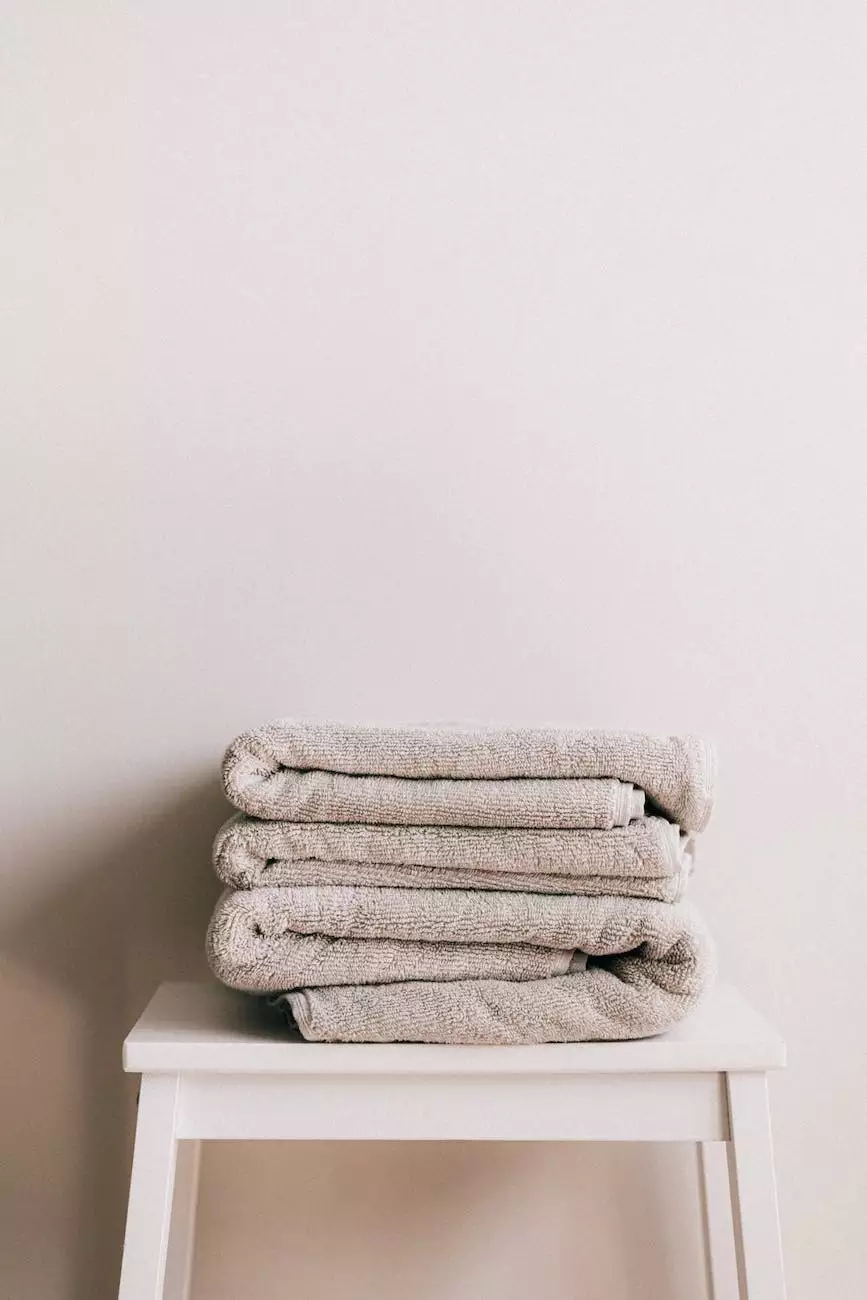 Introduction
Welcome to the Pure Bliss Med Spa Case Study presented by Rising Above SEO, a leading provider of SEO services in the business and consumer services industry. In this case study, we will explore the success story of Pure Bliss Med Spa, a renowned beauty and wellness center that has achieved top rankings in Google search results.
About Pure Bliss Med Spa
Pure Bliss Med Spa is a premier beauty and wellness center offering a wide range of services to help individuals achieve their desired look and enhance their overall well-being. With a team of highly skilled professionals and state-of-the-art facilities, Pure Bliss Med Spa has established itself as a trusted destination for individuals seeking rejuvenation, relaxation, and transformation.
The Challenge
In an increasingly competitive spa industry, Pure Bliss Med Spa faced the challenge of standing out amongst numerous local competitors. The spa's management recognized the importance of online visibility and staying ahead in search engine rankings to attract new clients and extend their reach.
Rising Above SEO's Approach
To address Pure Bliss Med Spa's challenges, Rising Above SEO adopted a comprehensive, data-driven approach that focused on improving the spa's online presence and increasing organic traffic. The following key strategies were implemented:
Keyword Research: Through extensive keyword research, we identified the most relevant and high-performing keywords in the beauty and wellness industry.
On-page Optimization: We optimized the meta tags, headings, and content on the website to align with the identified keywords without compromising the user experience.
Content Creation: We created informative, engaging, and keyword-rich content to establish Pure Bliss Med Spa as an authority in the industry.
Link Building: We implemented a targeted link building campaign to enhance the website's authority and credibility in the eyes of search engines.
Local SEO: We optimized Pure Bliss Med Spa's Google My Business profile and implemented local SEO strategies to improve visibility in local search results.
Website Performance Optimization: We optimized the website's loading speed, mobile responsiveness, and overall performance to provide the best user experience.
Review Management: We helped Pure Bliss Med Spa gather positive online reviews and manage their online reputation to enhance credibility.
Results and Success Metrics
With Rising Above SEO's expertise and effective strategies, Pure Bliss Med Spa experienced significant improvements in their online visibility, rankings, and organic traffic. The results achieved include:
Top Rankings: Pure Bliss Med Spa achieved top rankings on Google for highly competitive keywords related to beauty and wellness.
Increased Organic Traffic: The website experienced a substantial increase in organic traffic, attracting more potential customers to the spa.
Enhanced Online Reputation: With positive reviews and an improved online presence, Pure Bliss Med Spa built a strong reputation, further attracting new clients.
Boosted Conversion Rate: The website optimization efforts resulted in improved user engagement and increased conversion rates.
Growth in Revenue: As a result of higher visibility and increased customer inquiries, Pure Bliss Med Spa experienced substantial revenue growth.
Conclusion
The Pure Bliss Med Spa case study showcases the power of effective SEO strategies in boosting online visibility and attracting more customers. Rising Above SEO's innovative approach and dedication to delivering results have helped Pure Bliss Med Spa become a leader in the beauty and wellness industry. Contact Rising Above SEO today to learn how they can help your business achieve similar success.