No Such Thing As Bad Publicity? Think Again
Sep 23, 2022
Marketing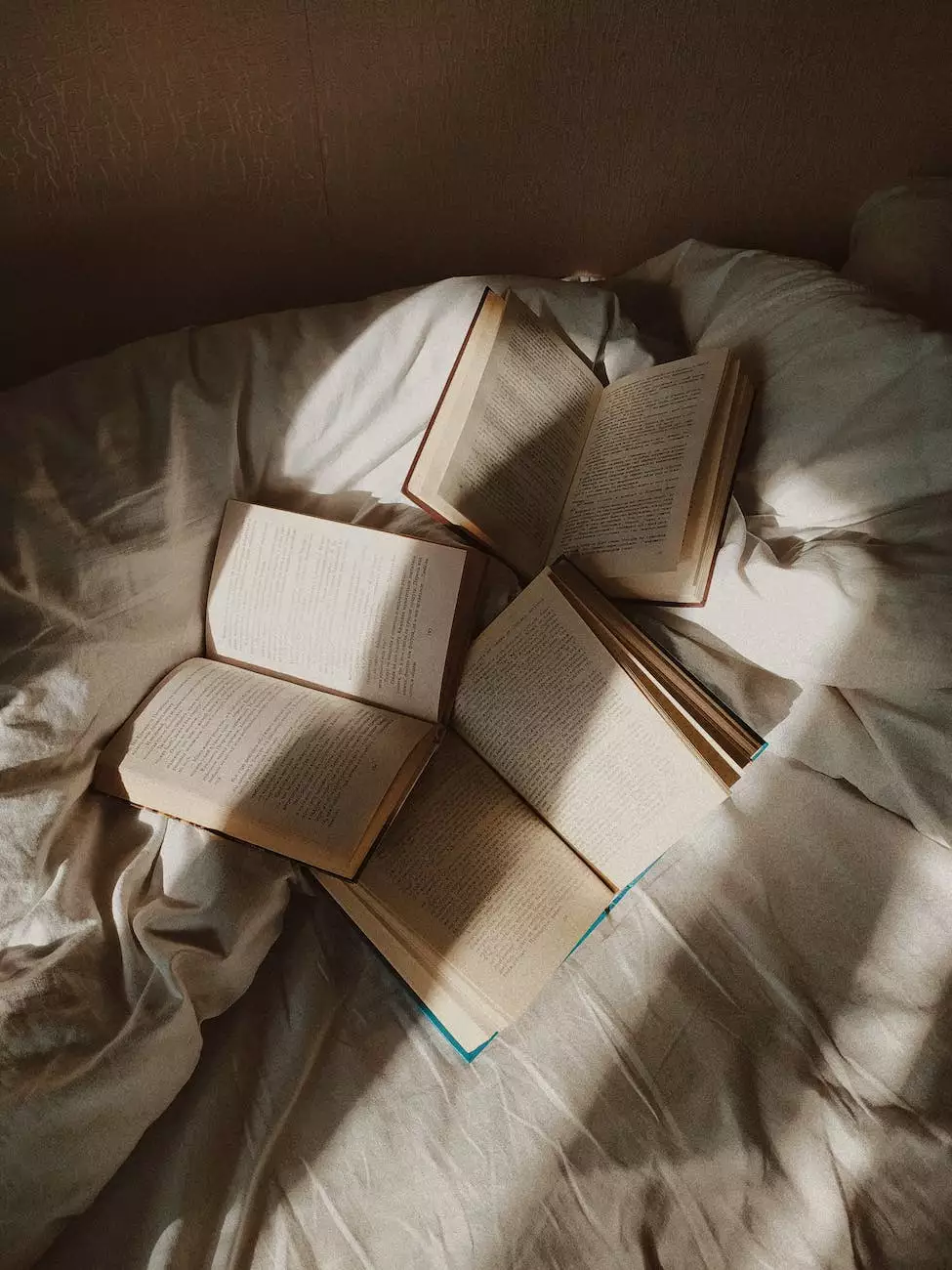 When it comes to the world of business and consumer services, there is a popular saying that goes: "There is no such thing as bad publicity." However, we, at Rising Above SEO, firmly believe that this statement couldn't be further from the truth. In the age of the internet and digital media, the repercussions of negative publicity can be significant and long-lasting.
Why Bad Publicity Matters
One might argue that any kind of publicity is good for a business, as it creates awareness and sparks conversations. While it is true that positive publicity can indeed be beneficial, negative publicity can have devastating effects on a brand's reputation, customer trust, and ultimately, its bottom line.
In today's hyper-connected world, where information spreads faster than ever before, a single negative news article, a scathing review, or a controversial social media post can go viral in a matter of minutes. This rapid dissemination of negative information can be detrimental to a business, leading to a loss of customers, damage to credibility, and decreased sales.
The Impact of Negative Publicity
As an SEO specialist, we understand how negative publicity can impact businesses in the search engine results pages (SERPs). When users search for a brand or a specific service, search engines like Google often prioritize authoritative and relevant content. Unfortunately, negative publicity tends to rank highly in the search results, making it highly visible to potential customers.
Moreover, negative content tends to linger on the internet for a long time unless proactive measures are taken to mitigate its impact. This means that even if the initial negative publicity loses traction, it can resurface in the future, continuing to haunt a business and tarnishing its online reputation.
The Power of Effective SEO Strategies
At Rising Above SEO, we specialize in delivering expert SEO services to businesses in the realm of business and consumer services. Our team of skilled professionals knows how to leverage the power of effective SEO strategies to help businesses overcome negative publicity and regain control of their online presence.
By optimizing your website's content, ensuring it is relevant, informative, and engaging, we can help your brand outrank negative publicity in the search results. Our comprehensive approach to SEO includes keyword research, on-page optimization, link building, and content marketing, all aimed at improving your brand's visibility and reputation.
Reputation Management for Your Brand
Reputation management is another crucial aspect of our SEO services. We understand that negative publicity is just one piece of the puzzle. To truly rise above it, we work diligently to enhance your brand's positive online reputation through targeted reputation management strategies.
We employ specialized techniques to monitor and mitigate online negativity, ensuring that positive content about your business prevails. Through active brand monitoring, sentiment analysis, and strategic content creation, we can help shape the narrative surrounding your brand, building trust and credibility among your target audience.
Unlock the Potential of Effective SEO
If you're facing negative publicity challenges or want to proactively protect your brand's reputation, Rising Above SEO is here to help. Our extensive experience in the world of business and consumer services, coupled with our expertise in SEO, allows us to develop tailored strategies that can outrank negative publicity and position your brand at the top of the search results.
Don't let bad publicity hinder your business's growth and success. Contact Rising Above SEO today to discover the full potential of effective SEO strategies and reputation management.