The Keyword Rank Tracking Software I use? Pro Rank Tracker
Oct 21, 2022
Marketing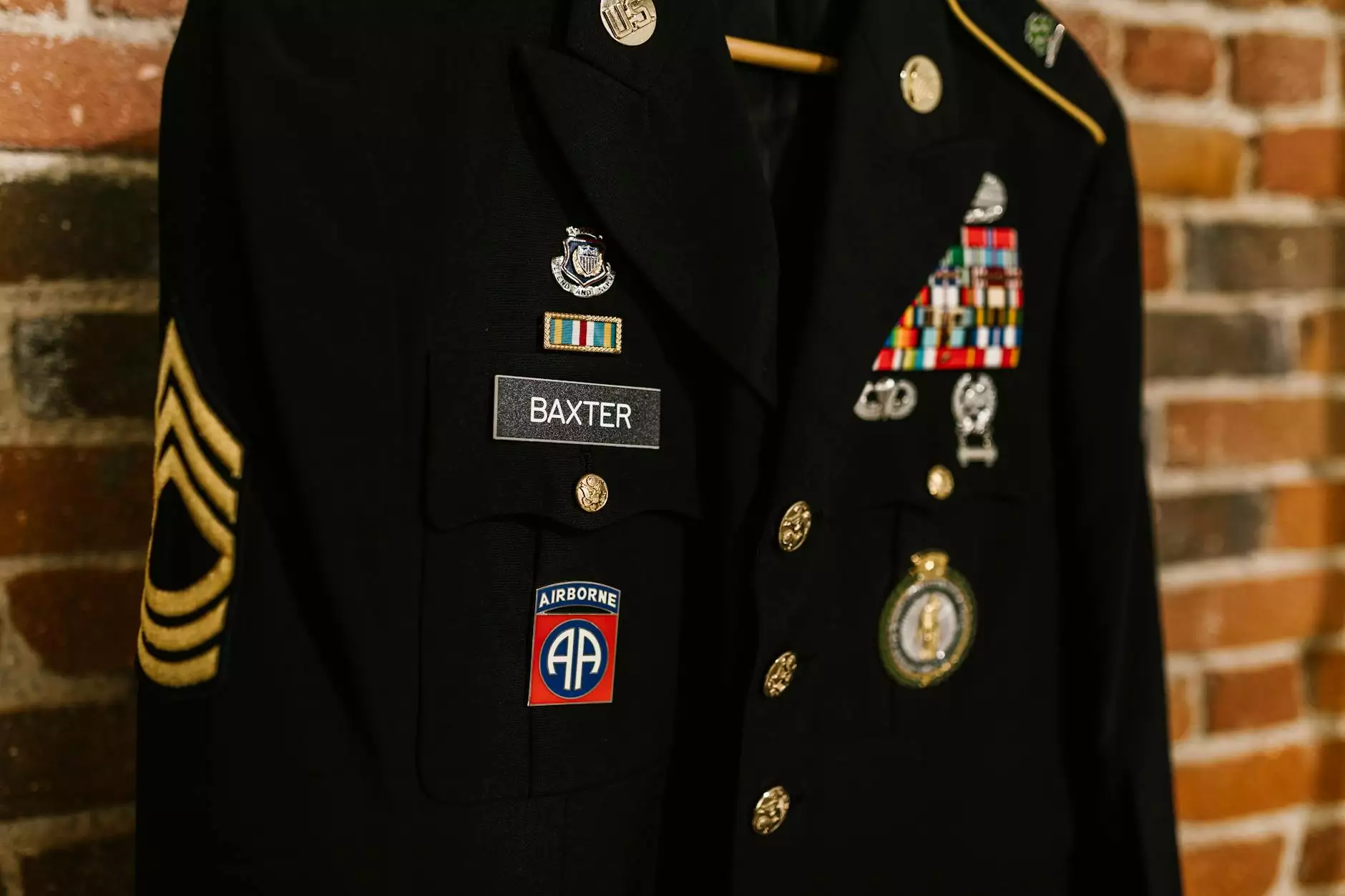 Why Choose Pro Rank Tracker?
In the highly competitive world of SEO, staying ahead of your competitors and monitoring your website's keyword rankings is crucial. This is where Pro Rank Tracker comes into play. As a leading keyword rank tracking software, Pro Rank Tracker offers a comprehensive suite of features designed to help businesses like Rising Above SEO achieve and maintain strong search rankings.
Accurate and Reliable Data
One of the key factors that sets Pro Rank Tracker apart is its commitment to providing accurate and reliable keyword ranking data. By using advanced algorithms and constantly updating their database, Pro Rank Tracker ensures that you receive precise information regarding your website's performance in search engine results pages (SERPs). This allows you to make data-driven decisions and optimize your SEO strategy effectively.
User-Friendly Interface
Pro Rank Tracker understands that not everyone is a technical expert. With its user-friendly interface, both experienced SEO professionals and beginners can navigate and utilize the software easily. The intuitive dashboard allows you to access and analyze your keyword rankings effortlessly. Whether you want to track specific keywords, monitor your competitor's rankings, or generate detailed reports, Pro Rank Tracker streamlines the process for you.
Advanced Features
Pro Rank Tracker offers a wide range of advanced features to enhance your SEO efforts:
1. Daily Rank Tracking
With Pro Rank Tracker, you can monitor your keyword rankings on a daily basis. This ensures that you stay up-to-date with any changes and can respond promptly to fluctuations in search rankings. Daily rank tracking allows you to identify trends and measure the effectiveness of your SEO strategies accurately.
2. Local and Global Tracking
Whether you're targeting a specific local market or have a global audience, Pro Rank Tracker has you covered. Their software allows you to track keyword rankings at the local level, ensuring that you understand how your website is performing in your target geographical area. Additionally, you can monitor global rankings to gain insights into your overall organic search visibility.
3. Competitor Analysis
Keeping an eye on your competitors is essential in the world of SEO. Pro Rank Tracker enables you to monitor your competitor's keyword rankings and compare them with your own. This valuable information allows you to identify opportunities, learn from successful strategies, and stay ahead in the competitive landscape.
4. Customizable Reports
Pro Rank Tracker offers customizable reports that are visually appealing and easy to understand. You can generate detailed reports showcasing your keyword rankings, historical data, and progress over time. These reports can be exported and shared with your team or clients, providing transparency and actionable insights.
The Proven Choice for Rising Above SEO
As a leading provider of SEO services in the Business and Consumer Services industry, Rising Above SEO understands the importance of choosing the right tools to stay ahead. After extensive research and testing, we confidently recommend Pro Rank Tracker as our preferred keyword rank tracking software.
Pro Rank Tracker's advanced features, accurate data, and user-friendly interface make it the go-to choice for professionals who are serious about improving their search rankings. With Pro Rank Tracker, we have been able to track our keyword rankings effectively, make data-driven optimizations, and achieve remarkable SEO results for our clients.
Take Your SEO Strategy to the Next Level
Don't settle for mediocre keyword rank tracking solutions. Supercharge your SEO efforts with Pro Rank Tracker and experience the difference it can make. Join Rising Above SEO and countless other satisfied customers who have trusted Pro Rank Tracker to elevate their online presence. Stay ahead of the competition and achieve higher search rankings by getting started with Pro Rank Tracker today!