How to Gain Media Attention
Aug 13, 2022
Marketing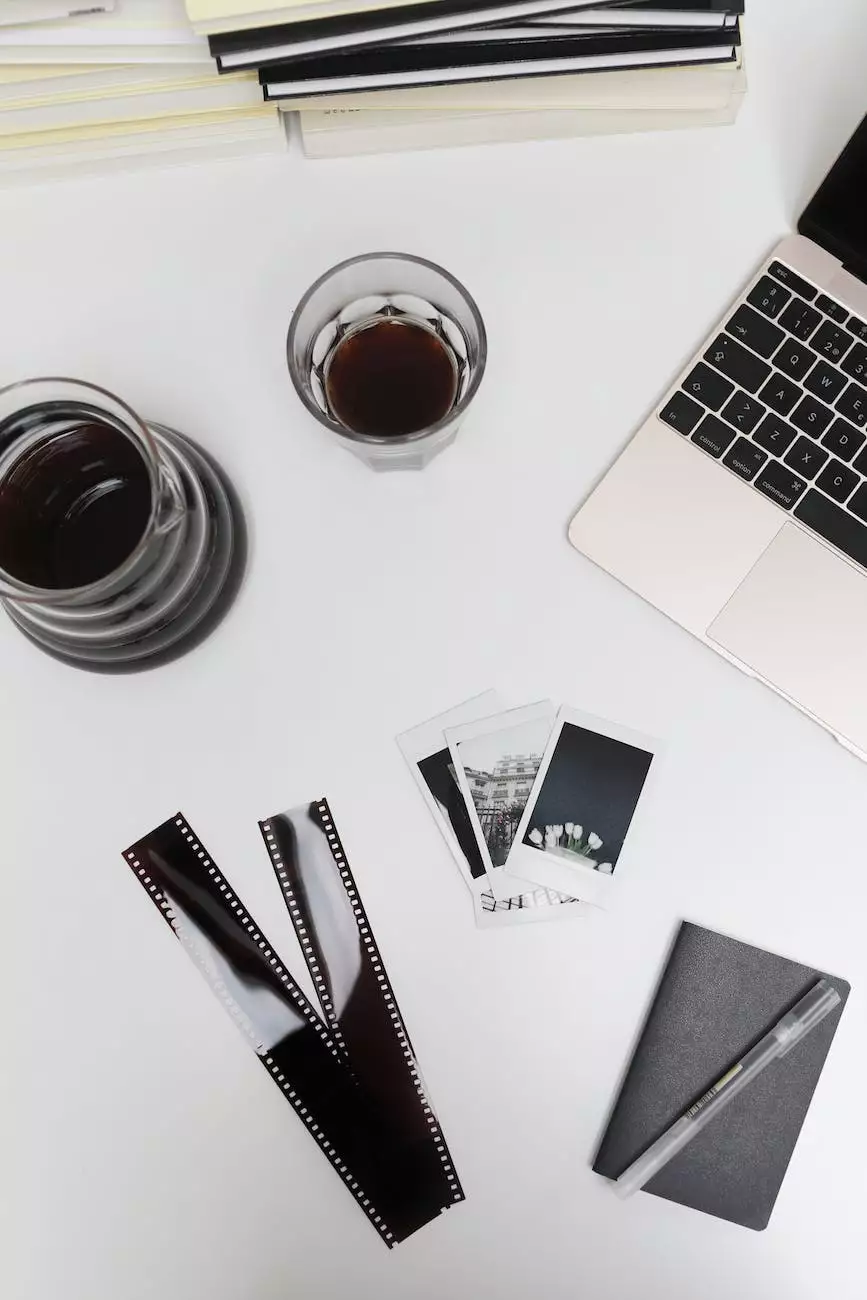 In today's fiercely competitive business landscape, gaining media attention is crucial for the success of any company. With the right strategies and techniques, you can effectively capture the interest of journalists, influencers, and your target audience. At Rising Above SEO, we specialize in providing high-end SEO services specifically designed to boost your brand's visibility and help you secure valuable media coverage.
The Importance of Media Attention
Media attention offers unparalleled opportunities for businesses and consumer services to enhance their reputation, credibility, and overall brand image. When your business secures media coverage, it acts as an endorsement and introduces your products or services to a wider audience. This exposure can result in increased brand recognition, higher website traffic, and ultimately, more conversions and sales.
While many factors influence good search rankings, such as website structure, backlinks, and user experience, quality content remains a fundamental component. With Rising Above SEO, you can trust our expertise in crafting meticulous and persuasive content that can help your website outrank competitors in Google's search results.
Effective Strategies to Gain Media Attention
1. Develop a Compelling Story
Creating a unique and compelling story around your business is a powerful way to attract media attention. Journalists are always on the lookout for interesting narratives that resonate with their target audience. At Rising Above SEO, we work closely with you to identify your brand's unique selling points and craft a captivating story that sets you apart from your competitors.
2. Engage with Journalists and Influencers
Building relationships with journalists and influencers can significantly increase your chances of gaining media attention. Our team at Rising Above SEO has extensive experience in establishing strong connections within the industry. We can help you identify key contacts and engage in personalized outreach campaigns to ensure your business receives the attention it deserves.
3. Develop a Strong Online Presence
An impressive online presence is crucial for gaining media attention. Journalists often research businesses online before considering them for coverage. Our SEO services at Rising Above SEO include comprehensive website audits, optimizing your website's structure, content, and user experience to ensure it performs well in search rankings and attracts the attention of media outlets.
Why Choose Rising Above SEO?
With numerous SEO agencies in the market, it can be challenging to find one that truly delivers exceptional results. At Rising Above SEO, our track record speaks for itself.
Expertise: Our team of SEO specialists has years of experience and a deep understanding of the evolving search engine algorithms. We stay up-to-date with the latest industry trends to ensure your business stays ahead of the curve.
Customized Approach: We tailor our SEO strategies to suit your business's unique needs and goals. We conduct thorough research and analysis to develop a customized plan that maximizes your chances of gaining media attention.
Proven Results: Our clients have achieved exceptional results through our SEO services. We have helped businesses from various industries gain media attention, increase website traffic, and boost conversions.
Transparent Communication: At Rising Above SEO, we believe in building strong relationships with our clients. We provide regular updates and transparent communication throughout the entire process.
Don't let your business get left behind in the competitive digital landscape. Stand out from the crowd and gain the media attention you deserve. Contact Rising Above SEO today to learn more about our comprehensive SEO services and how we can help your business rise above the competition.