Marketing & PR Strategies for Financial Advisors
Nov 3, 2022
Marketing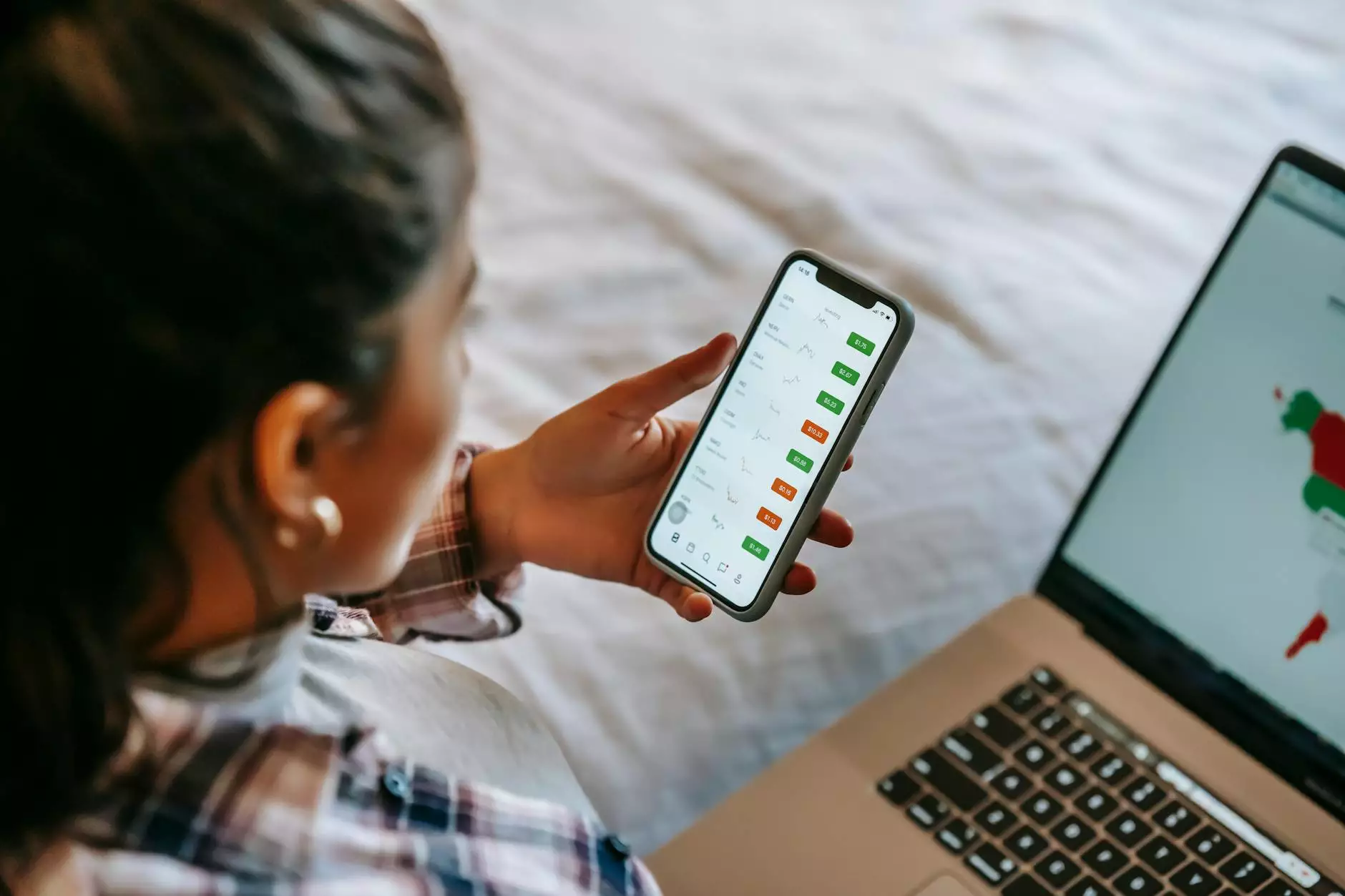 Introduction
Welcome to Rising Above SEO, the leading provider of exceptional SEO services for financial advisors. We specialize in helping financial advisors establish a strong online presence and attract a steady stream of clients through effective marketing and PR strategies. In this comprehensive guide, we will delve into the world of marketing and PR strategies specifically tailored for financial advisors, equipping you with the knowledge and tools needed to outshine your competitors and maximize your business growth.
Understanding the Importance of Marketing & PR
As a financial advisor, it's crucial to have a solid understanding of marketing and public relations (PR) and how they can benefit your business. Marketing and PR go hand in hand when it comes to attracting and retaining clients. By implementing effective strategies, you can enhance your visibility, build credibility, and establish yourself as an industry leader.
The Power of Digital Marketing
In today's digital age, having a robust online presence is paramount. Digital marketing offers numerous avenues to connect with potential clients, increase brand awareness, and drive targeted traffic to your website. At Rising Above SEO, we utilize cutting-edge digital marketing techniques to ensure your financial advisory services are prominently displayed to your target market.
Harnessing the Potential of Social Media
Social media has revolutionized the way businesses interact with their clients. By leveraging popular social platforms such as Facebook, Twitter, LinkedIn, and Instagram, you can establish a strong online community, engage with your audience, and share valuable insights. Our team at Rising Above SEO will develop a tailored social media strategy that showcases your expertise and captivates your target audience.
Crafting a Compelling Brand Story
A compelling brand story is a powerful asset when it comes to establishing a connection with potential clients. By effectively conveying your unique value proposition, you can differentiate yourself from competitors and build trust.
Defining Your Unique Value Proposition
In today's competitive market, it's crucial to identify what sets you apart from other financial advisors. Understanding your unique value proposition allows you to craft a compelling brand story that resonates with your target audience. At Rising Above SEO, we specialize in helping financial advisors discover and articulate their unique value proposition to attract the right clients.
Creating Engaging Content
Content marketing plays a vital role in showcasing your expertise and generating leads. By consistently creating engaging and informative content through blog posts, articles, and videos, you can position yourself as a thought leader in the financial advisory industry. Our team of talented copywriters at Rising Above SEO will collaborate closely with you to create tailored content that speaks directly to your target audience.
Search Engine Optimization (SEO) Techniques
When it comes to ranking higher on search engine results pages (SERPs), implementing SEO techniques is essential. By optimizing your website, you can increase organic traffic, improve search visibility, and attract qualified leads.
Keyword Research and Optimization
At Rising Above SEO, we excel in in-depth keyword research to identify the most relevant and high-converting search terms for your financial advisory services. By strategically integrating keywords throughout your website's content, meta tags, headings, and URLs, we will significantly boost your visibility in search engine rankings.
On-Page and Off-Page SEO
Our team of SEO experts will optimize your website's on-page elements, such as meta tags, headings, and image alt text, to ensure search engines understand the relevance and context of your content. We will also build high-quality backlinks from authoritative websites to enhance your website's credibility and improve its search engine rankings.
The Power of Online PR
Public relations play a crucial role in shaping the perception of your financial advisory business. By leveraging online PR techniques, you can generate positive publicity, enhance your brand reputation, and attract new clients.
Press Releases and Media Outreach
Our experienced PR team will craft compelling press releases that highlight your business achievements, new services, or expert insights. Through targeted media outreach, we will secure valuable media coverage, positioning you as an industry expert and driving traffic to your website.
Influencer Collaborations and Partnerships
Building strategic collaborations and partnerships with influential individuals or businesses in the financial industry can exponentially increase your brand's visibility. Our team will identify relevant influencers and facilitate collaborations that amplify your reach and attract qualified leads.
Conclusion
Marketing and PR strategies are essential for financial advisors looking to thrive in the digital landscape. Rising Above SEO offers top-notch SEO services and comprehensive marketing and PR strategies to help you establish a strong online presence, attract more clients, and achieve sustainable business growth. Get in touch with us today to take your financial advisory business to new heights!