Understanding Google E-A-T
Feb 21, 2022
Marketing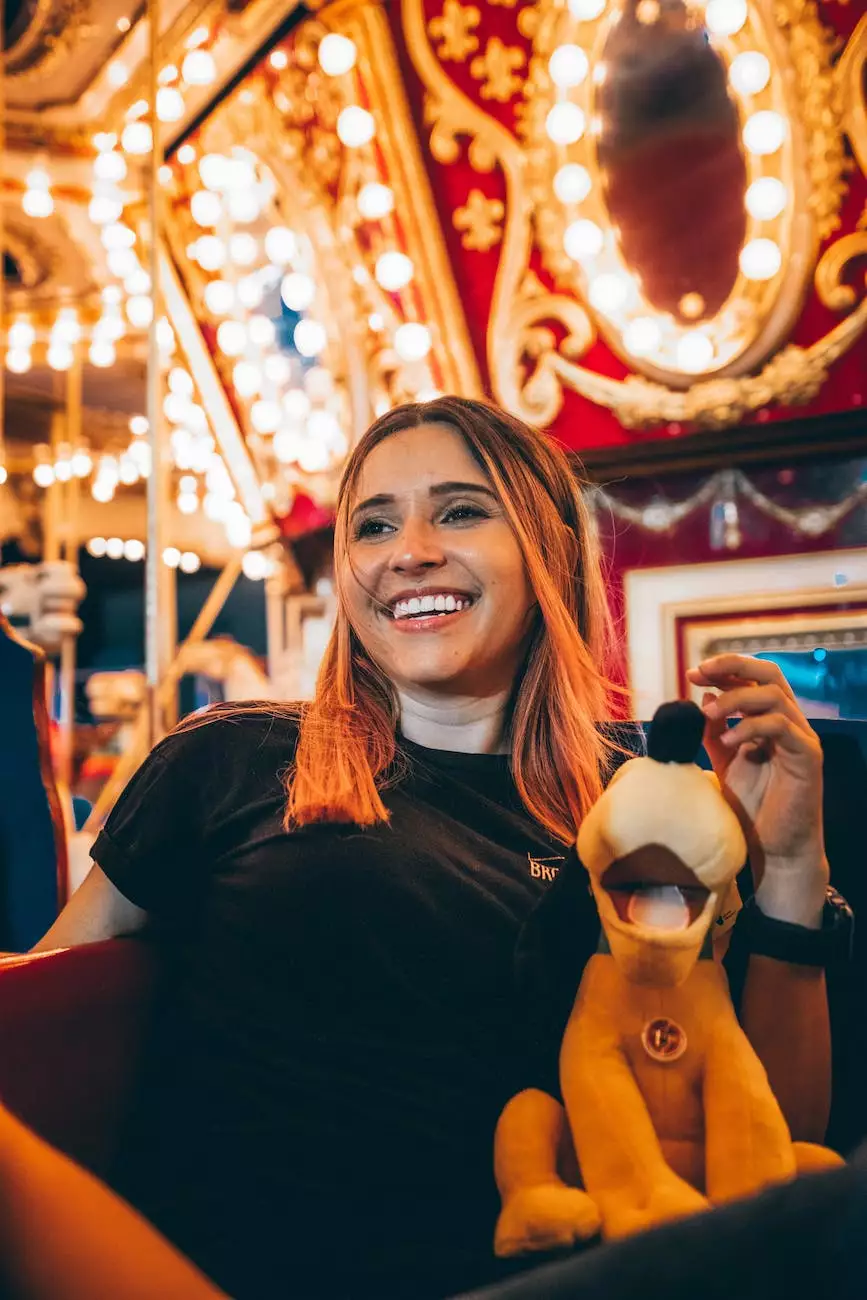 What is Google E-A-T?
Google E-A-T stands for Expertise, Authoritativeness, and Trustworthiness. It is a concept that Google uses to evaluate the quality and reliability of web content. E-A-T is particularly crucial for websites providing valuable information, such as those in the business and consumer services industry, like Rising Above SEO.
Expertise
When it comes to SEO services, expertise is key. Rising Above SEO's team consists of highly skilled professionals with years of experience in the field. Our experts stay up-to-date with the latest industry trends, algorithm changes, and best practices to ensure that we deliver exceptional results to our clients.
Authoritativeness
As a leading provider of SEO services, Rising Above SEO has established itself as an authoritative source when it comes to optimizing websites for search engines. Our track record of success, client testimonials, and industry recognition showcase our authority in the field. When you choose Rising Above SEO, you can trust that you are working with a reputable and reliable partner.
Trustworthiness
Trust is the foundation of any successful business relationship. At Rising Above SEO, we prioritize transparency, integrity, and delivering on our promises. Our commitment to ethical SEO practices ensures that our clients can trust us with their online presence. We believe in building long-term partnerships based on trust and mutual growth.
Why Google E-A-T Matters for Your 2023 SEO Strategy
Google's algorithms continuously evolve to provide users with the most relevant and trustworthy information. As a business in the business and consumer services industry, having a solid E-A-T strategy is crucial for maintaining and improving your search rankings. By aligning your SEO efforts with Google's E-A-T guidelines, you can enhance your online visibility and attract more potential customers.
The Impact of E-A-T on Search Rankings
Google E-A-T plays a significant role in determining the search ranking of websites. When Google evaluates pages, it considers the E-A-T factors to determine their quality and relevance. Websites with high E-A-T scores tend to rank higher in search results, making it essential for businesses to invest in improving their E-A-T signals.
How Rising Above SEO Boosts Your E-A-T Signals
At Rising Above SEO, we understand the importance of E-A-T for your SEO success. Our comprehensive approach focuses on enhancing your expertise, authoritativeness, and trustworthiness to boost your E-A-T signals. Here's how we do it:
1. Content Creation
Our team of skilled copywriters crafts high-quality, engaging content that showcases your expertise and provides value to your target audience. By creating informative blog posts, articles, and landing pages, we establish your authority in the industry and build trust with your readers.
2. Link Building
Building a strong backlink profile is an essential aspect of improving your E-A-T. Through strategic outreach and relationship building, we acquire high-quality links from authoritative websites that demonstrate your reliability and expertise in your industry. Our link building strategies are ethical and comply with Google's guidelines to ensure long-term success.
3. Reviews and Testimonials
Positive reviews and testimonials from satisfied clients are powerful indicators of your trustworthiness. We help you maximize your online reputation by implementing strategies that encourage your customers to leave genuine reviews and testimonials. These testimonials not only boost your E-A-T but also attract potential customers who seek validation before making a purchase or decision.
4. Expert Insights
As experts in the SEO industry, we provide valuable insights and thought leadership through various channels. Our team participates in industry events, contributes to reputable publications, and shares knowledge through webinars and podcasts. By establishing ourselves as authorities in the field, we enhance our clients' E-A-T signals and elevate their online presence.
Conclusion
In the competitive world of SEO, understanding and implementing Google E-A-T guidelines can give you a significant advantage. Rising Above SEO, as a leader in the business and consumer services industry, offers top-notch SEO services that prioritize your expertise, authoritativeness, and trustworthiness. By partnering with us for your 2023 SEO strategy, you can rise above the competition and achieve long-term success.