Therapist Directories Aren't Enough for Mental Health
Apr 18, 2023
Marketing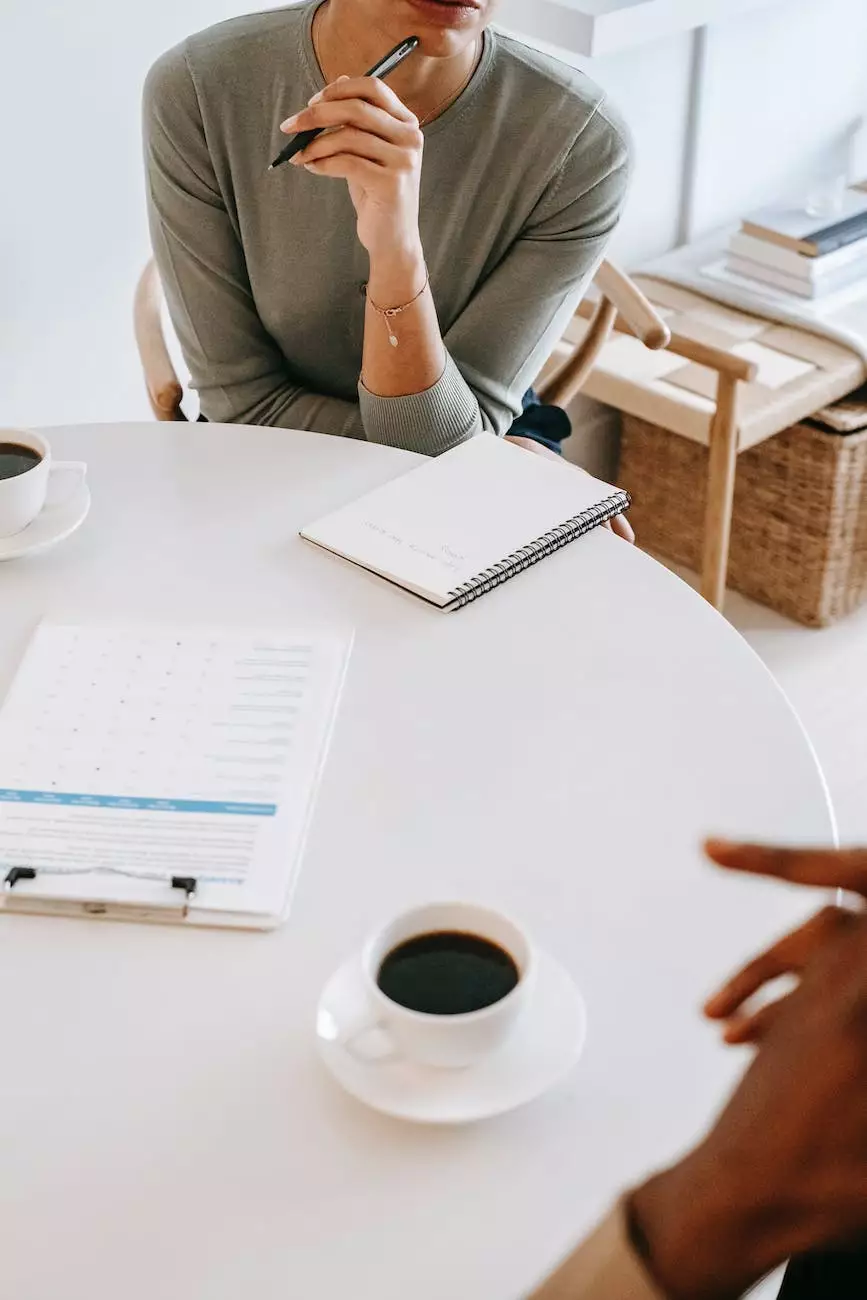 Introduction
Are you a mental health professional looking to expand your client base? While therapist directories can be a useful tool for getting your name out there, relying solely on directory listings is not enough to maximize your online presence and attract the right clients. In today's digital age, having a strong online presence and a well-optimized website is essential for reaching potential clients and standing out in the competitive mental health industry.
The Limitations of Therapist Directories
Therapist directories, such as Psychology Today and GoodTherapy, have gained popularity among both therapists and people seeking mental health services. These directories provide a platform for therapists to create profiles, list their specialties, and offer contact information. However, there are several limitations to consider:
Limited Visibility: While therapist directories have a wide reach, your listing is just one among many. Standing out and gaining visibility among hundreds or even thousands of other therapists can be challenging.
Generic Listings: Directory listings often follow a standardized format, limiting your ability to showcase your unique expertise and approach. You may find it difficult to differentiate yourself from other therapists who offer similar services.
Competing with Ads: Many directories display ads alongside therapist listings, potentially diverting attention away from your profile. This makes it harder for potential clients to "discover" your services without actively searching for your specific name or specialty.
The Power of Comprehensive SEO Services
If you want to take your mental health practice to the next level, investing in a comprehensive SEO strategy is crucial. Rising Above SEO specializes in providing tailored SEO services for mental health professionals, helping them outrank their competitors and attract more clients organically.
Why Choose Rising Above SEO?
Rising Above SEO has a deep understanding of the mental health industry and the unique challenges that therapists face when it comes to online marketing. Our team of SEO experts will work closely with you to create a customized strategy that aligns with your goals and targets the specific keywords and phrases that potential clients are searching for.
Our Comprehensive SEO Approach
At Rising Above SEO, we believe in a holistic approach to SEO that goes beyond simply optimizing your website for search engines. Here are some key elements of our comprehensive SEO services:
Keyword Research and Analysis
We conduct in-depth keyword research to identify the most relevant and high-performing keywords for your therapy practice. By targeting these keywords strategically, we can increase your visibility in search engine results pages (SERPs) and attract highly targeted traffic to your website.
On-Page Optimization
Our team of experts will optimize your website's titles, meta descriptions, headers, and content to ensure they are keyword-rich and relevant to your target audience. We'll also help improve your website's loading speed, user experience, and mobile-friendliness, factors that search engines take into account when ranking websites.
Content Creation and Blogging
We believe that high-quality content is the backbone of any successful SEO campaign. Our team of talented copywriters will create informative and engaging blog posts, articles, and resources that establish you as an authority in your field and attract potential clients seeking valuable information.
Link Building
Building high-quality backlinks to your website is vital for improving its authority and credibility in the eyes of search engines. Our team will implement effective link building strategies to generate relevant and authoritative backlinks that can boost your website's rankings and visibility.
Local SEO
For therapists who primarily serve a local community, we'll optimize your website for local search queries. This includes optimizing your Google My Business profile, managing online reviews, and ensuring your practice information is consistent across all online directories. Local SEO helps you rank higher in local search results and attract clients in your area.
The Benefits of Investing in SEO
By investing in Rising Above SEO's comprehensive SEO services, you can unlock a range of benefits for your mental health practice:
Increased Visibility: Our SEO strategies will improve your website's visibility in search engine results, making it easier for potential clients to find you.
Targeted Traffic: By targeting specific keywords and optimizing your website accordingly, we attract highly targeted traffic that is more likely to convert into clients.
Brand Authority: Well-optimized websites with valuable content demonstrate expertise and build trust with potential clients, establishing you as a credible authority in the mental health field.
Long-Term Results: While directory listings may provide temporary exposure, SEO offers long-lasting results that continue to drive traffic and generate leads over time.
Competitive Edge: By outranking your competitors in search engine results, you gain a competitive edge and increase your chances of attracting clients who are actively seeking your services.
Get Started with Rising Above SEO Today
Don't settle for limited exposure on therapist directories. Take control of your online presence and attract more clients with the help of Rising Above SEO's comprehensive SEO services. Contact us today to learn more about how we can elevate your mental health practice and help you outrank your competition.