How to Establish a Strong Mental Health Brand
Feb 21, 2023
Marketing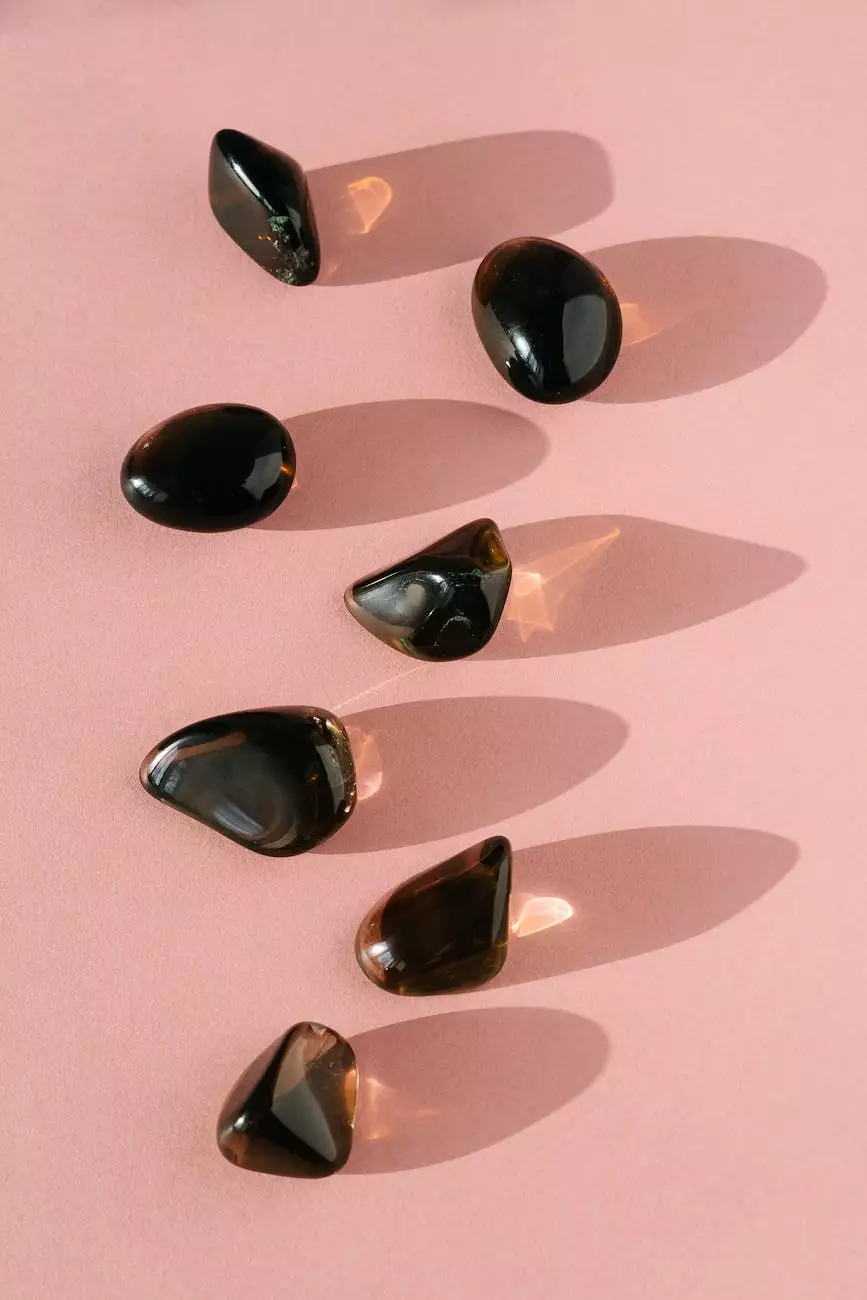 Introduction
Welcome to Rising Above SEO, your trusted partner in establishing a strong mental health brand. In this comprehensive guide, we will delve into the strategies and techniques that can help your mental health brand stand out in today's competitive landscape.
The Importance of Mental Health Branding
In today's fast-paced world, mental health has become a significant concern for individuals and organizations alike. As awareness about mental health and well-being continues to grow, it is crucial for mental health brands to establish a strong presence and position themselves as reliable sources of support and guidance.
Understanding Your Target Audience
One of the first steps in building a strong mental health brand is to have a deep understanding of your target audience. Conduct thorough market research to identify the demographics, needs, and pain points of your potential clients. By understanding their challenges, you can tailor your brand messaging and offerings to resonate with them.
Developing a Unique Value Proposition
To differentiate your mental health brand from competitors, it's vital to develop a unique value proposition (UVP). Your UVP should clearly communicate what sets your brand apart and how it addresses the specific needs of your target audience. Whether it's a specialized approach, innovative techniques, or a focus on holistic well-being, your UVP should be the core foundation of your brand identity.
Creating Engaging and Educational Content
In today's digital landscape, content is king. Create a content strategy that includes a mix of blog posts, articles, videos, infographics, and social media updates to engage your target audience. Provide valuable and educational content that addresses common mental health concerns, offers practical tips, and promotes overall well-being. By becoming a trusted source of information, your brand can gain credibility and attract a loyal following.
Optimizing Your Website for Search Engines
As an SEO-specialist, Rising Above SEO strongly believes in the power of search engine optimization to increase your mental health brand's visibility. Optimize your website with relevant keywords, meta tags, and high-quality backlinks. Ensure your website has a user-friendly design, fast loading speed, and mobile responsiveness to provide the best user experience for your visitors.
Building a Strong Online Presence
Establishing a strong online presence is essential for your mental health brand's success. Leverage social media platforms, such as Facebook, Instagram, and Twitter, to engage with your audience, share valuable content, and foster a sense of community. Partner with influencers and industry experts to expand your reach and build credibility. Consistently monitor and respond to online reviews and feedback to demonstrate your commitment to customer satisfaction.
Becoming an Industry Thought Leader
Positioning yourself as an industry thought leader can significantly enhance your mental health brand's reputation and visibility. Publish guest articles in well-known publications, participate in industry conferences and webinars, and collaborate with other experts in the field. By sharing your knowledge and expertise, you can establish credibility and become a trusted resource for individuals seeking mental health support.
Emphasizing Authenticity and Trust
In the mental health field, trust is crucial. Emphasize authenticity and transparency in all your brand communications. Build strong relationships with your clients by treating them with respect, compassion, and empathy. Highlight success stories and testimonials to showcase the positive impact your brand has had on people's lives. By prioritizing trust, you can establish long-term relationships with your audience and foster brand loyalty.
Conclusion
Establishing a strong mental health brand requires a comprehensive approach that incorporates understanding your target audience, developing a unique value proposition, creating engaging content, optimizing your website, building an online presence, becoming an industry thought leader, and emphasizing authenticity and trust. With Rising Above SEO's expertise in SEO services, you can elevate your brand's visibility and reach new heights in the mental health industry. Contact us today to learn more about how we can help you establish a strong mental health brand.