Why Is Your Audience Not Engaging On Facebook?
Feb 16, 2022
Marketing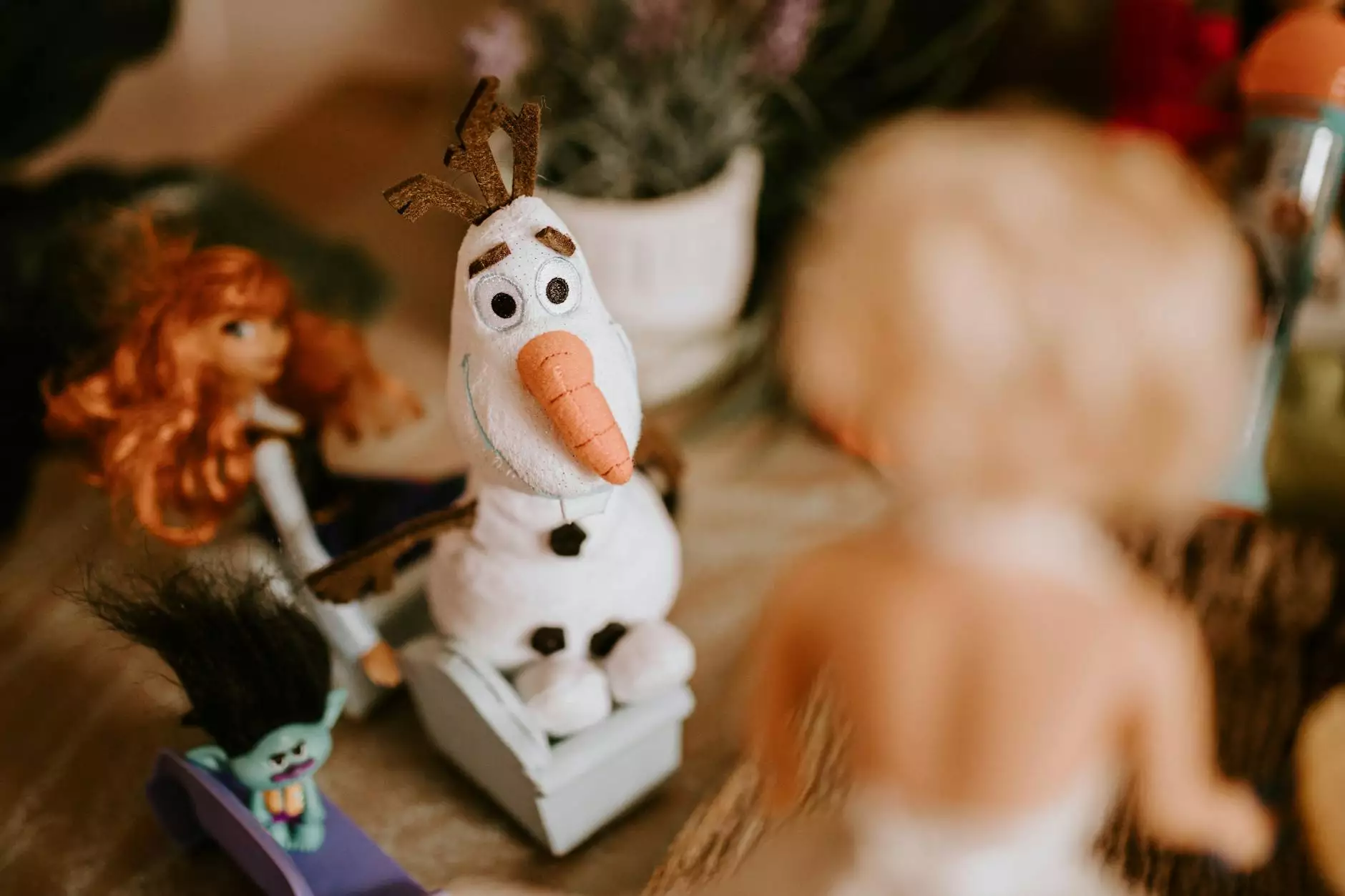 Welcome to Rising Above SEO, your trusted partner in Business and Consumer Services - SEO services!
Understanding the Importance of Facebook Engagement
In today's digital age, social media platforms play a crucial role in connecting businesses with their target audience. With over 2.7 billion monthly active users, Facebook remains one of the most popular platforms for businesses to promote their products and services. However, despite your best efforts, you might find that your Facebook audience is not engaging as much as you'd like.
Low engagement on Facebook can be frustrating and detrimental to your business. It can hinder your brand's visibility, reduce reach, and ultimately impact your bottom line. So, why is your audience not engaging on Facebook? Let's dive deeper to uncover the reasons:
Lack of Engaging Content
One of the major reasons for low Facebook engagement is the lack of compelling and relevant content. Your audience wants to see valuable and engaging posts that resonate with their interests and needs. Creating original, informative, and entertaining content can capture their attention and encourage them to engage with your brand.
At Rising Above SEO, we understand the power of high-quality content. Our team of experienced copywriters and SEO experts can craft engaging Facebook posts tailored to your audience's preferences. With keyword-rich captions, visually appealing images, and interactive media, we ensure your content stands out and sparks meaningful interactions.
Insufficient Audience Understanding
Another reason for poor Facebook engagement is a lack of understanding of your target audience. To effectively engage and connect with your audience, you must know who they are, what they value, and how they prefer to interact on social media.
Our team at Rising Above SEO specializes in audience analysis. We conduct in-depth market research to gain insights into your target demographic's online behavior, interests, and preferences. Armed with these valuable insights, we develop a comprehensive Facebook engagement strategy that caters to your audience's unique needs and aspirations.
Inconsistent Posting Frequency
Consistency is key when it comes to maintaining a strong Facebook presence. Irregular or infrequent posting can make your audience lose interest and disengage from your content. To keep your audience engaged, you need to establish a consistent posting schedule tailored to their online habits and peak activity times.
At Rising Above SEO, we develop personalized content calendars that ensure timely and consistent posting on your Facebook page. By strategically planning your content, we help you maintain a steady flow of engaging posts that resonate with your audience and keep them coming back for more.
Lack of Interactivity and Engagement
Engagement on Facebook goes beyond simply posting content. It entails actively interacting and fostering meaningful connections with your audience. Lacking interactive elements such as polls, contests, and Q&A sessions may discourage your audience from engaging with your brand.
Our team excels in designing and implementing interactive Facebook campaigns that encourage audience participation. We leverage eye-catching visuals, thought-provoking questions, and captivating storytelling to create an environment where your audience feels compelled to engage and share their thoughts. We facilitate conversations and foster a sense of community on your Facebook page.
Ineffective Call-to-Actions (CTAs)
The lack of clear and compelling Call-to-Actions (CTAs) can contribute to low engagement on Facebook. Without a strong CTA, your audience may not know what action to take after consuming your content. A well-crafted CTA can guide your audience towards engagement, whether it be liking, commenting, sharing, or visiting your website.
At Rising Above SEO, we specialize in creating highly effective CTAs that drive engagement on Facebook. We understand the psychology behind persuasive language and design, enabling us to create compelling CTAs that inspire your audience to take action. By strategically placing these CTAs within your posts, we optimize engagement and conversions on your Facebook page.
Conclusion: Boost Your Facebook Engagement with Rising Above SEO
Enhancing your Facebook engagement is a crucial step towards building a strong online presence and generating valuable leads. As a leader in Business and Consumer Services - SEO services, Rising Above SEO is dedicated to helping you overcome the challenges of low Facebook engagement.
With our expertise in content creation, audience analysis, consistent posting, interactive campaigns, and effective CTAs, we empower your brand to rise above the competition. Let us optimize your Facebook strategy and unleash the true potential of your business.
Contact Rising Above SEO today and embark on a journey towards improved Facebook engagement and business success!