Everyone Loves Podcasts, So We're Making One
Feb 7, 2023
Marketing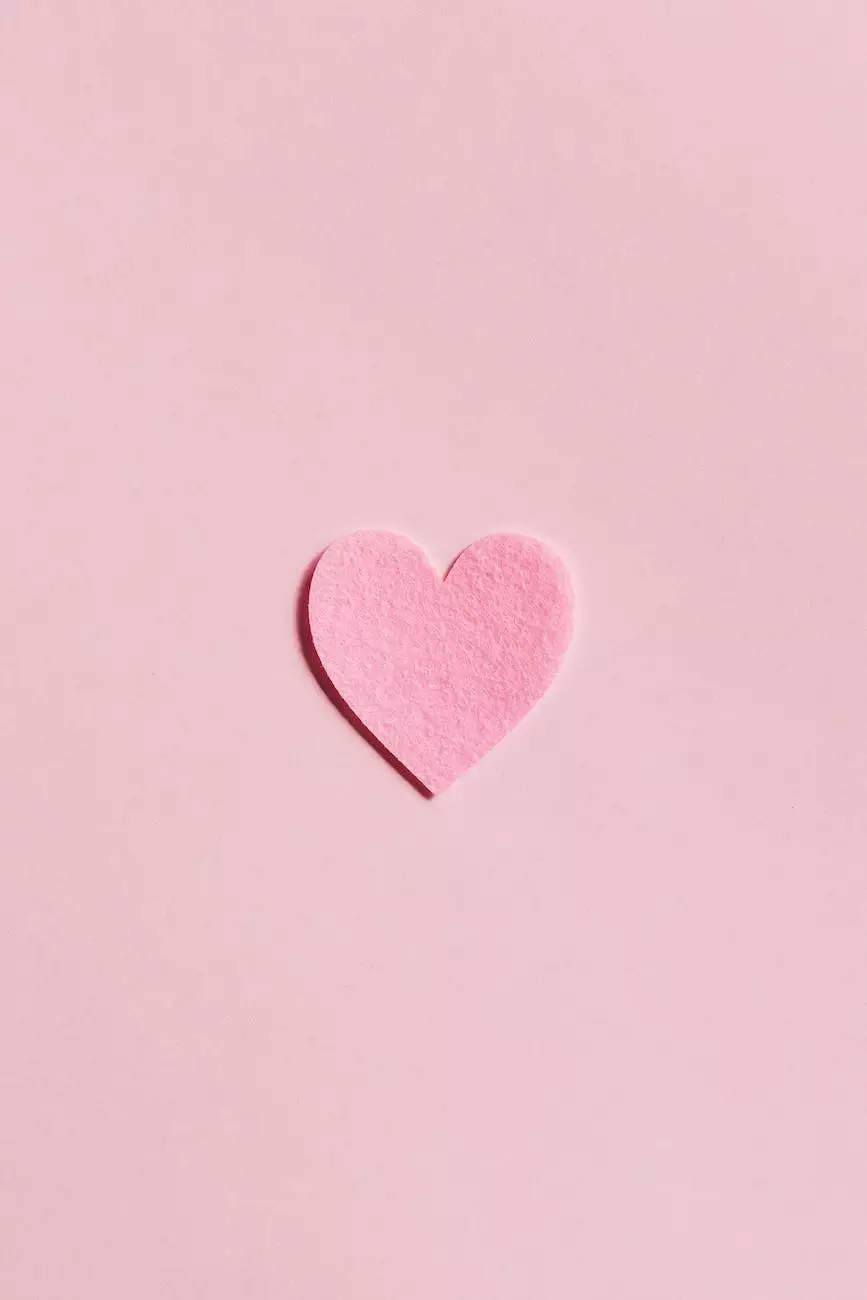 Introduction
Podcasts have become a sensation in the digital world, captivating audiences with their engaging and informative content. At Rising Above SEO, we understand the power of podcasts and their ability to connect with listeners on a deeper level. That's why we're thrilled to announce the launch of our very own podcast series.
The Rise of Podcasts
In recent years, podcasts have experienced a tremendous surge in popularity. People are drawn to them because of their convenience, accessibility, and the diverse range of topics they cover. Whether you're driving to work, working out at the gym, or simply relaxing at home, podcasts offer a unique form of entertainment and education.
Why Podcasts Matter
Podcasts not only entertain and educate, but they also provide a valuable platform for businesses to connect with their target audience. As a leading provider of SEO services in the business and consumer services industry, Rising Above SEO recognizes the enormous potential that podcasts hold for enhancing online visibility and brand awareness.
Introducing Our Podcast Series
Our podcast series covers a wide spectrum of topics related to SEO, digital marketing, and the ever-evolving world of online business. With each episode, we aim to provide listeners with expert insights, actionable strategies, and valuable tips to help them navigate the intricacies of improving their online presence.
Episode Highlights
1. Unleashing the Power of SEO
Discover how Search Engine Optimization can help your website rise above the competition. We delve into the fundamental aspects of SEO, including keyword research, on-page optimization, link building strategies, and more.
2. Mastering Content Marketing
Content is king, and in this episode, we explore the art of creating captivating and valuable content that not only engages your target audience but also drives organic traffic to your website.
3. Harnessing the Potential of Social Media
Social media platforms have become an integral part of any successful marketing strategy. We discuss the latest social media trends, effective advertising techniques, and how to leverage social media to grow your online presence.
4. Maximizing Website Usability
A well-designed and user-friendly website is crucial for attracting and retaining visitors. We provide insights into web design best practices, mobile optimization, site speed, and the importance of a seamless user experience.
5. The Future of SEO
As technology continues to advance, so does the world of SEO. In this episode, we explore emerging trends such as voice search, artificial intelligence, and how to stay ahead of the curve in an ever-changing digital landscape.
Why Choose Rising Above SEO?
When it comes to SEO services, Rising Above SEO stands out from the competition. With our wealth of industry experience, proven strategies, and a team of seasoned professionals, we have helped numerous businesses achieve remarkable online success.
Contact Us
If you're interested in learning more about our podcast series or want to inquire about our comprehensive SEO services, please don't hesitate to contact us. We're here to answer your questions and help you take your online presence to new heights.