Do Google Ads Work to Market My Business?
Jun 28, 2023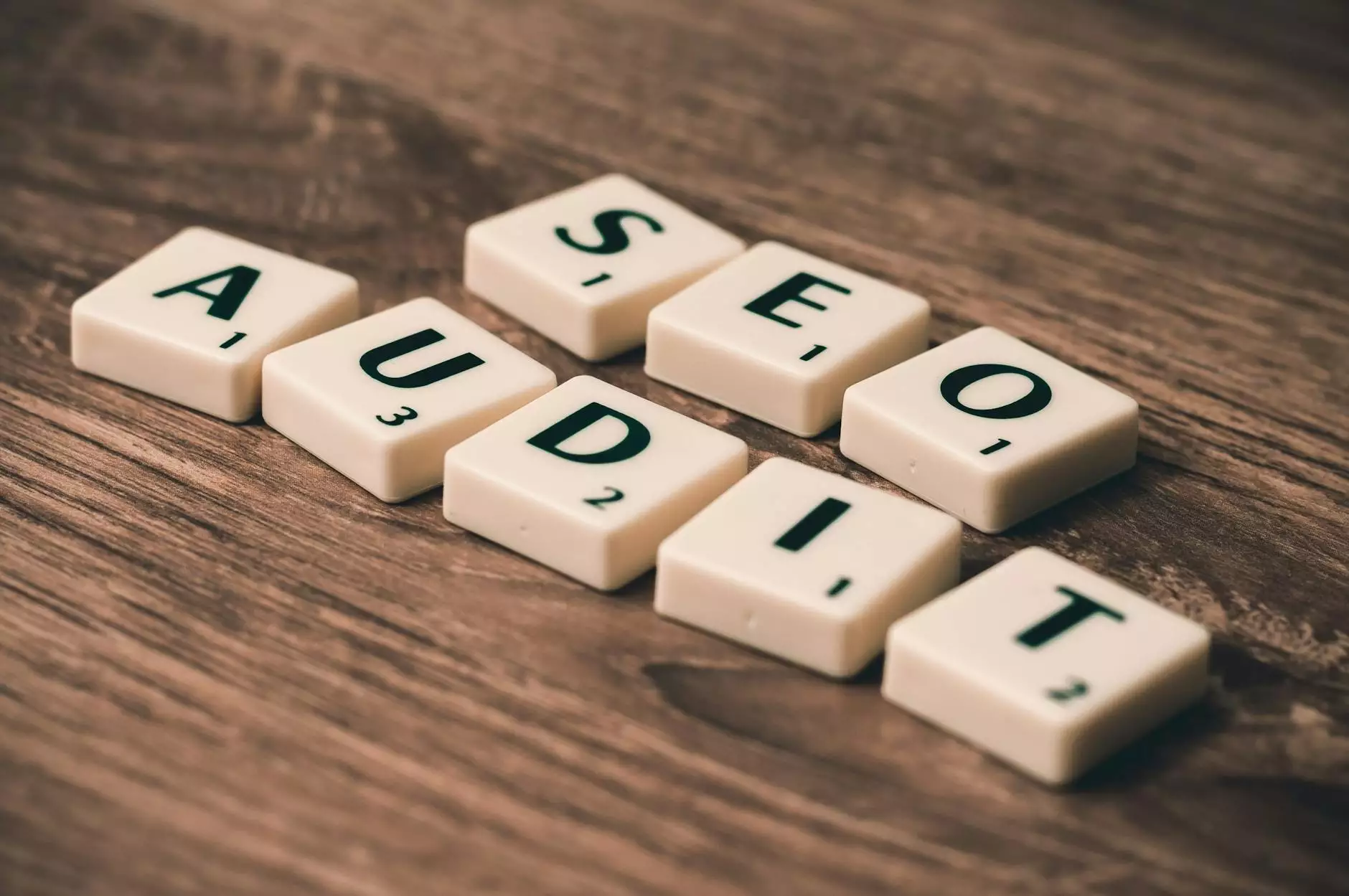 Introduction
With the evolving landscape of digital marketing, businesses are constantly seeking effective strategies to reach their target audience. One such strategy often considered is Google Ads, a pay-per-click (PPC) advertising platform that allows businesses to display ads on Google's search engine results pages (SERPs) and partner websites.
The Power of Google Ads
Google Ads can be a powerful tool to market your business, especially when implemented strategically. The platform offers numerous benefits that can help you reach your marketing goals:
1. Highly Targeted Advertising
Unlike traditional advertising methods, Google Ads allows you to target specific keywords, demographics, locations, and even times of the day. This level of targeting ensures that your ads are being shown to the right audience, increasing the likelihood of conversions.
2. Immediate Visibility
With Google Ads, your ads can appear on the first page of search results almost instantly. This immediate visibility allows you to quickly generate brand awareness and attract potential customers to your website.
3. Cost Control and Flexibility
Google Ads operates on a pay-per-click model, meaning you only pay when someone clicks on your ad. This allows you to have full control over your advertising budget and adjust it according to your business needs.
4. Measurable Results
One of the main advantages of Google Ads is its ability to provide detailed performance metrics. You can track impressions, clicks, conversions, and more, allowing you to analyze the effectiveness of your campaigns and make data-driven decisions.
The Role of Rising Above SEO
At Rising Above SEO, we understand the importance of leveraging Google Ads to maximize your marketing efforts. As a leading provider of SEO services in the business and consumer services industry, we have the expertise and experience to help your business succeed. Here's how we can assist you:
1. Campaign Strategy and Keyword Research
Our team of SEO specialists will work closely with you to develop a comprehensive Google Ads campaign strategy tailored to your business objectives. We conduct extensive keyword research to identify the most relevant and high-performing keywords for your industry.
2. Compelling Ad Copy
We pride ourselves on our high-end copywriting skills. Our team will create compelling ad copy that engages your target audience and drives them to take action. We focus on crafting messages that highlight the unique selling points of your business and drive conversions.
3. Landing Page Optimization
Rising Above SEO understands the importance of aligning your landing pages with your Google Ads campaigns. We optimize your landing pages to ensure a seamless user experience, maximizing the chances of conversion once a user clicks on your ad.
4. Ongoing Campaign Monitoring and Optimization
We continuously monitor the performance of your Google Ads campaigns and make data-driven optimizations. This includes adjusting keywords, ad placements, targeting parameters, and more to ensure the highest possible return on your advertising investment.
5. Transparent Reporting
At Rising Above SEO, we believe in transparency. We provide regular reports that outline the performance of your Google Ads campaigns, allowing you to track progress and gain valuable insights into the effectiveness of our strategies.
In Conclusion
Google Ads can be an effective marketing tool for your business when implemented strategically. With the expertise of Rising Above SEO, you can leverage the power of Google Ads to reach your target audience, increase brand visibility, and drive conversions. Contact us today to learn more about how we can help you with your Google Ads campaigns.