14 Ways Businesses Can Optimize Their Instagram Profile
Feb 12, 2023
Marketing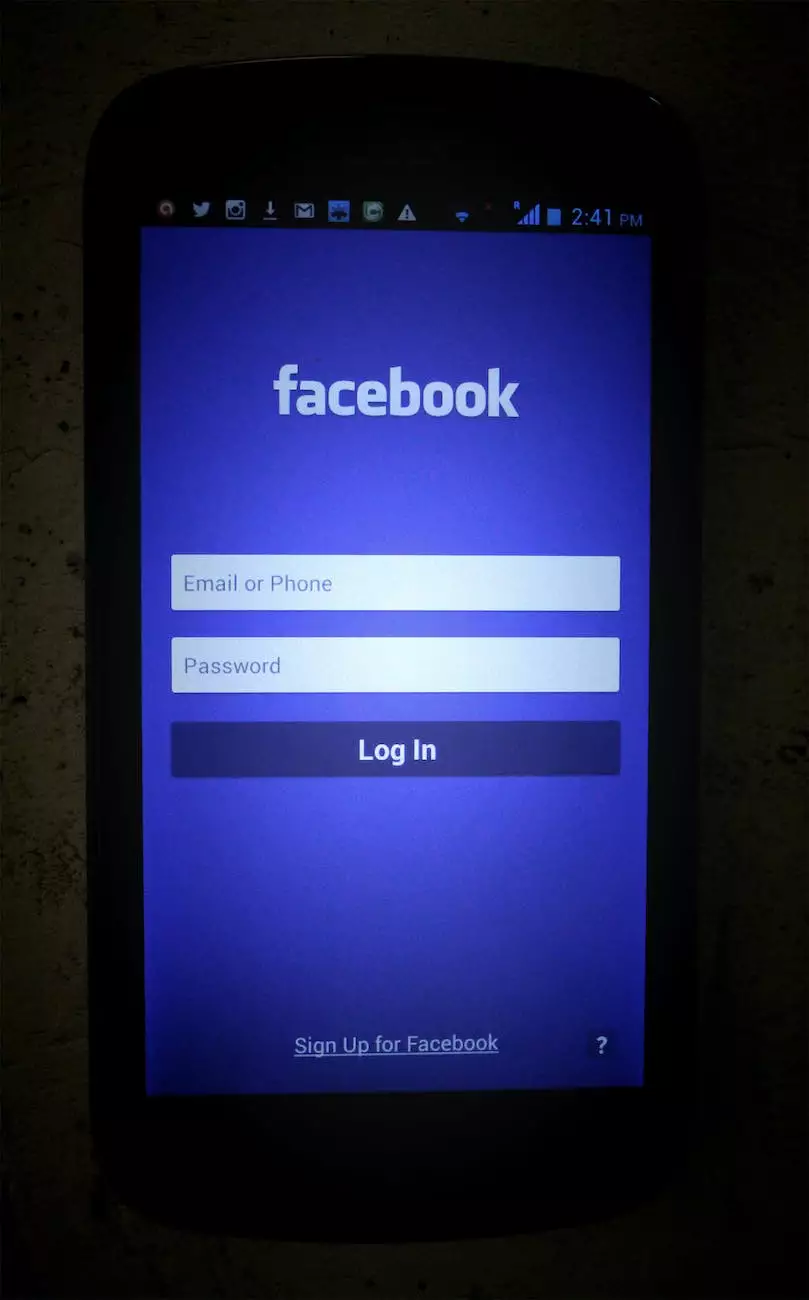 Introduction to Instagram Optimization
As a business owner, it's crucial to maximize your online presence and reach your target audience effectively. With over 1 billion active users, Instagram offers immense potential for businesses to showcase their products and services. However, simply having an Instagram profile is not enough; you need to optimize it properly to stand out from the competition. In this guide, we will explore 14 powerful ways businesses can optimize their Instagram profile and unlock new opportunities for growth.
1. Choose a Compelling Username and Profile Picture
Your username should be easy to remember and relevant to your business. Avoid using generic usernames and try to include your brand name or a variation of it. Additionally, select a high-quality profile picture that represents your brand visually and helps users recognize your business instantly.
2. Craft an Engaging Bio
Your Instagram bio is your chance to make a strong first impression. Use concise and compelling language to describe your business, highlight your unique selling points, and include relevant keywords. Incorporate a call-to-action (CTA) to encourage users to visit your website or follow your profile.
3. Optimize Your Content Strategy
Create a consistent and visually appealing content strategy that aligns with your brand identity. Use high-quality images, videos, and graphics that reflect your brand's values and resonate with your target audience. Incorporate a mix of promotional and informative content to keep your followers engaged.
4. Utilize Relevant Hashtags
Hashtags play a vital role in increasing the discoverability of your Instagram posts. Research and use relevant hashtags that are popular within your industry. Additionally, create a branded hashtag specific to your business to encourage user-generated content and enhance brand visibility.
5. Engage with Your Audience
Building meaningful connections with your audience is essential for Instagram success. Respond to comments, direct messages, and tagged posts promptly. Like and comment on posts from your followers and industry influencers to foster a sense of community around your brand.
6. Collaborate with Influencers
Partnering with influential Instagram users can significantly expand your brand's reach. Identify relevant influencers in your niche and collaborate on sponsored posts or giveaways. Their endorsement and exposure to their followers can help drive traffic to your profile and increase your followers.
7. Utilize Instagram Stories
Instagram Stories provide a unique opportunity to engage with your audience in a more authentic and spontaneous way. Use Stories to share behind-the-scenes content, BTS (behind-the-scenes) sneak peeks, product tutorials, or Q&A sessions to keep your followers invested in your brand.
8. Leverage Instagram Shopping
If you sell products or services, make use of Instagram Shopping features. Set up an Instagram Shop section on your profile and tag your products in posts and Stories. This makes it easier for followers to browse and purchase products directly from your Instagram profile, increasing conversion rates.
9. Cross-Promote on Other Channels
Extend your Instagram reach by cross-promoting your profile on other marketing channels. Include links to your Instagram profile in your email newsletters, blog posts, and other social media profiles to encourage your existing audience to follow you on Instagram.
10. Run Instagram Contests and Giveaways
Engage your audience and generate buzz by hosting contests or giveaways on Instagram. Set simple entry rules, such as liking a post, tagging friends, or sharing your post. This encourages user participation and helps increase your follower count.
11. Monitor and Analyze Your Performance
Regularly analyze your Instagram performance using analytics tools such as Instagram Insights or third-party platforms. Monitor key metrics like engagement rates, follower growth, and reach to identify what content resonates best with your audience and adjust your strategy accordingly.
12. Promote User-Generated Content
Encourage your followers to create and share content related to your brand. Leverage user-generated content by reposting, tagging, or featuring it on your Instagram profile. This not only strengthens customer relationships but also showcases real-life experiences with your brand.
13. Collaborate with Complementary Brands
Identify complementary brands or businesses that share a similar target audience but offer non-competing products or services. Collaborate on joint campaigns, giveaways, or cross-promotions to tap into each other's follower base and expand your reach.
14. Stay Consistent and Authentic
Above all, staying consistent and authentic is key to success on Instagram. Be true to your brand's values and voice, and avoid being overly promotional. Connect with your audience on a personal level, showcase the human side of your business, and consistently provide value through your content.
Boost Your Instagram Profile with Rising Above SEO
Rising Above SEO, a leading provider of SEO services in the business and consumer services industry, can help optimize your Instagram profile and elevate your online presence. Our team of experts specializes in developing comprehensive digital marketing strategies tailored to your business goals. Contact Rising Above SEO today to take your Instagram profile to new heights!