Expert Guide to Hiring a Local Inbound Marketing Agency
Dec 10, 2022
Marketing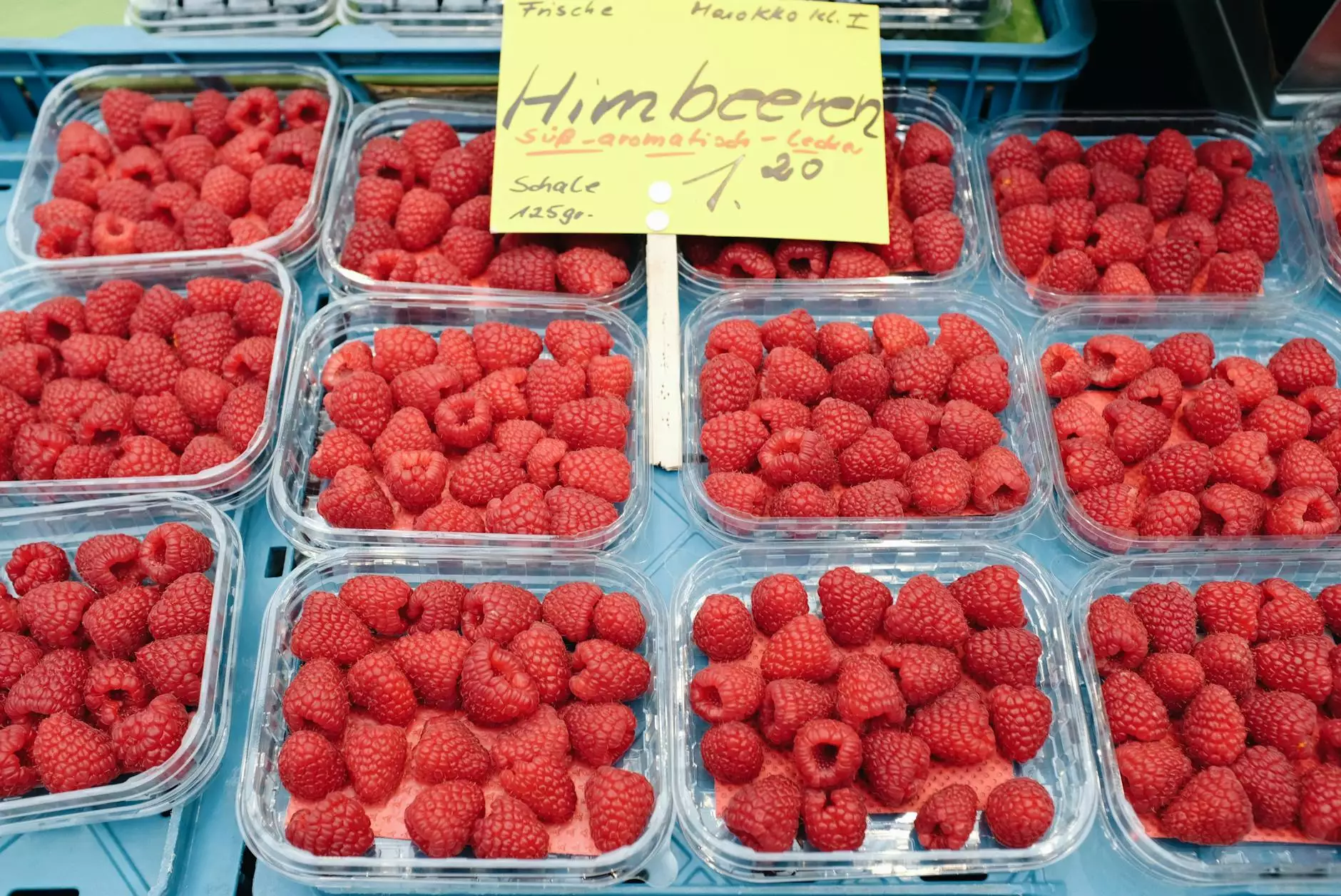 Are you looking to take your business to the next level? Hiring a local inbound marketing agency can be a game-changer. With their expertise, you can improve your online visibility, attract more customers, and ultimately boost your revenue. In this comprehensive guide, our team at Rising Above SEO, a leading provider of SEO services in the business and consumer services industry, will walk you through the important factors to consider when selecting a local inbound marketing agency that aligns with your business goals.
Why Choose a Local Inbound Marketing Agency?
When it comes to digital marketing, working with a local agency has its advantages. One of the main benefits is their understanding of the local market. They possess valuable insights into the preferences, trends, and competitors within your geographical area, giving you a competitive edge. Additionally, proximity allows for smoother communication and facilitates face-to-face meetings, fostering a stronger working relationship.
The Hiring Process
Now that you understand the benefits of hiring a local inbound marketing agency, let's dive into the hiring process itself. Follow these step-by-step guidelines to ensure you make the right choice for your business:
1. Define Your Goals and Budget
Before beginning your search, clearly define your marketing goals and allocate a budget. Identifying your goals will help you communicate your needs effectively while the budget will ensure you find an agency that fits within your financial constraints.
2. Research and Shortlist
Take the time to research and shortlist potential local inbound marketing agencies. Look for testimonials, case studies, and online reviews to gauge their reputation. Compile a list of the agencies that stand out to you and align with your goals.
3. Evaluate Experience and Expertise
Experience is crucial when selecting an inbound marketing agency. Look for agencies that have a proven track record of success, preferably in your industry. Pay close attention to the expertise of their team members, such as SEO specialists, content writers, and social media strategists.
4. Assess Communication and Work Style
Communication is key to a successful partnership. During the evaluation process, assess how responsive and transparent potential agencies are in their communication. Consider their work style and whether it aligns with your organization's culture and values.
5. Request a Proposal
Once you have narrowed down your options, request proposals from the shortlisted agencies. A proposal provides detailed information about their strategies, pricing, and timeline. Use this as an opportunity to compare and contrast the offerings of each agency.
6. Schedule Consultations
Consultations allow you to get a better feel for the agency and to ask any questions you may have. Use this opportunity to discuss your goals, expectations, and concerns. A good agency will provide valuable insights and tailor their approach to meet your specific needs.
7. Evaluate Past Results
When judging an agency's capabilities, examining their past results is crucial. Request case studies or references to understand how they have helped other businesses achieve their marketing objectives. This information can provide valuable insights into their techniques and effectiveness.
8. Consider Pricing and Contract Terms
Revisit the pricing and contract terms proposed by each agency. Ensure that the costs align with your budget and that all services are clearly outlined. Take note of any additional fees or charges that may arise during the partnership.
9. Trust Your Instincts
Even after thorough evaluation, trust your instincts. Choose an agency that you feel confident in, not only in terms of their capabilities but also in their commitment to your success. A strong partnership relies on trust and collaboration.
Why Choose Rising Above SEO?
As a trusted provider of SEO services in the business and consumer services industry, Rising Above SEO stands out for numerous reasons:
Proven Track Record: With years of experience, we have helped businesses across various industries achieve remarkable results.
Customized Approach: We understand that every business is unique. Our team develops tailored strategies to meet your specific goals and requirements.
Highly Skilled Team: Our team consists of experts in SEO, content writing, social media management, and more. We stay up-to-date with the latest trends and techniques to ensure optimal results.
Transparency and Communication: We believe in transparency and open communication. Throughout the partnership, you will receive regular updates and reports on the progress of your campaigns.
Exceptional Customer Service: At Rising Above SEO, your satisfaction is our top priority. Our dedicated customer service team is always here to address any inquiries or concerns you may have.
Take your business to new heights with Rising Above SEO, your trusted partner in inbound marketing success. Contact us today to learn more about our services and how we can help your business soar!